Remote Treatment Delivery in Response to the COVID-19 Pandemic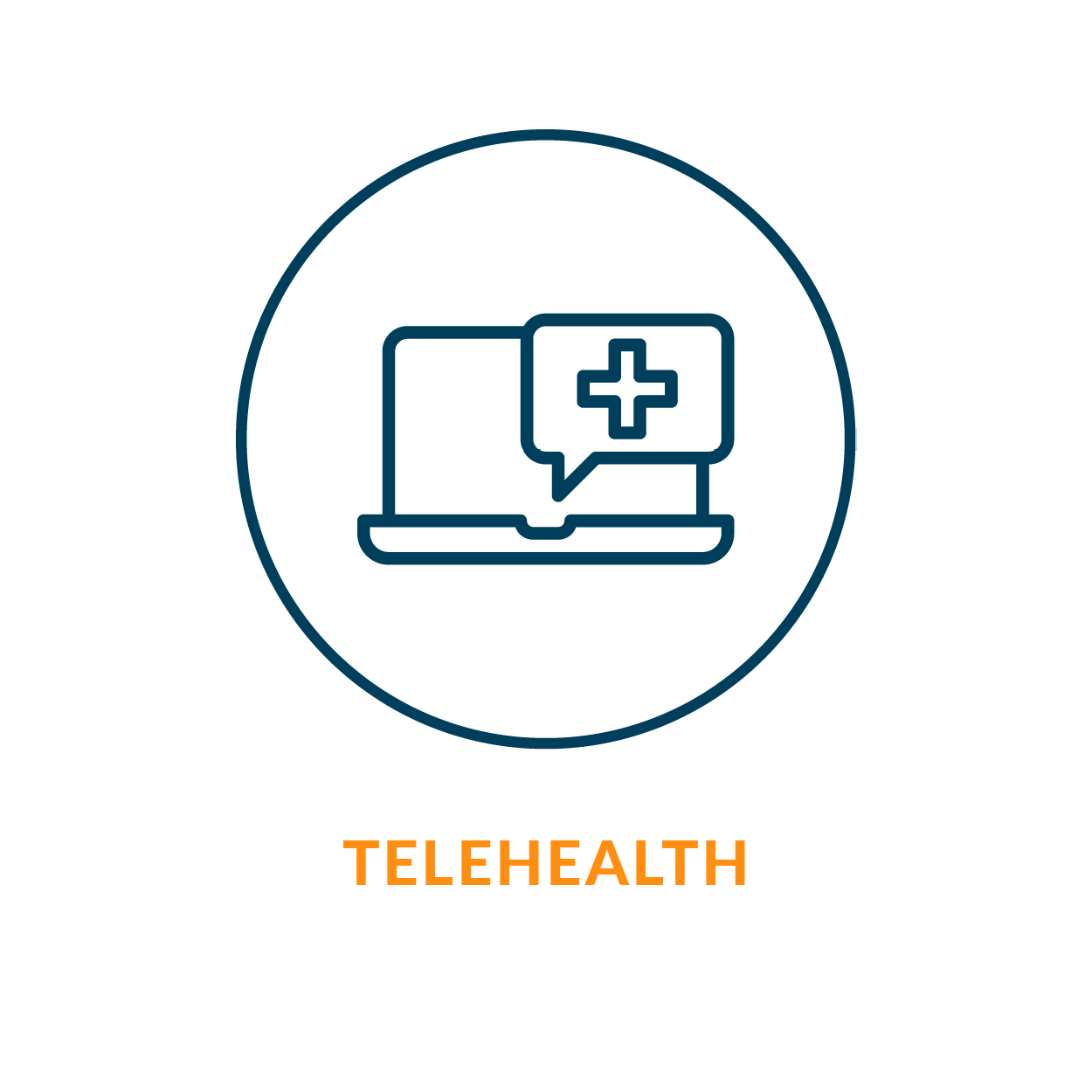 Because containment efforts for the COVID-19 pandemic include social distancing, quarantine, and isolation, if indicated, health care providers are confronted with major challenges in delivery of care. As we write this editorial, the situation in the USA is extremely fluid with some clinics shuttering their doors and delivering services only via telephone, telemedicine, or other technologies; other clinics are continuing some face-to-face visits while moving toward the use of alternatives. Email channels among health care professionals are pulsing with questions about the use of telemedicine and other technologies.
Click below to continue reading the full editorial by NNDC Members Jesse Wright, MD, PhD and Robert Caudill, MD.