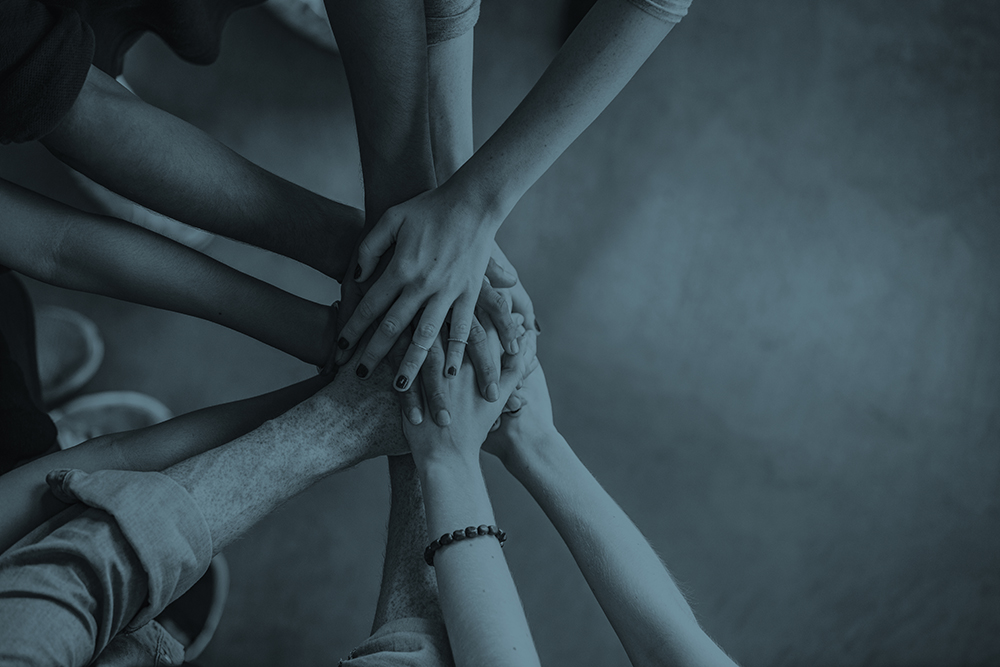 CONNECTING FOR CURES
The National Network of Depression Centers (NNDC) develops and fosters connections among members to use the power of our network to advance scientific discovery, and to provide stigma free, evidence-based care to patients with depressive and bipolar illnesses.
OUR MISSION
REDUCE SUFFERING FROM DEPRESSION THROUGH THE POWER OF OUR NETWORK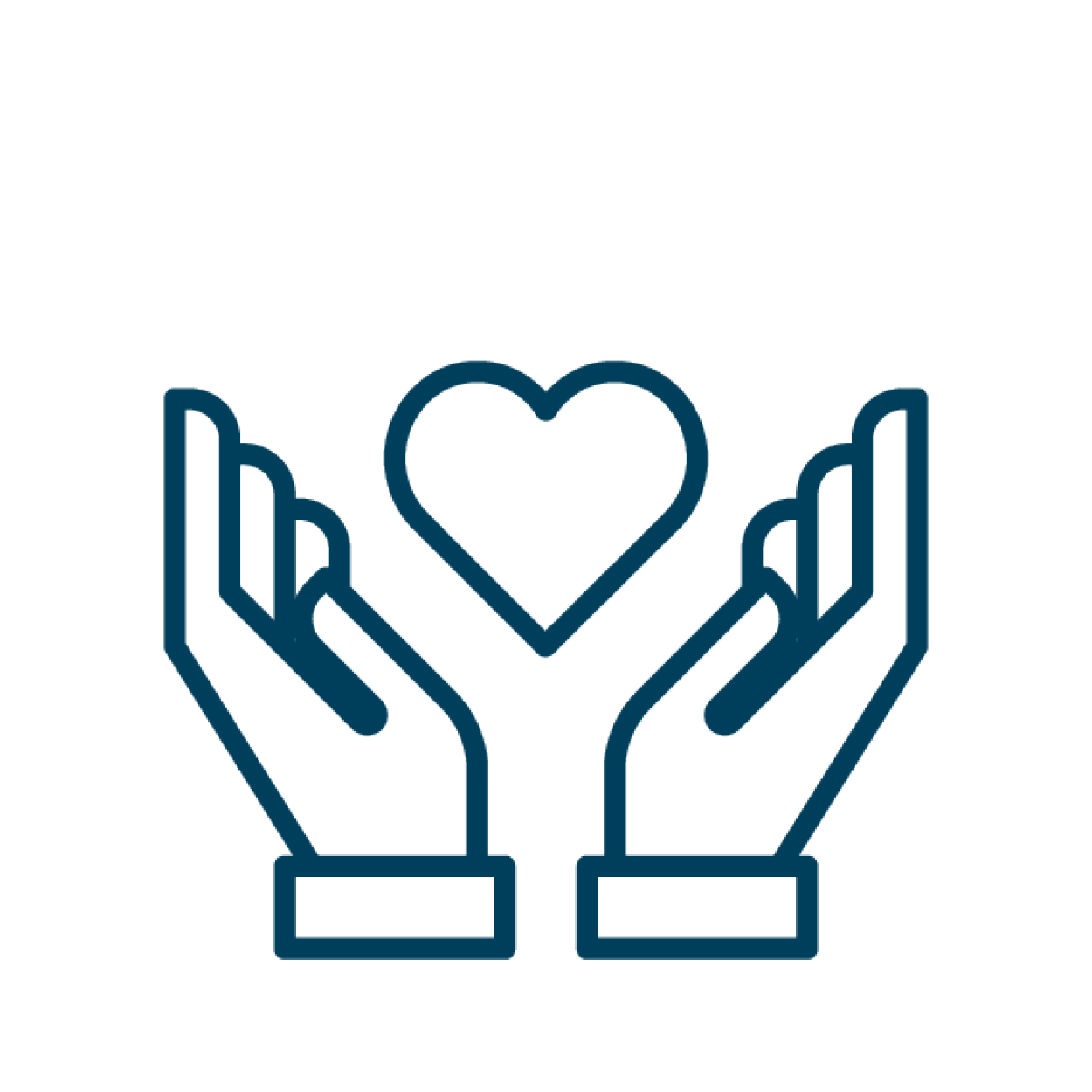 WHO WE ARE
Leading depression centers collaborating to lift the burden of depression and bipolar disorders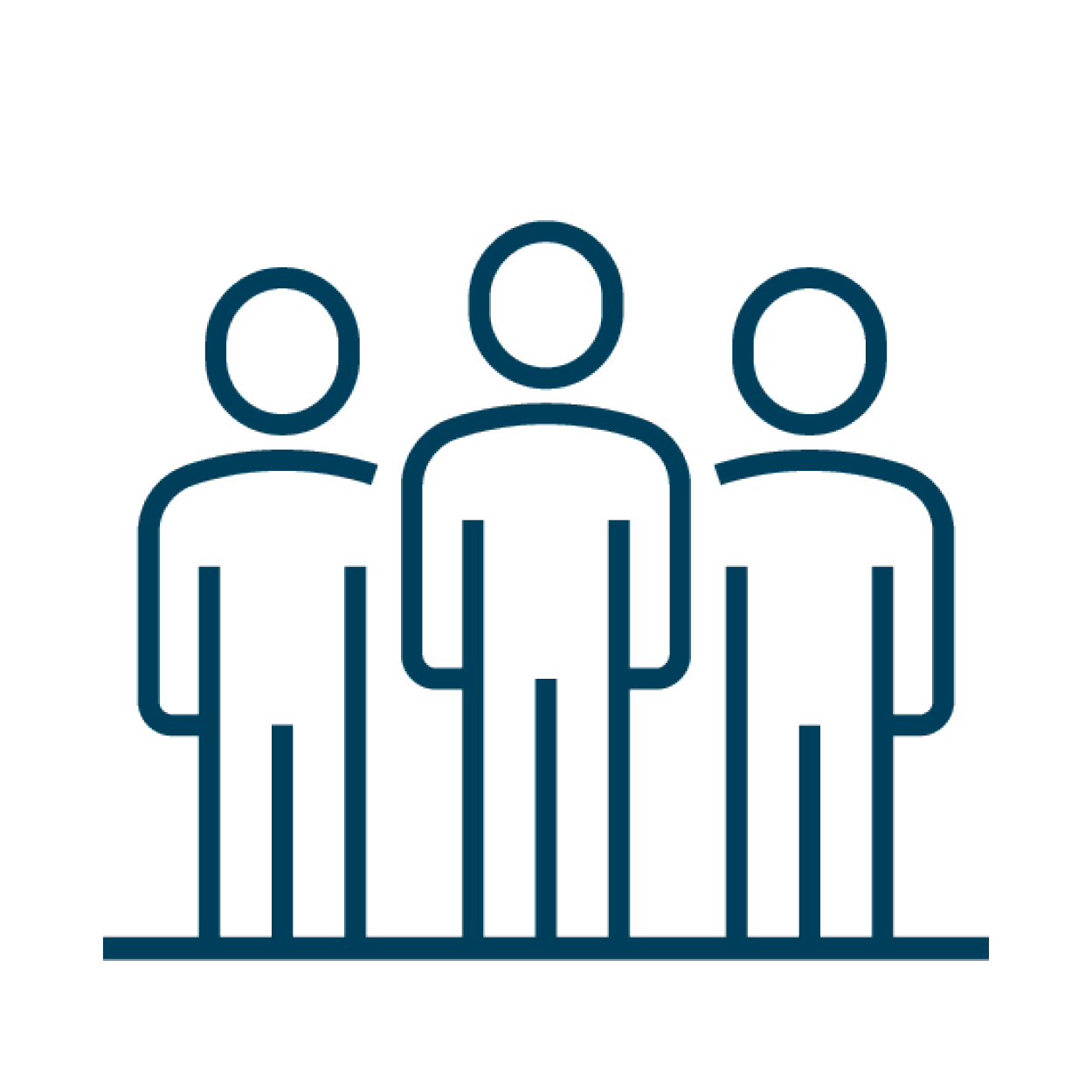 WHY WE EXIST
We transform lives through innovations in treatment and prevention for depression and bipolar disorders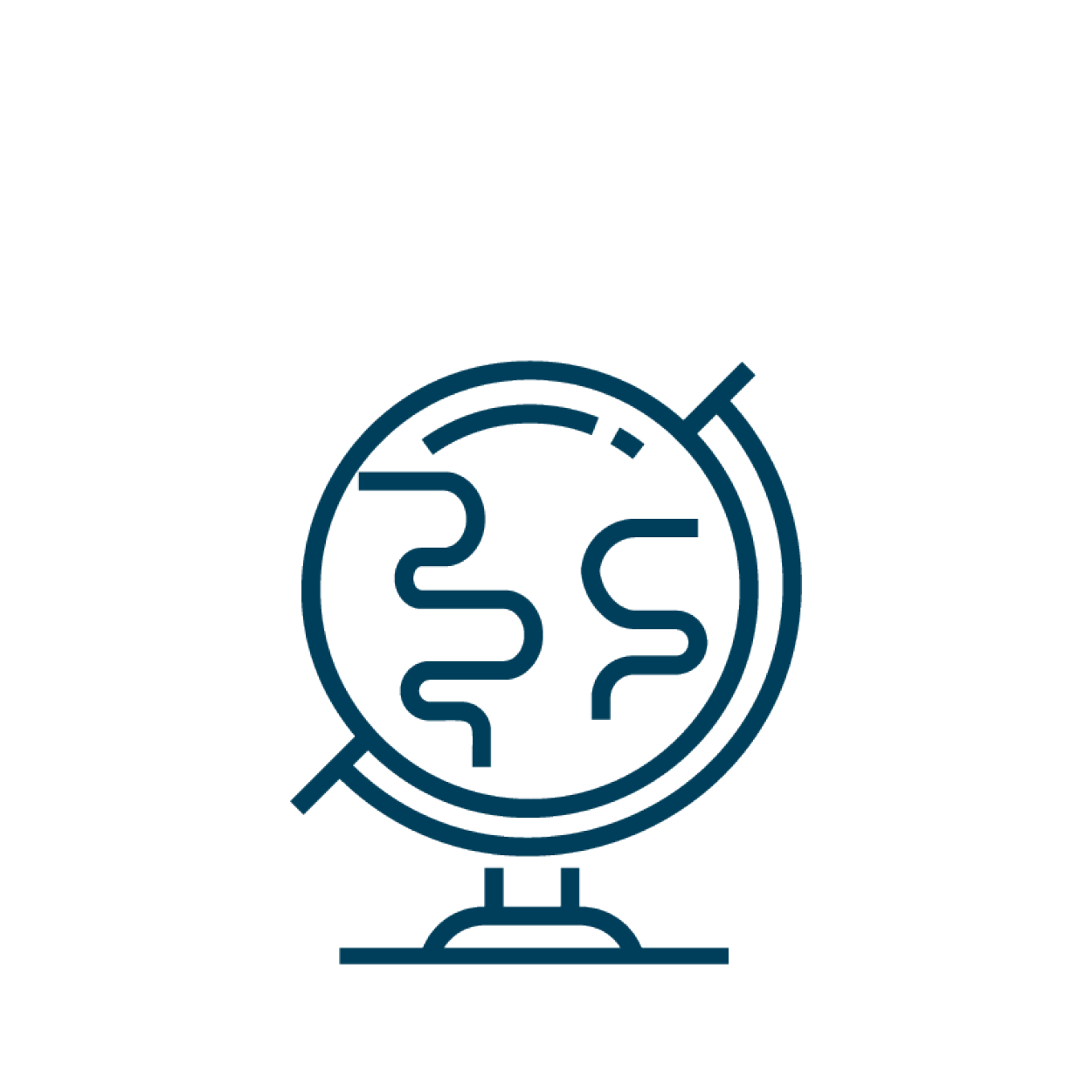 WHAT FUTURE WE SEE
A world free of stigma where everyone has access to effective, evidence-based care
THE ORGANIZATION
The organizational structure of the NNDC reflects our desire to address timely and relevant issues in the near-term, while remaining focused on our broader goals across the domain areas of Clinical Care, Research, Education, and Policy. The network is mobilized to address specific imperatives through focused collaborative Task Groups that include participants from NNDC member Centers of Excellence. These recognized leaders have come together with a shared commitment to multidisciplinary collaboration to represent the state-of-the-science in research and care.
We can't do it alone. We need your help.
Testimonials
What our network members are saying
Being a member of the NNDC allows us to work together with colleagues throughout the country to improve the lives of individuals with depression and bipolar disorders.
The NNDC provides the glue to bring together the most prestigious mood disorder research and clinical practice institutions in the country to fight stigma and advocate for research, more treatments and better treatments.
With the NNDC, we have access to a broad and diverse patient population, which is vital in order to develop a better understanding of mental health issues that can impact many different kinds of people.
Through the NNDC, we're creating better mental health outcomes for individuals, shifting the system's focus to health rather than just health care, and integrating treatment of mental health into primary care.
There is huge power in the collaborative efforts of the NNDC's members - they are the keys to future breakthroughs