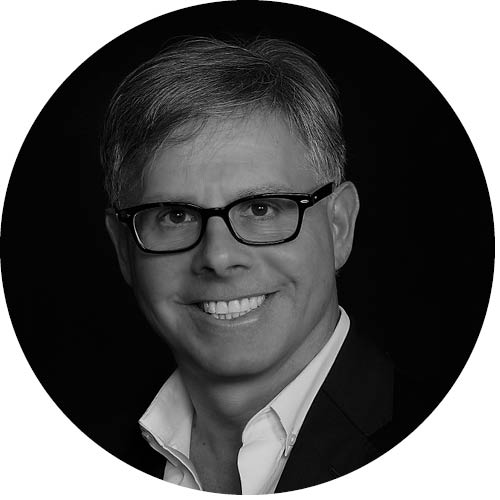 STU CHARNEY
ADVISORY COUNCIL CO-CHAIR
Stuart Charney, co-founder and President of SixDegrees Health Care Consulting, has established a career identifying and leveraging shared interested among diverse external constituencies to help commercial and not-for-profit organizations achieve their strategic goals and objectives. A business and public affairs executive with a background in law, pharmacy, and the biopharmaceutical industry, Stuart is recognized as an insightful leader, problem solver, consensus builder and forceful advocate with deep roots across the global health care ecosystem. Stuart is passionate about ensuring individuals with intellectual/developmental disabilities and mental health illnesses have access to critical services and support that enable them to live meaningful lives within their communities.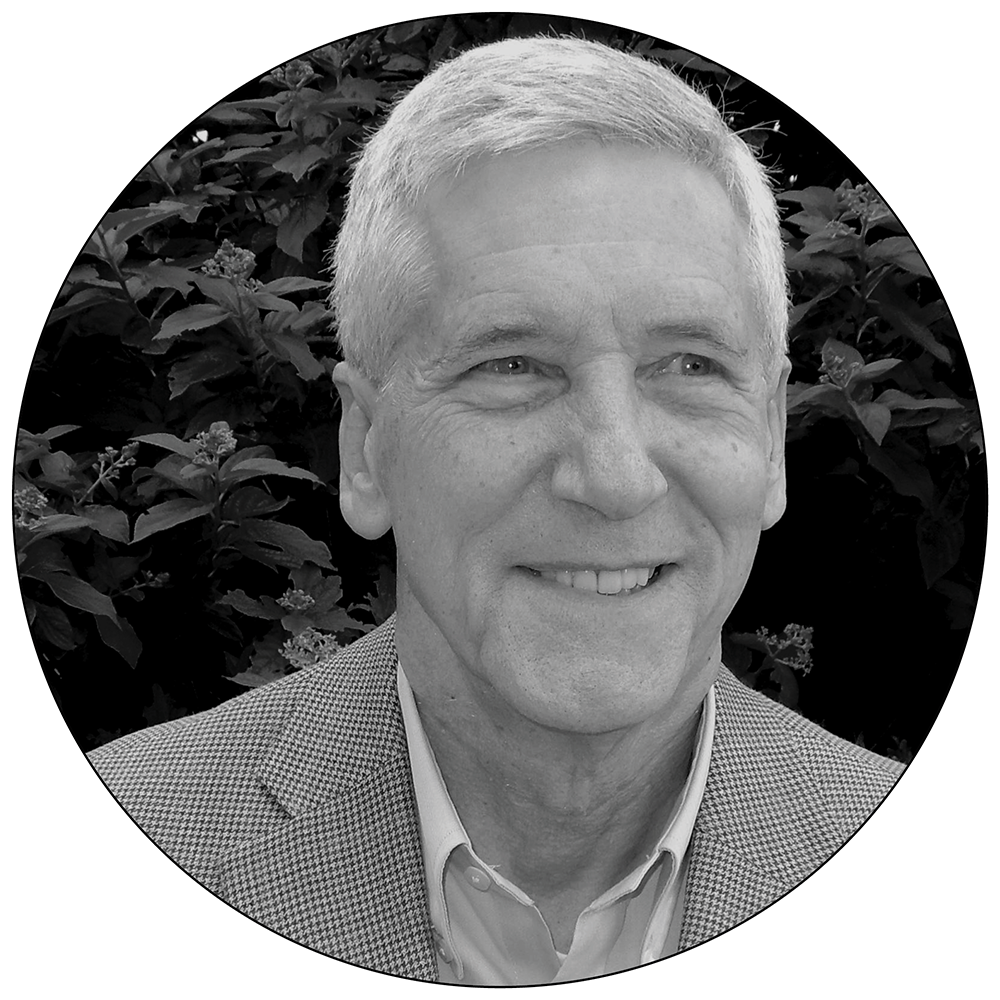 MIKE FLOOD
ADVISORY COUNCIL CO-CHAIR
Mike founded Good Deed Investments, a private commercial mortgage bank, in 2002. Prior to Good Deed Investments, he was the founder of Corporate Board Services, which provided guidance to closely-held companies on "best practices" in corporate governance, creating boards of directors and finding/recruiting board members. Mike led Coleman University in San Diego, as President, from 1991-1993. Before joining Coleman, he worked for IBM in multiple leadership roles for over 20 years. Mike graduated from the University of Michigan in 1967 with an MBA, Management Science. Mike Flood also serves on the National Advisory Board of the University of Michigan Depression Center.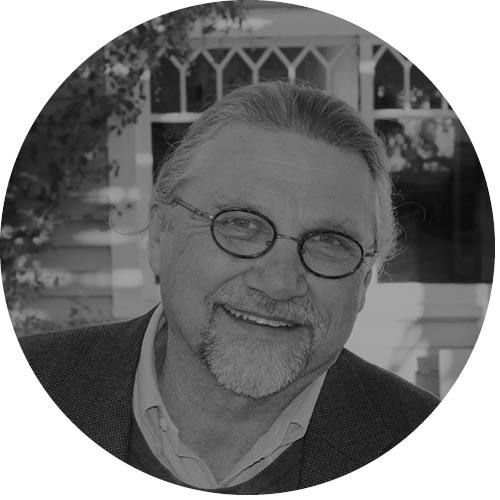 TRIP BENNETT
ADVISORY COUNCIL MEMBER
Trip serves as an architect at his firm Bennett & Associates. Trip has long been an advocate of expanded research and accelerated improvements in treatments for mood disorders. He is also a dedicated member of his community and has helped area non-profits raise funds, create office space, and protect historically significant buildings. Trip joined the National Network of Depression Center's Advisory Council in 2018.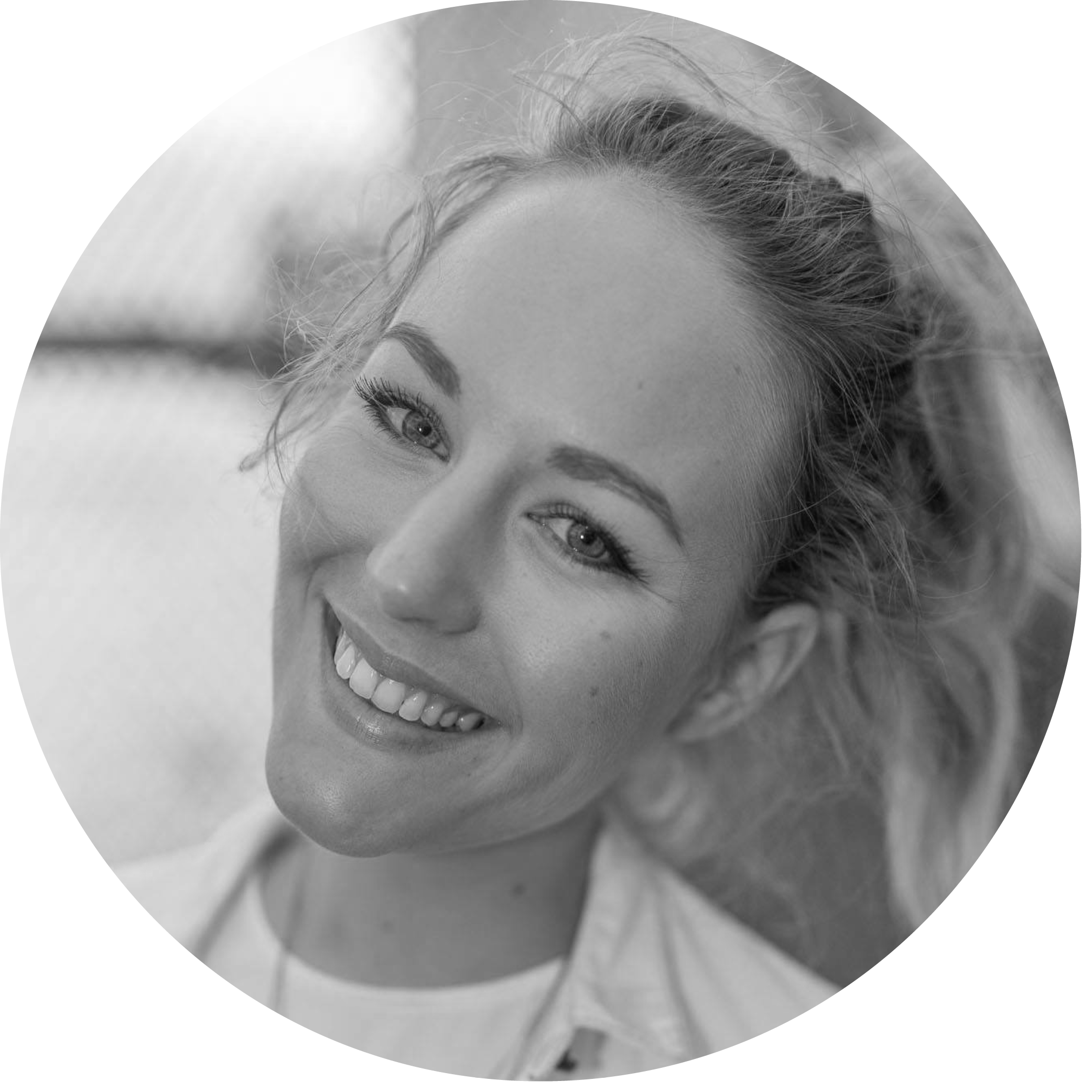 AMANDA BENSON
ADVISORY COUNCIL MEMBER
Amanda is a Swedish-American online communications professional with roots in Skåne and San Diego. She holds a Bachelor's degree in Business & Economics from Lund University and has worked with web and social media for over 10 years. Today she is the CEO and Founder of The Rise Factory, a full service online marketing company. The Rise Factory helps clients grow their people, passions, platforms and profits, using the latest online marketing and advertising strategies.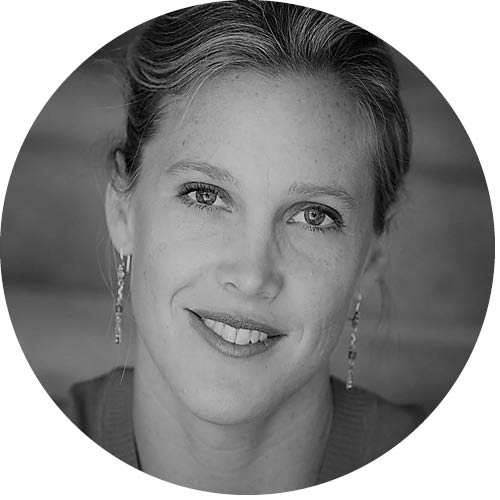 THERESE BORCHARD
ADVISORY COUNCIL MEMBER
Therese Borchard is Senior Editor at Health Central, where she covers mental health and wellness among other topics. Previously she served as Emotional Health Columnist for Everyday Health and Beliefnet, and as Associate Editor for Psych Central.  She is the founder of two online depression communities, Project Hope & Beyond and Group Beyond Blue. An advocate for mental health awareness, Therese speaks to audiences around the country about depression and related topics. She is a regular guest on radio programs and has appeared on national television shows such as "Politically Incorrect with Bill Maher," "Fox & Friends," and "ABC News Now." She is the author of Beyond Blue: Surviving Depression & Anxiety and Making the Most of Bad Genes,The Pocket Therapist: An Emotional Survival Guide, and What Does Depressed Mean? A Guidebook for Children with a Depressed Loved One. Therese lives with her husband and two teenage children in Annapolis, Maryland.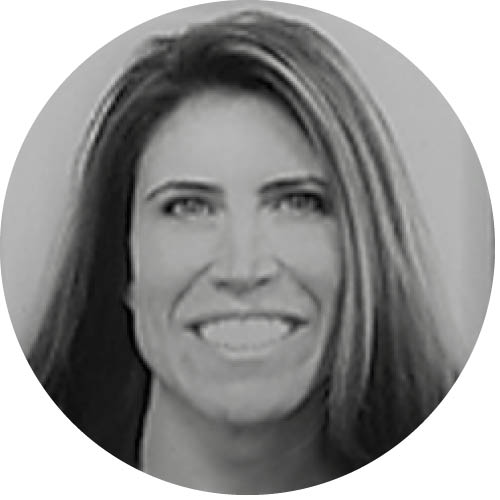 KERRY CASSETTA
ADVISORY COUNCIL MEMBER
Kerry has been consulting to healthcare providers and payers on revenue cycle information technology solutions for over twenty years. Kerry's consulting experiences have included commercial, non-profit and Federal, state and local government clients across the U.S. and Canada to plan for and implement mission-critical information systems for electronic health records, care coordination, patient engagement and financial services. Kerry is a graduate of the University of Michigan, class of 1997, and is an active board member of the U-M San Diego Board of Governors. Kerry has suffered the untimely loss of family members to addiction and suicide and is interested in advancing the research done on opiate addiction and access to assistance and resources.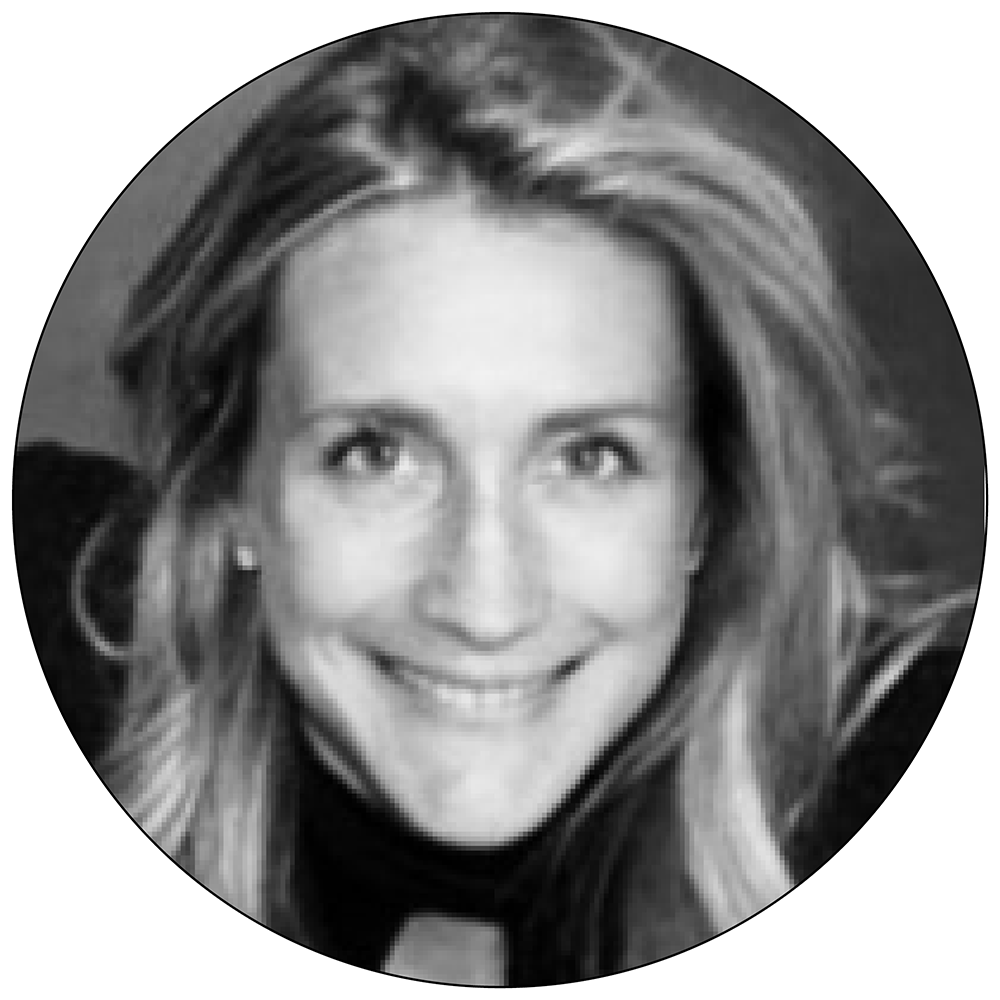 ASHLEY CRAIN
ADVISORY COUNCIL MEMBER
Ashley Crain previously worked as a communications coordinator for the United States Olympic Committee where she lived in both Colorado Springs and Beijing, China working closely with athletes of the 2008 games. She has since contributed her time and effort to serving on the board of Beaumont Hospitals and various philanthropic and cultural activities including the Cattle Barons Ball benefiting the American Cancer Society, Detroit Childrens Fund, Detroit Institute of Art Gala, Forgotten Harvest, The Alzheimers Association, and Sunset at the Zoo for the Detroit Zoological Society, for which she'll serve as co-chair for three consecutive years. Her love of golf has also helped bolster her charitable endeavors, as she served as Vice-Chair for the Michigan State Amateur at Oakland Hills Country Club, and has helped raise $1.4 million as Chair for the Cornerstone 2011 and $780K at the TPI Invitational. In 2016, she then helped launch Southeastern Michigan's first LPGA event that is held on Memorial Day weekend at Travis Pointe Country Club in Ann Arbor, Michigan. This developed her strong relationship with the National Network of Depression Centers where they partnered with the LPGA to break the stigma of mental illness and raise awareness. Ashley graduated with degrees in both communications and journalism from Old Dominion University where she served as Captain of the Ladies Golf Team all four years.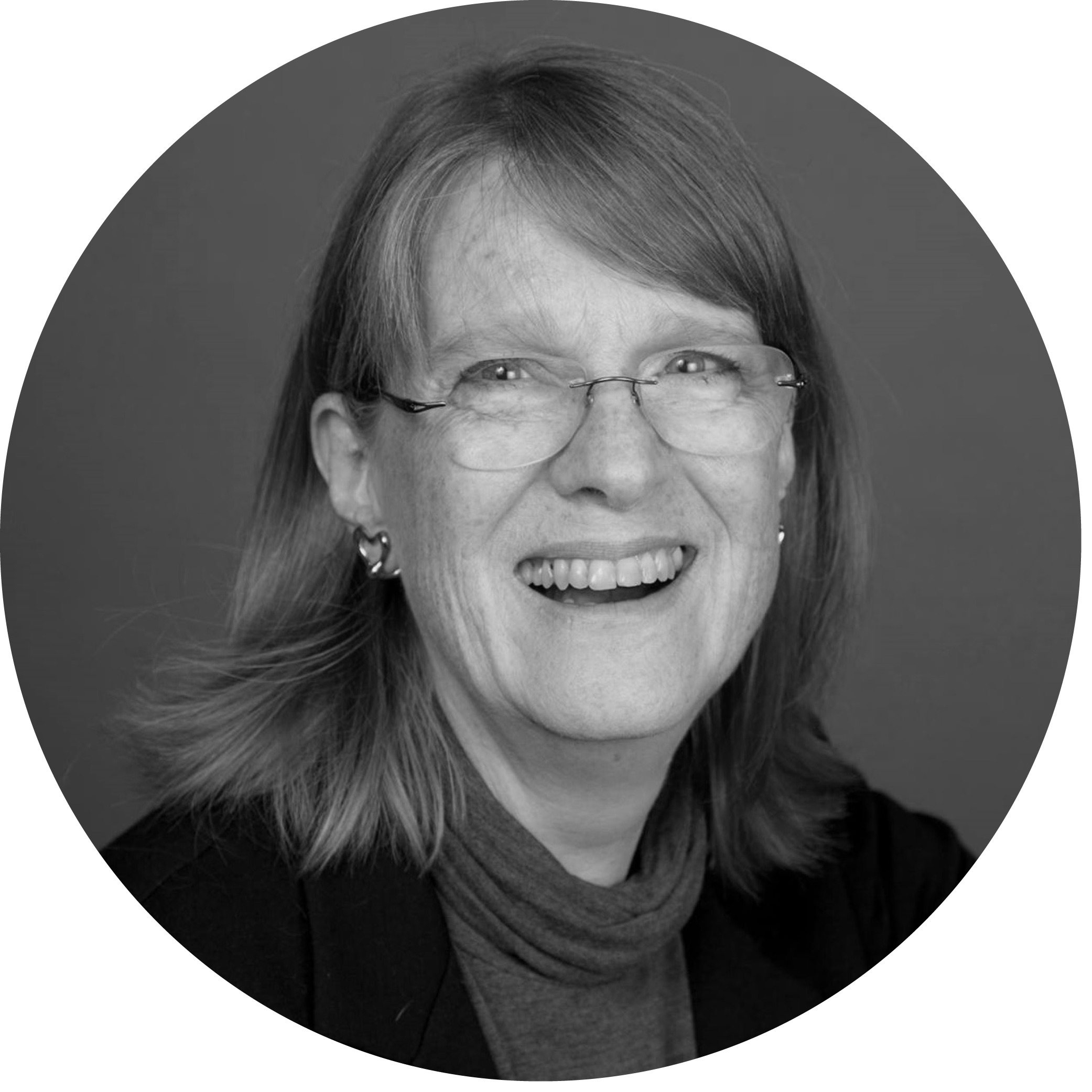 KATHY CRONKITE
ADVISORY COUNCIL MEMBER
Kathy Cronkite is a popular writer, journalist, and public speaker. She is also a published author and her book On the Edge of Darkness: Conversations About Conquering Depression has received wide acclaim for its informative and eloquent treatment of mental illness. Her knowledge and work are well respected by mental health professionals. Honored by the Texas Psychological Association for outstanding public contribution to psychology in 1999, Ms. Cronkite has spoken around the country and has appeared many times on television and radio.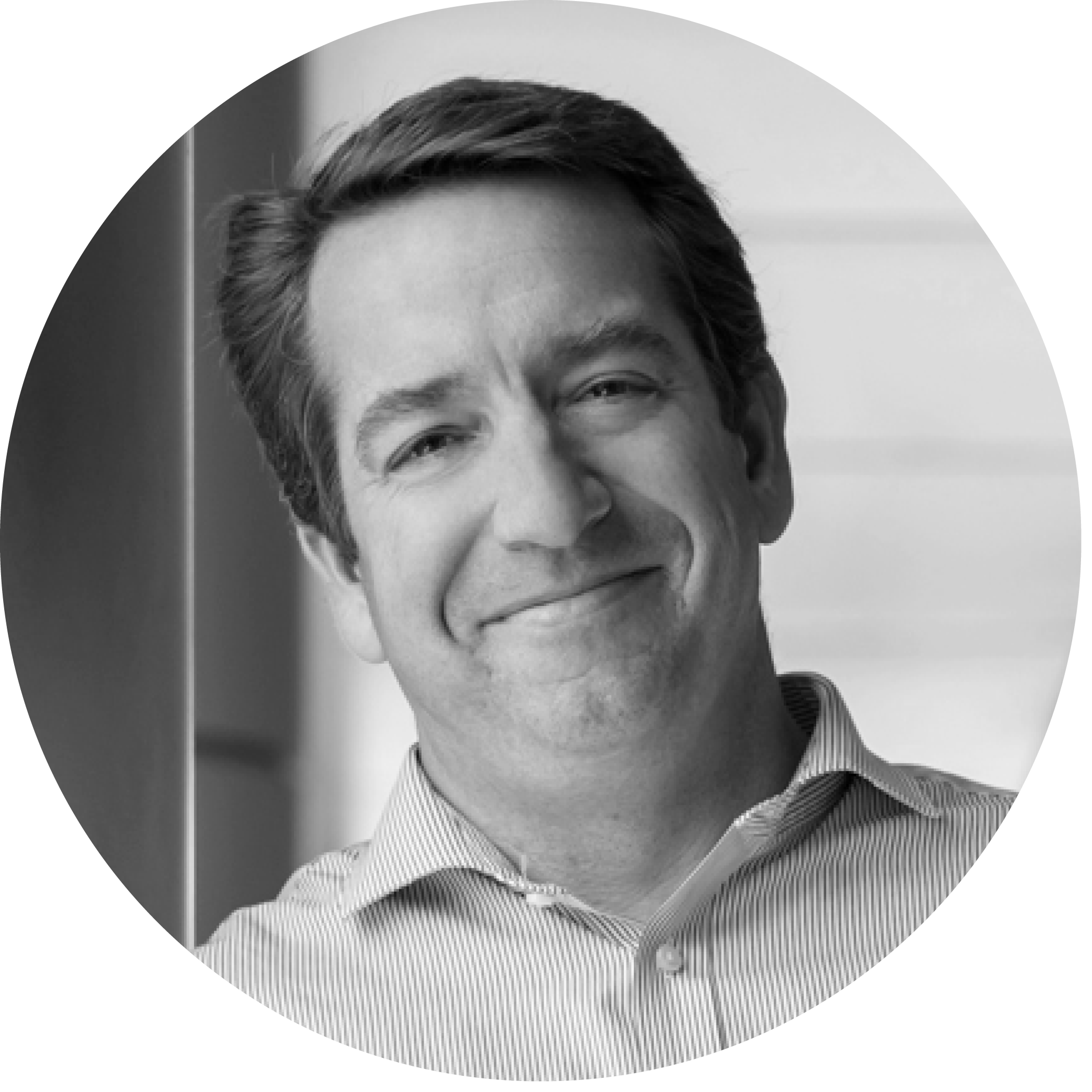 JOHN PRISTA FRESHLEY
ADVISORY COUNCIL MEMBER
John Prista Freshley is a serial biotech entrepreneur who co-founded, launched or led nine biotech companies in Michigan. He is now primarily focused on developing and supporting the biotech and entrepreneurial ecosystems in Michigan and Portugal. He actively engages in mentoring young scientists and entrepreneurs to develop the next generation of leaders that will bring great science from our labs to patients in need. As a biotech CEO who was diagnosed with bipolar illness at age 49 after years of deep depressive episodes, he is particularly interested in bringing awareness to the mental health challenges of entrepreneurs and start-up executives.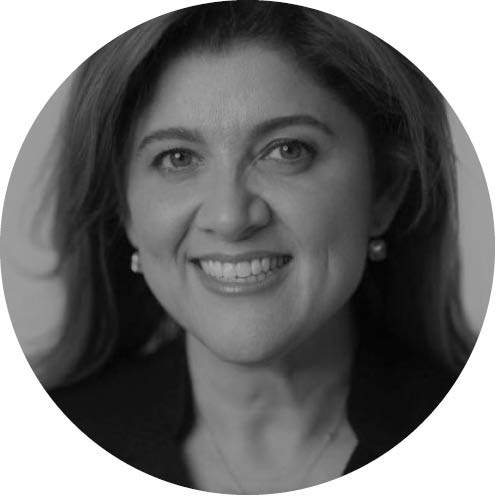 CINDY SALAS MURPHY
ADVISORY COUNCIL MEMBER
Cindy serves as the CEO of WithHealth, Inc., a health technology start up dedicated to solving the problem of healthcare access for all. Prior to her position as CEO, she led the largest private behavioral health hospital in California and was a co-author of an innovative care delivery model for Sharp Mesa Visa Hospital. Cindy is committed, professionally and personally, to improving access to healthcare and has significant fundraising experience. Cindy joined the National Network of Depression Center's Advisory Council in 2018.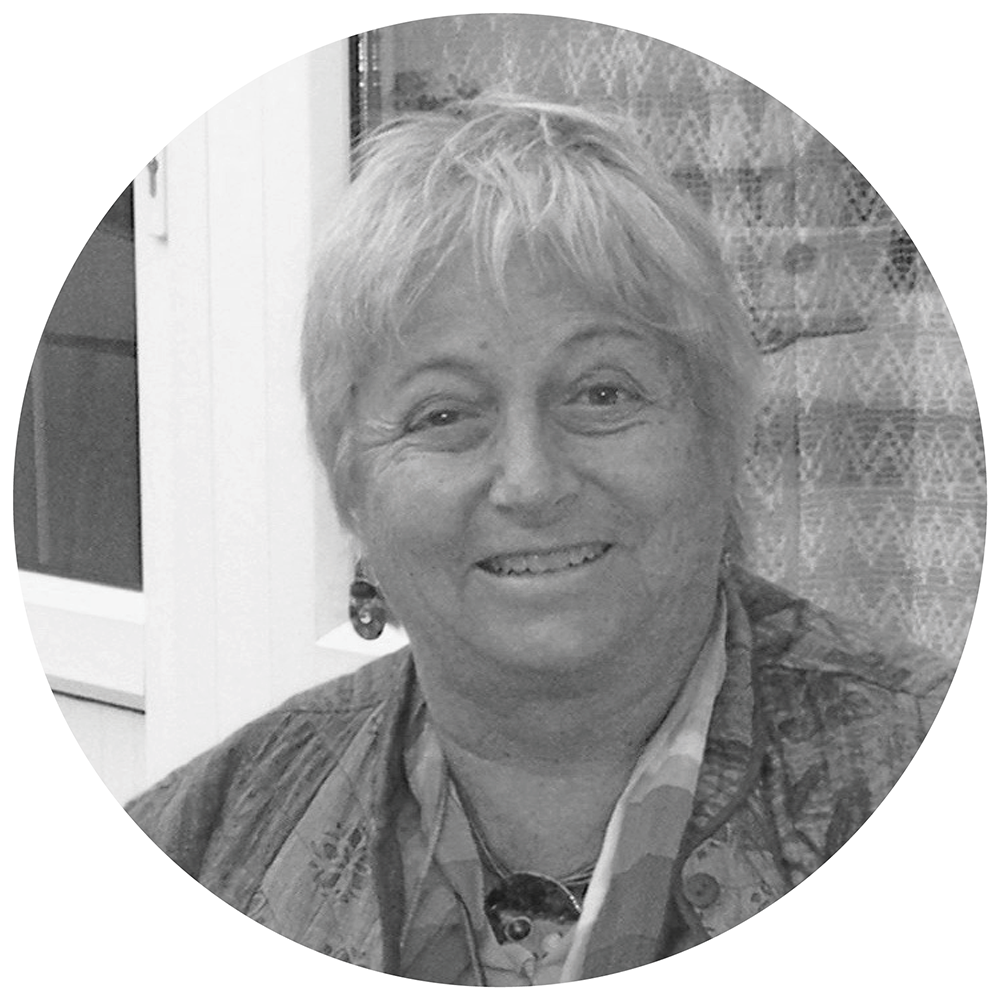 MARYLOU SELO
ADVISORY COUNCIL MEMBER
Marylou Selo was born in Bolivia, grew up in Holland and studied in Geneva, Switzerland and at Georgetown University in Washington, D.C., where she obtained her diploma as conference interpreter and translator for Dutch, German, English, French, and Spanish. Since 1963 her main home has been New York City. She is still internationally active as a free-lance conference interpreter. Since Marylou was diagnosed with bipolar illness in 1976, she has been a patient advocate in the United States and Europe. She is a co-founder of the Mood Disorder Support Group of New York, Inc. and of DBSA (then the NDMDA) headquartered in Chicago. She served as a Board Member of both organizations. Marylou is also the Founder and President of the Werner Alfred Selo Foundation in Zug, Switzerland.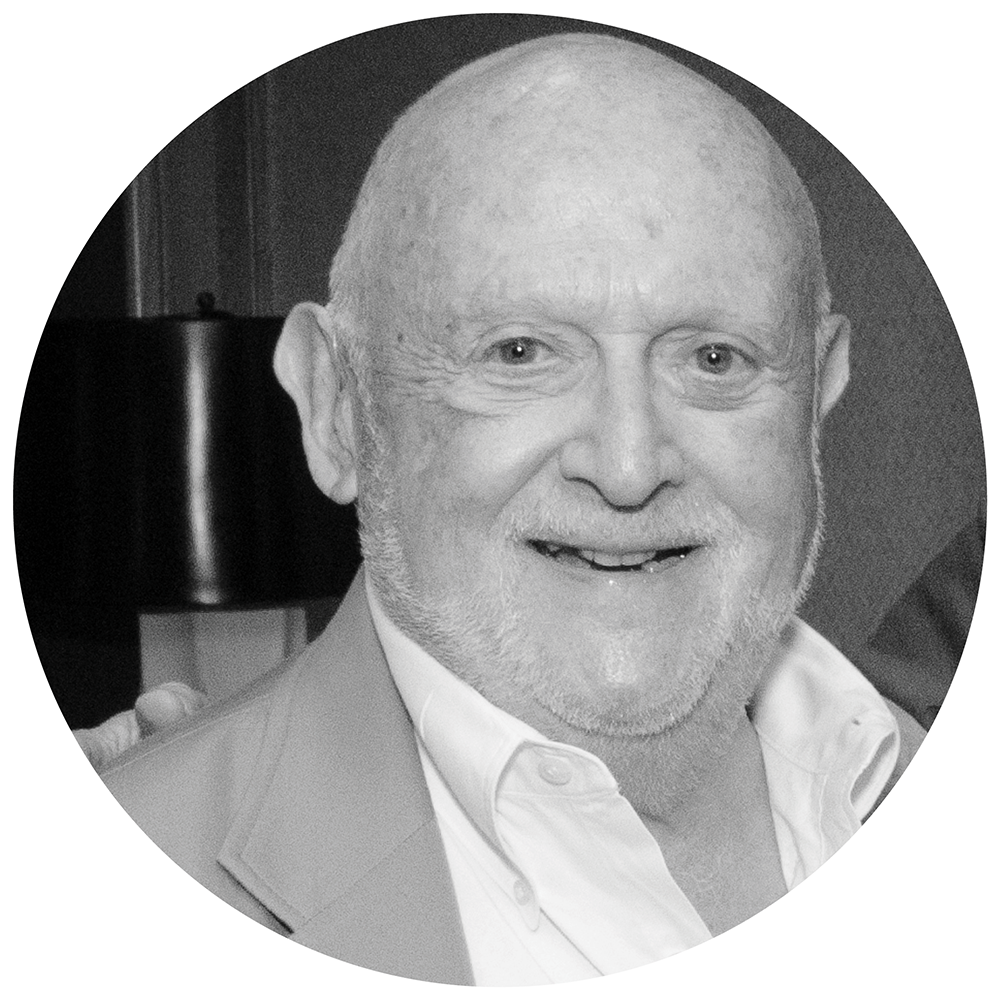 CARL STERN
ADVISORY COUNCIL MEMBER
Carl founded Imeriti Financial Network (IFN) in 1979. IFN is the leading annuity and life insurance wholesaler for financial institutions, broker dealers, independent representatives, property and casualty agents and independent marketing organizations. Carl graduated from the University of Michigan in 1956 with a B.A. in Economics. Carl Stern joined the University of Michigan Depression Center's National Advisory Board in 2013.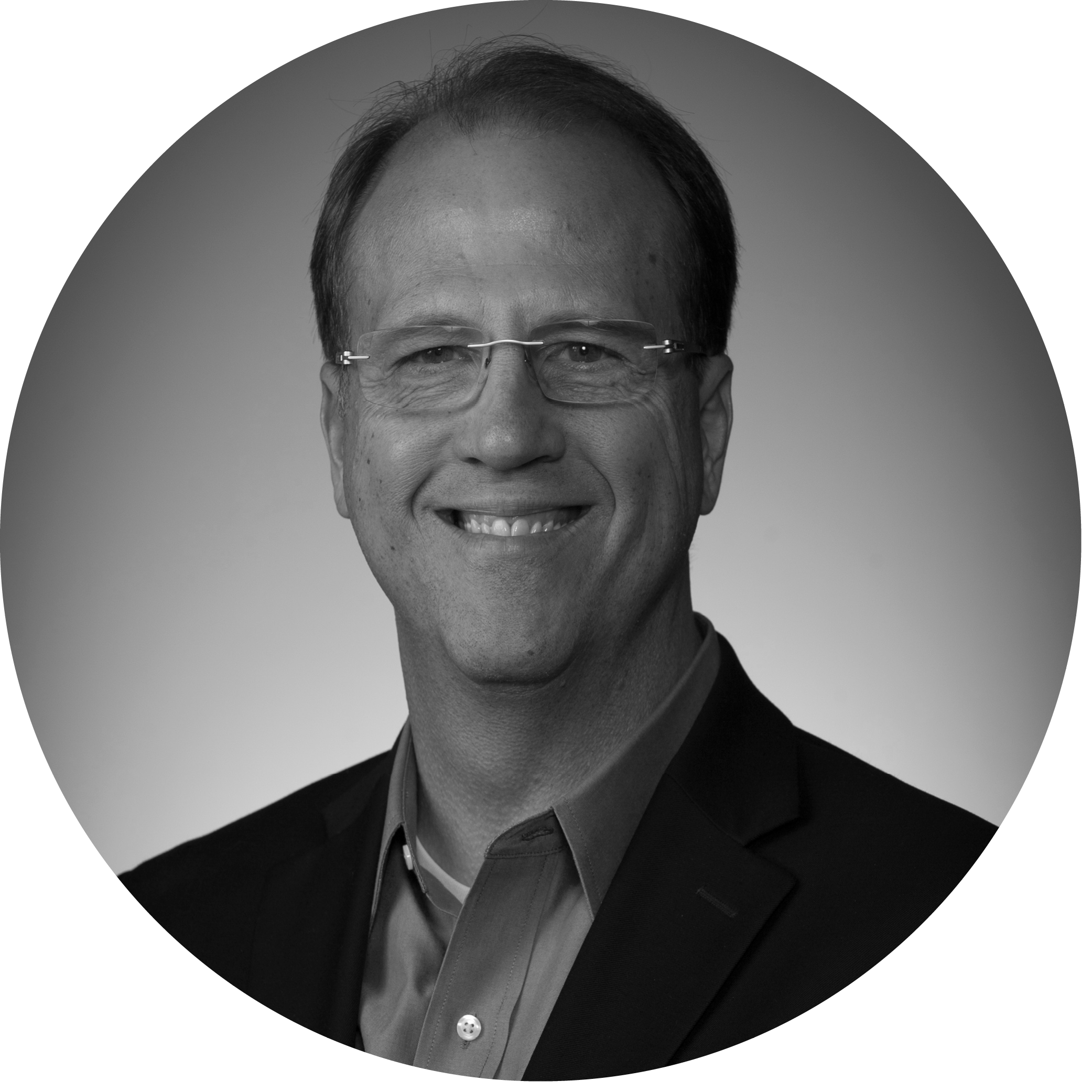 ROB VALLENTINE
ADVISORY COUNCIL MEMBER
Rob Vallentine is an Executive in Residence at Saginaw Valley State University. In this role, he is working closely with various departments and student organizations in an effort to reduce the stigma of mental health and strengthen access to resources within the university and the community. Over the last several years, Rob has become a community advocate, focused on breaking the stigma of mental health by sharing his own story of hope, healing and growth with thousands of people. He is a certified trainer for the SafeTALK Suicide Prevention Program and Mental Health First Aid. An employee of Dow for more than 30 years, Rob retired in December 2019 as president of the Dow Company Foundation. Rob was responsible for providing strategic direction for Dow's $40 million annual philanthropic priorities around the world. He managed implementation of the Foundation's contributions, with an emphasis on STEM education, sustainability and community development.