Prechter Bipolar Research Program Invites Researchers to Access Data Sets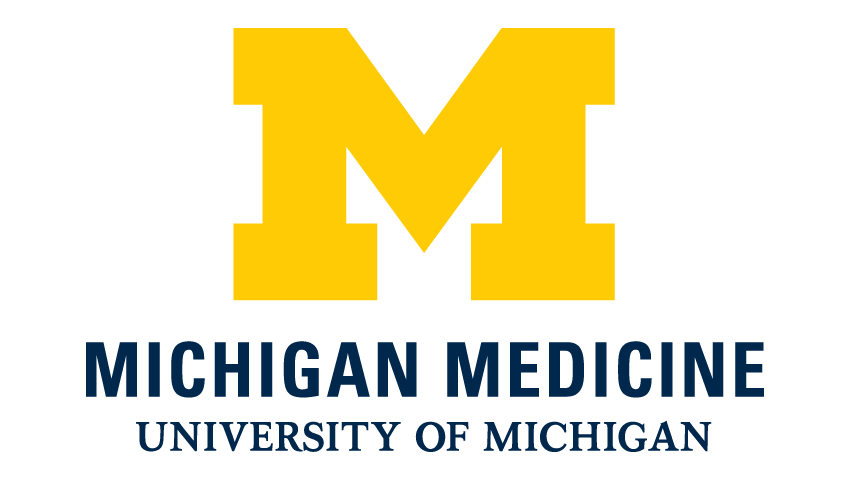 The Heinz C. Prechter Bipolar Research Program is excited to share its rich data sets with fellow researchers emphasizing their continued support of early-career researchers interested in a career in bipolar research.
The mission of the Prechter Research Program, established in 2005, is to discover the mechanisms that contribute to bipolar disorder, predict and improve outcomes, and develop effective, innovative treatments. The flagship project, the Longitudinal Study of Bipolar Disorder, outlines the philosophical approach to the study of bipolar. The Prechter Research Program focuses on detailed phenotypic characterization of individuals with bipolar disorder and gathers lifetime information on their course of illness and outcome.
The data-sharing goal is to support building a future where personalized and evidence-based treatments for bipolar disorder will enable every individual with the illness to lead a healthy and productive life. The program envisions teams of investigators engaging in international collaborative research in bipolar disorder using the Prechter Research Program data and other available datasets. The link to the "Data Dictionary" provides more details on the specific survey instruments used in the program.
The governance team, comprised of approximately 18 affiliated U-M faculty experts in mental health research, works directly with an oversight committee for granting access to data, and an experienced team will assist with data-sharing agreements.
Those interested in accessing the data may contact the Program Director, Dr. Melvin McInnis. Dr. McInnis is personally available to discuss access, collaboration, and empower any emerging ideas in bipolar research.
Contact Melvin McInnis, M.D., FRCPsych, Director of the Heinz C. Prechter Bipolar Research Program at [email protected]