NNDC Statement on Racism in America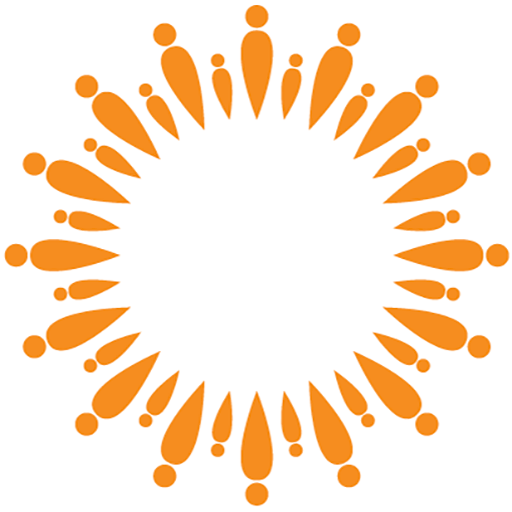 The recent and brutal death of George Floyd underscores, yet again, the grim reality of what it means to be Black in America. People of color, and Black Americans in particular, are more likely to be victims of serious violent crime regardless of age. It is no surprise, then, that Black Americans are 20 percent more likely to report serious psychological distress than white Americans. Being Black in America means facing a disproportionate rate of violence and death, and all the psychological traumas that follow, simply for existing. George Floyd's death – and that of Breonna Taylor, Ahmaud Arbery, and so many more – sadly proves that fact once again.
The trauma inflicted by acts of police brutality and white supremacy does not only affect the victims and their families, it ripples out through our BIPOC (Black, Indigenous, and People of Color) communities, exacerbating psychological distress on a national level. It diminishes all Americans and graphically clarifies how far we have yet to go to meet our American promise of equal opportunity and equal protection under the law for all. The National Network of Depression Centers stands against all acts of racism in support of the mental health and wellbeing of our BIPOC community.
The structures, policies, and barriers to protection and justice that allow for discrimination against people of color are evident in almost every aspect of American life. Voting regulations and structural barriers suppress Black and Latinx votes. Hiring and promotion policies have severely limited Black Americans – and Black women specifically – from assuming corporate executive leadership roles. And barriers to accessing health education and resources leave Black people far more vulnerable to a myriad of conditions than their white counterparts. The coronavirus pandemic has truly underscored that last point, particularly now that the United States COVID-19 death count has passed the 100,000 mark and it is becoming increasingly clear that Black and Latinx deaths make up a disproportionate share of that total.
It is well past time for action, and what needs to be done remains clear: we must actively work to dismantle racist structures and beliefs in our workplaces, communities, and personal lives. This means listening to BIPOC voices when they speak out about their experiences. This means acknowledging privilege where it exists and understanding how to use that privilege to protect and uplift BIPOC individuals. And, for those among us who are white or benefit from privilege in other ways, this means holding each other accountable to these efforts, not only today but every day.
As a membership organization comprised of and supporting academic institutions, the National Network of Depression Centers encourages our members and non-members alike to:
Champion the implementation of policies to identify and address racism and unconscious bias at all levels;
Challenge practices that prevent or discourage people of color from seeking out and obtaining leadership roles, particularly in research and health care fields;
Join together with public health agencies, municipal governments, and BIPOC-led community efforts to advocate for systemic changes in policing and accountability to end police brutality; and
Call on federal, state, and local leaders to provide substantial funding for community-based mental health and services, particularly now as recent police brutality compounds the stress and psychological trauma already inflicted by the coronavirus pandemic.
Compassion and empathy are paramount, now and always, as we work together to enact meaningful change in our communities.
J. Raymond DePaulo, Jr, MD
Chair, National Network of Depression Centers
Co-Director, Johns Hopkins Mood Disorders Center
Sandra J. Weiss, PhD, DNSc, FAAN
Vice Chair, National Network of Depression Centers
Co-Director, UCSF Disorders Center
Dane Larsen
Executive Director, National Network of Depression Centers
***
The National Network of Depression Centers is a 501(c)(3) non-profit consortium of leading depression centers collaborating to lift the burden of depression and bipolar disorders. We transform lives through innovations in treatment and prevention for depression and bipolar disorders, working towards a future world free of stigma, where everyone has access to effective, evidence-based care.