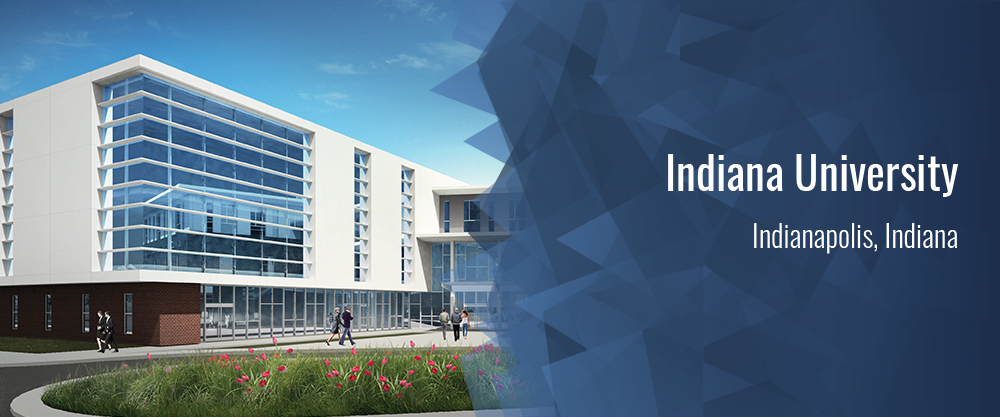 IU School of Medicine faculty may specialize in psychiatric care of adults or of children and adolescents and provide care in inpatient or outpatient settings. Faculty members also provide integrated care within primary care clinics, working closely with internal medicine and pediatrics departments of IU School of Medicine and IU Health.
In the last few decades, psychiatric care has become increasingly complex and specialized. Research has focused on developing treatments that are shown to be effective in clinical studies, known as evidence-based care. As psychiatry has grown more complex, many IU School of Medicine psychiatry faculty members have subspecialized, focusing on providing such state-of-the-art, evidence-based care for a particular psychiatric disorder or group of disorders. This allows patients to work with psychiatric teams with the most experience in treating specific disorders with medication, psychotherapy or specialty procedures.
(Learn More…)
To schedule an appointment with IU School of Medicine psychiatrist
Contact Indiana University Health at 888-484-3258 or online using the Find a Doctor portal.