NNDC Investigators Awarded NIMH Grant Funding to Study Genetics of ECT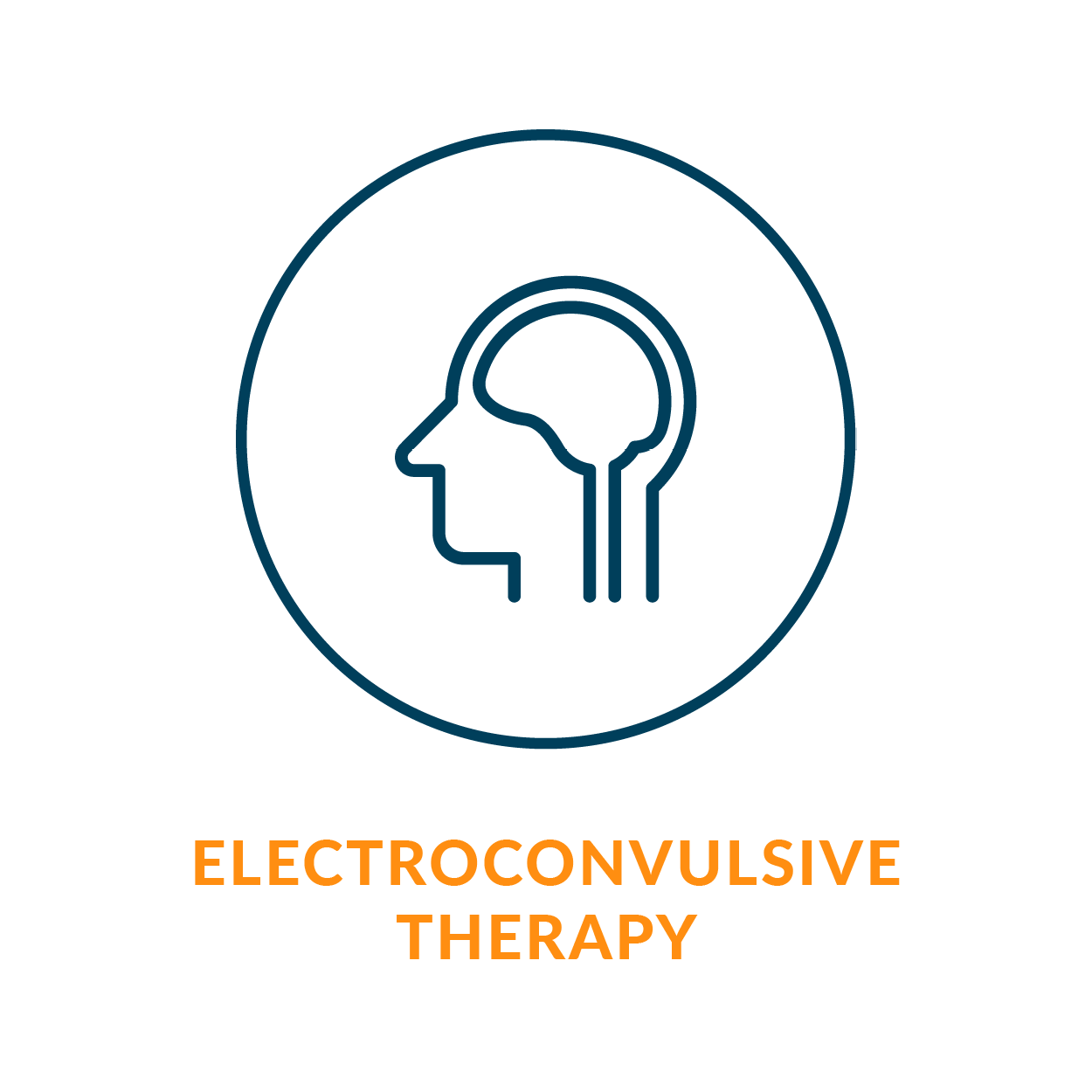 We are pleased to announce funding was awarded by the NIMH for "Genetics at an Extreme: An Efficient Genomic Study of Individuals with Clinically Severe Major Depression Receiving ECT," for a total of more than $5 million over a five-year period. Congratulations to co-principal investigators Peter Zandi, PhD, and Patrick Sullivan, MD, who, together with Richard Weiner, MD, Daniel Maixner, MD, and Irving Reti, MD, will lead a team of investigators from around the world on this groundbreaking study of the genetics of ECT and depression.
This study aims to collect genetic samples from 15,000 patients receiving ECT for severe depression across ECT centers in the US, plus an additional 10,000 patient from ECT centers around the world, with the goal of identifying genetic variation that is associated with severe depression and may indicate beneficial response to ECT as a treatment. "This is a landmark study," said Dr. Zandi, "representing not only the largest study of ECT ever conducted, but one with potential to greatly improve how we understand cases of depression that are difficult to treat traditionally." The hope is that comparing genetic profiles of patients who receive ECT with how well the treatment works for each patient will shed some much-needed light on how ECT works, who it works for, and how to identify the best candidates for ECT treatment.
The NNDC, along with 7 allied ECT centers in the US, has joined forces with the Psychiatric Genomics Consortium (PGC) to conduct this study on a global scale via the Genetics of ECT Consortium (GenECT), a subgroup of PGC uniting ECT centers around the world. "Collaboration is key," said Dr. Ray DePaulo, Chair of the NNDC Board of Directors, "especially as we try to better understand some of the most difficult-to-treat cases of depression. The scale of this GenECT study is not something that would be feasible without collaboration – and we're hopeful that this is just the first of many such large-scale, global initiatives for the NNDC."
The study is set to begin enrolling patients now. For more information on this study, or to get involved as a member of the NNDC, please contact Diana Burnett ([email protected]).