Thank you to everyone who joined us for the 2017 NNDC Annual Conference!
The 2017 National Network of Depression Centers Annual Conference returned to Ann Arbor this year to celebrate the start of the 10th year since the founding of the NNDC. Our goal was to bring leading experts from across the Network and around the world together to learn, discuss, and explore opportunities to collaborate on initiatives designed to improve outcomes for people suffering from depressions and related mood disorders.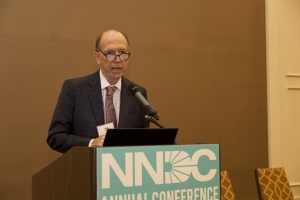 NNDC Board Chair Dr. Ray DePaulo welcomed the more than 150 conference attendees with a  challenge to be a part of making our 10th year as a Network a launching point for new and expanded collaborations in service of our mission. His comments highlighted NNDC news from the past year, including:
Just a year and a half after the launch of the Mood Outcomes Program – the NNDC's clinical care program designed to promote measurement-based care and build a longitudinal research dataset – there are now 8 sites collecting data with more planning to join the program this year. We are confident the program will surpass our 2018 year-end goal of 10,000 patients well ahead of schedule!
For the first time ever, the NNDC was able to offer pilot grants to NNDC Task Groups. After a competitive application process, we were thrilled to award NNDC Task Group Pilot Grants to the ECT, Geriatric Mood Disorders, Treatment Resistant Depression, and Women & Mood Disorders Task Groups.
The Visiting Professor Program returns this year with four new sessions - congratulations to the University of Illinois at Chicago, the University of Iowa, the University of Louisville, and the University of Texas Health Science Center at Houston!
We wish a warm welcome to our new colleagues, Center of Excellence Member the University of Texas Health Science Center at Houston and International Affiliate Klinikum Universität München.
The NNDC would like to thank conference chair Dr. Sagar Parikh, the Program Committee, and all of the sponsors, presenters, and facilitators who made this year's event possible. Check out some more highlights and photos from the conference below!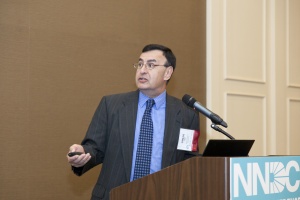 Keynote Presentation
"Biomarkers of Ketamine Response in Mood Disorders" was presented by Dr. Carlos Zarate from the National Institute of Mental Health. He shared the causes of and the latest research on treatment-resistant depression, focusing on ketamine and other glutamatergic modulators as well as research on biomarkers of treatment response.
5th Annual Mrazek Lecture
"Molecular Studies in Pharmaco-response and the Longitudinal Course of Psychiatric Illness: Scarcely Done, but Utterly Needed" was presented by Dr. Thomas Schulze from the University of Munich. His presentation focused on the importance of longitudinal approaches to understanding and treating mood disorders and the need for powerful biobanking.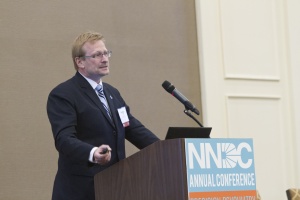 Best Poster Award Winners by Category
Emerging Scholar Travel Award Winners
Brigham & Women's Hospital
Margo Nathan, MD
Florida State University
Ian Stanley, MS
Johns Hopkins University
Kara Glazer
Mayo Clinic
Ahmed Ahmed, MD
Kristin Borreggine, MD
Kriti Gandhi, MD
The Ohio State University
Sarah Black, PhD
Michigan State University & Pine Rest Christian Mental Health Services
Sarah Keaton
Keerthi Rajamani, PhD
University of Cincinnati & Lindner Center of HOPE
Yoav Domany, MD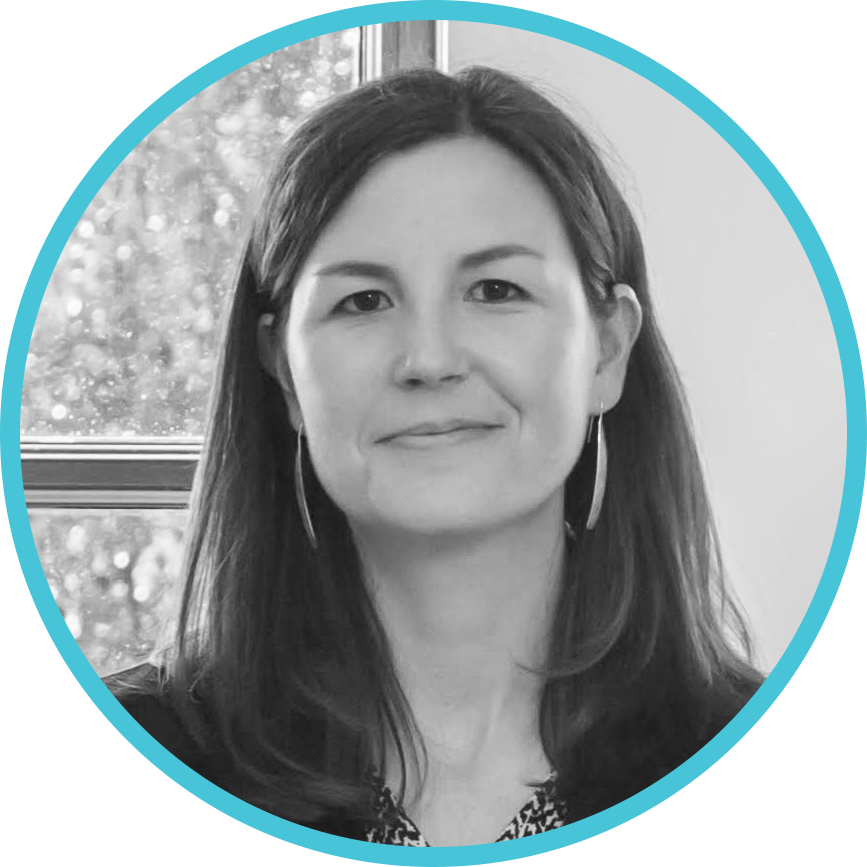 Staci Bilbo, PhD
Harvard & Massachusetts General Hospital
"Early-life Programming of Later-life Brain and Behavior: the Immune System's Role in Mental Disorders"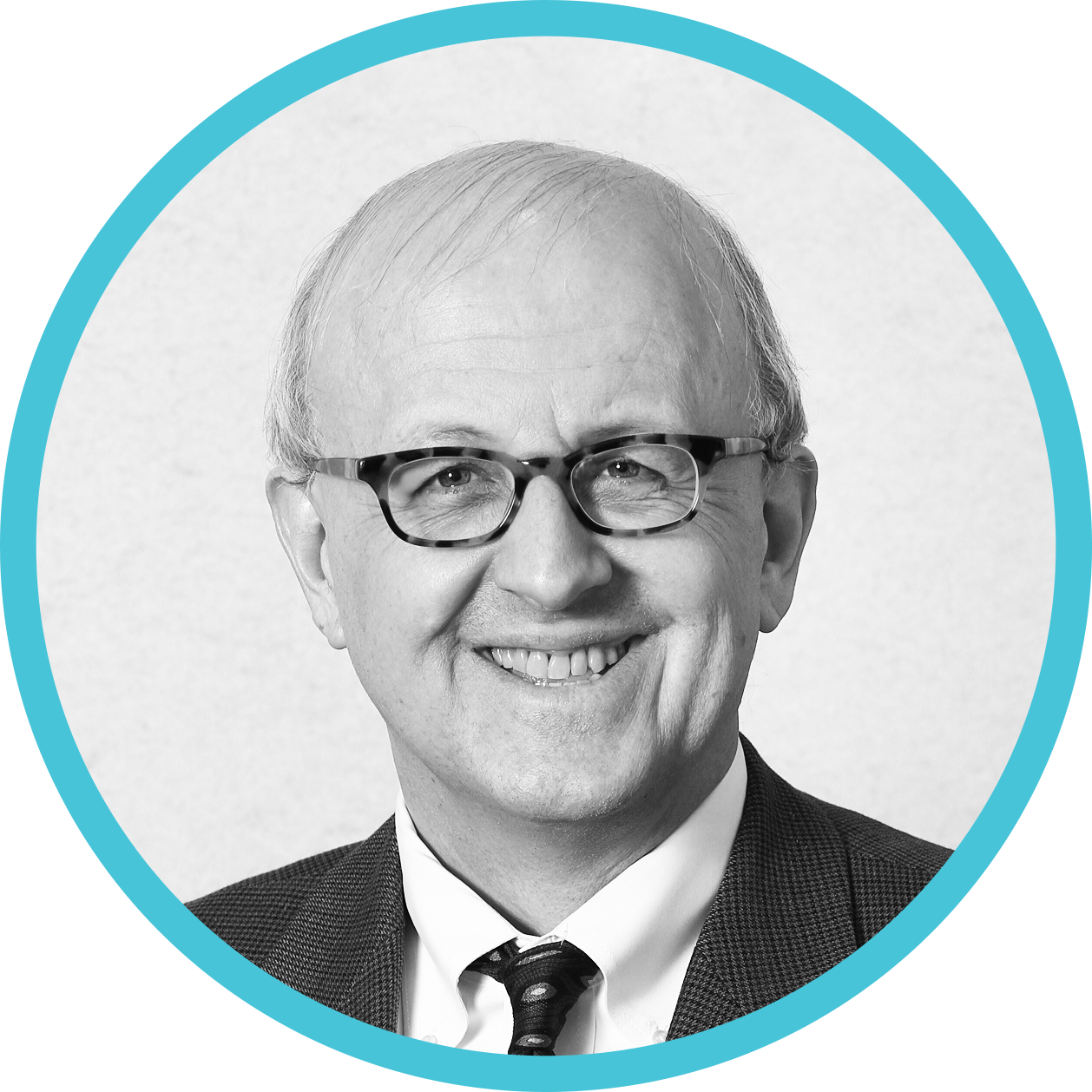 John Campo, MD
Ohio State University
"Service Delivery Strategies to Prevent Suicide in Children and Adolescents"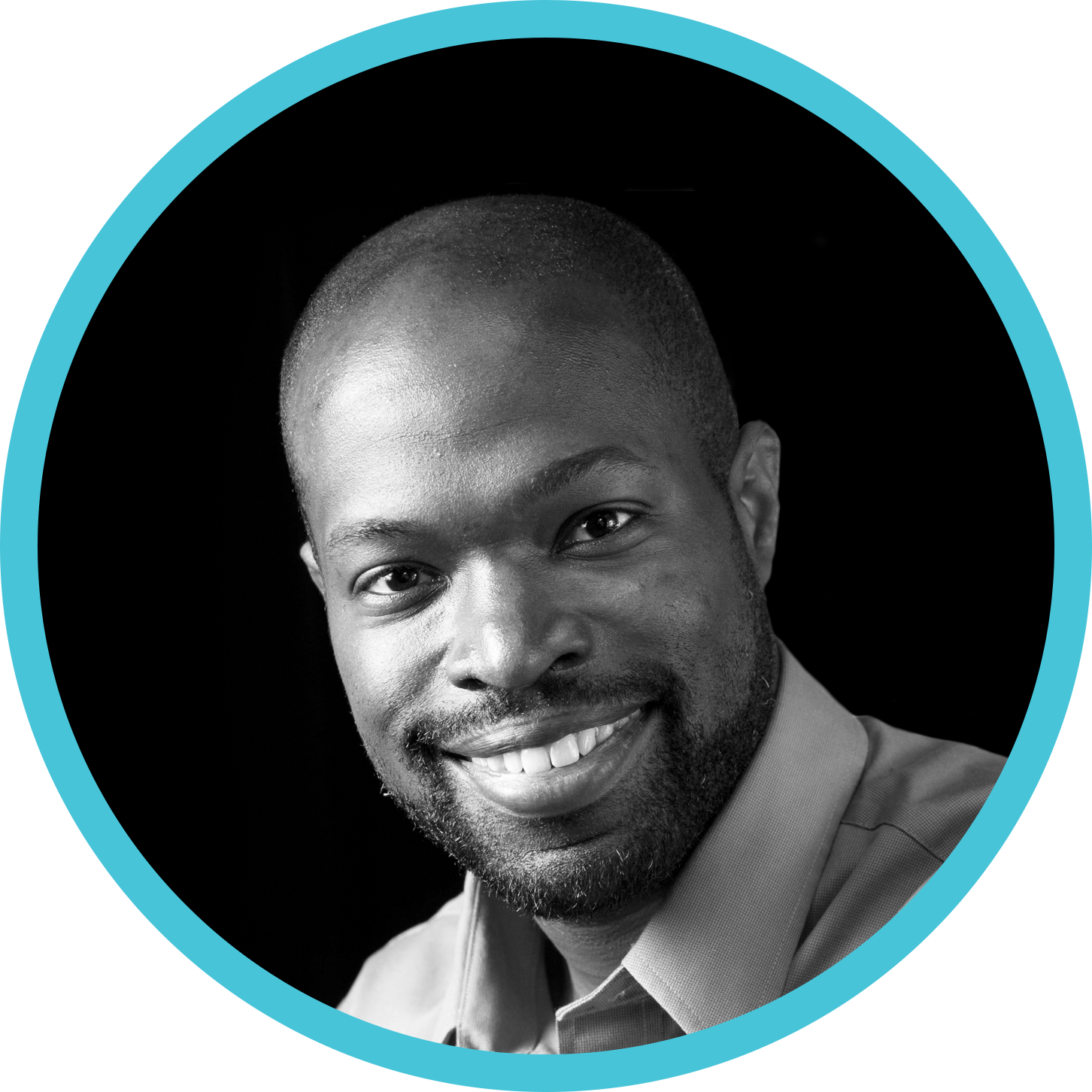 Kafui Dzirasa, MD, PhD
Duke University
"Using Electrical Signatures of Brain Signaling to Identify Stress Vulnerability Circuits Underlying Mood Disorders"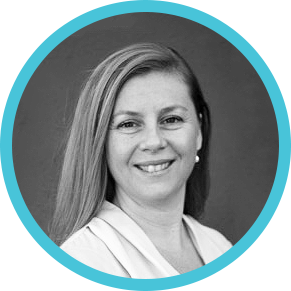 Jennifer Felger, PhD
Emory University
"Amotivation, Anhedonia, Dopamine and Depression: What's Inflammation Got to Do With It?"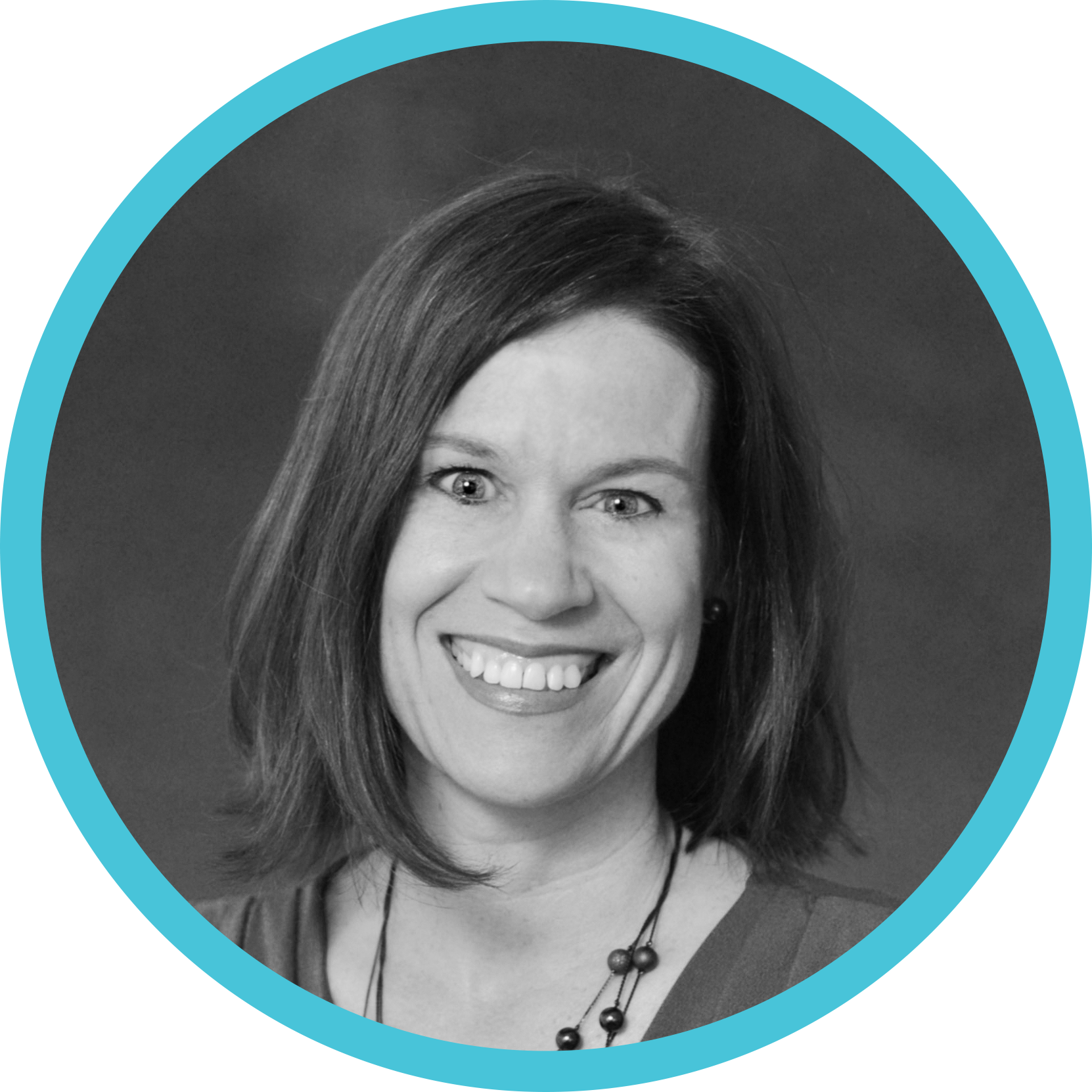 Mary Heitzeg, PhD
University of Michigan
"Brain Development, Substance Use, and Mental Health"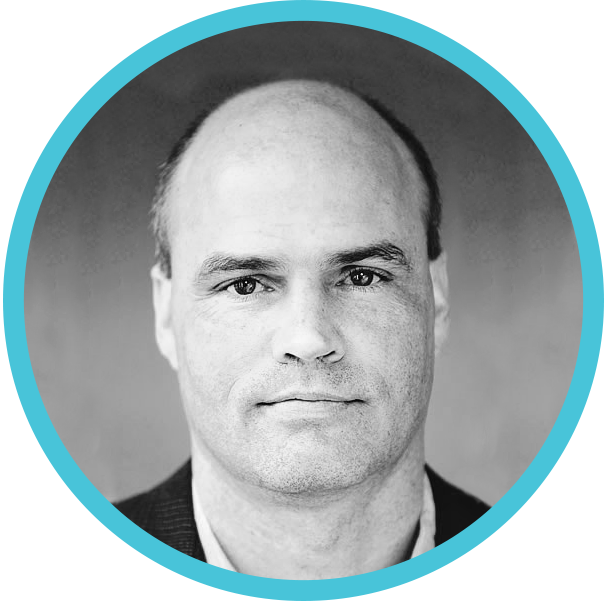 Tomas Joiner, PhD
Florida State University
"Can the NNDC Reduce Suicide: Lessons from the Interpersonal Theory of Suicide"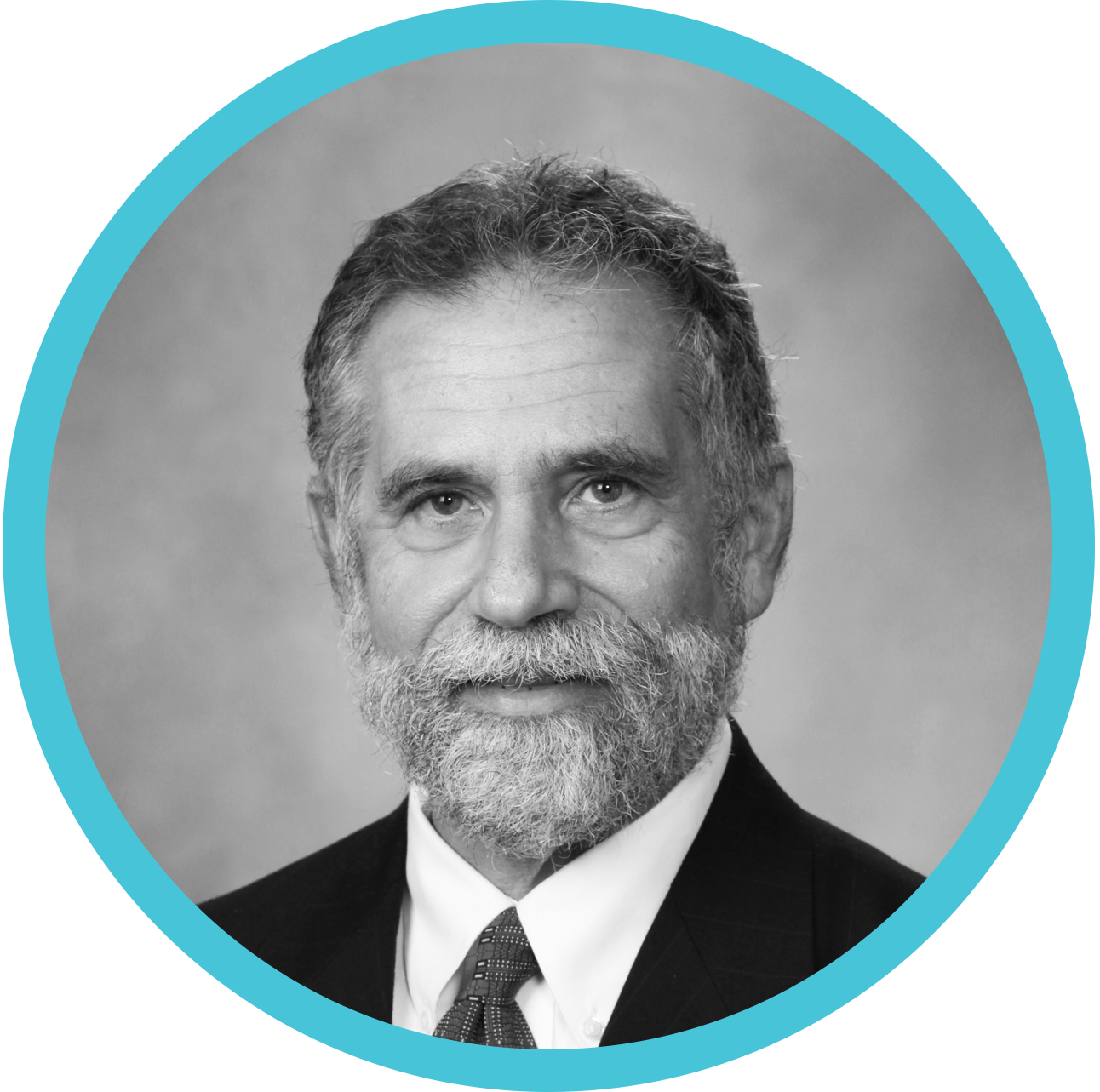 David Katzelnick, MD
Mayo Clinic
"Mood Outcomes Project Update"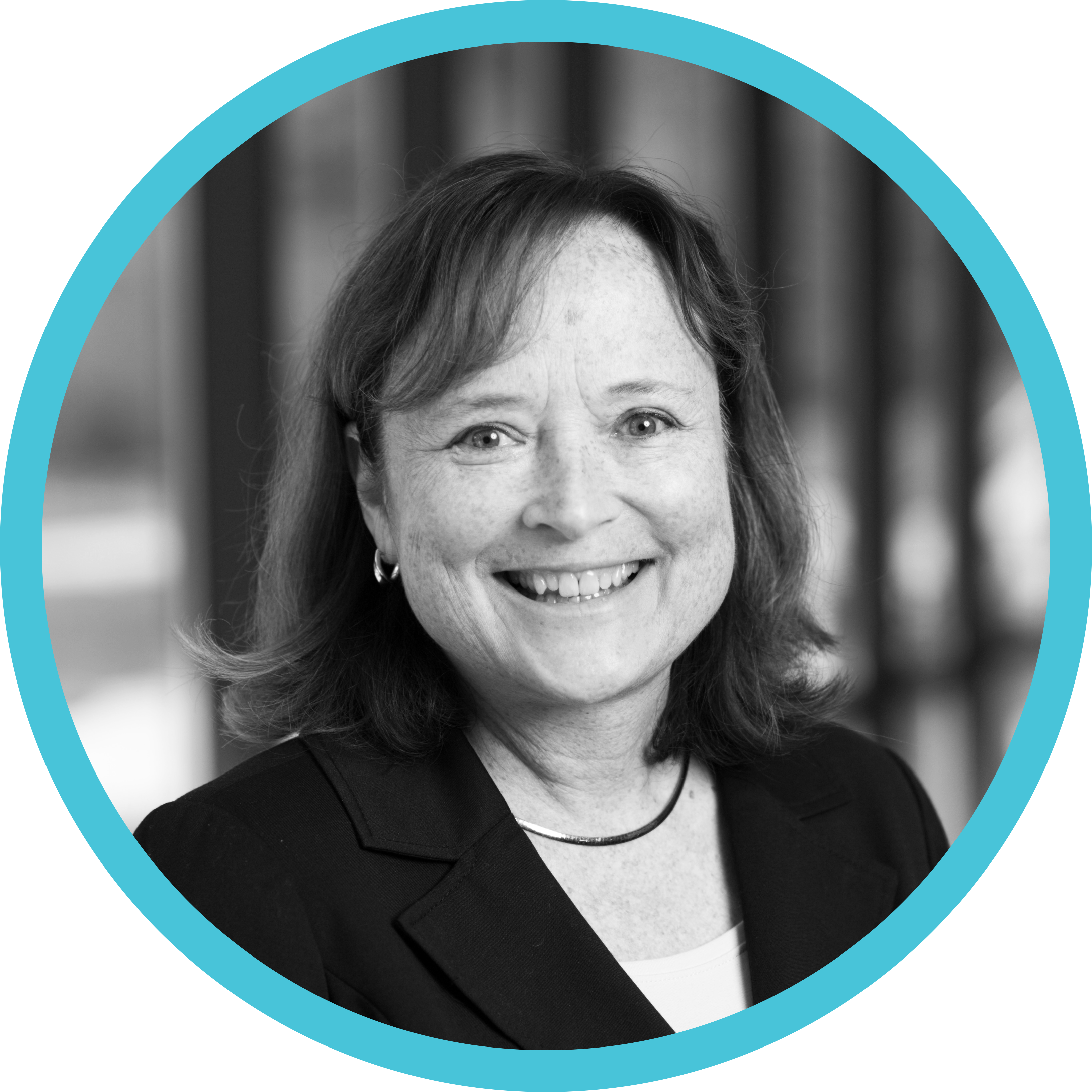 Cheryl King, PhD
University of Michigan
"Adolescent Depression and Suicide Risk: Adaptive Screening Intervention Strategies"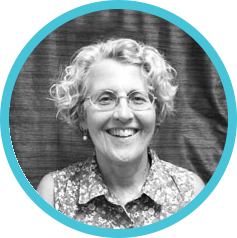 Barbara Parry, MD
University of California San Diego
"Chronobiology of Women's Depressions: A Novel Model for Precision Medicine Studies"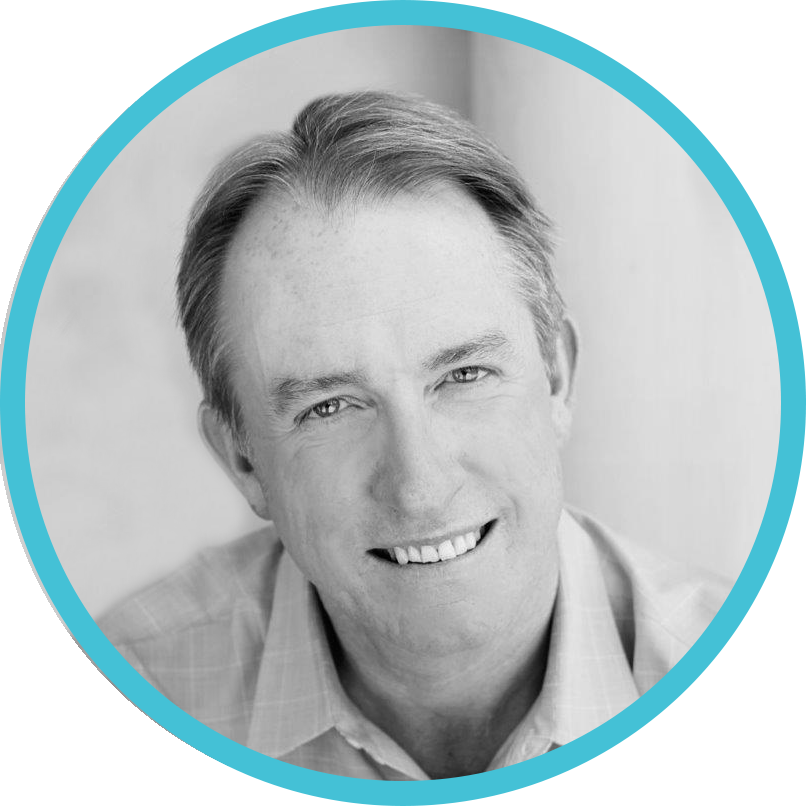 Charles Raison, MD
University of Wisconsin
"What's Hot: Immune System Contributions to the Antidepressant Effects"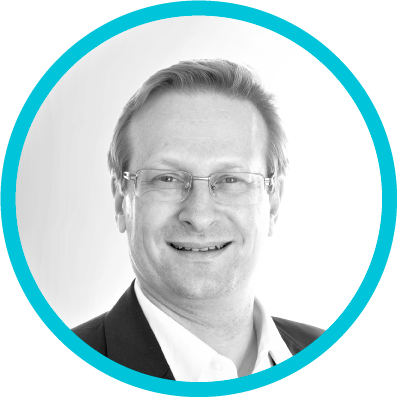 Thomas Schulze, MD
University of Munich
"Molecular Studies in Pharmaco-response and the Longitudinal Course of Psychiatric Illness: Scarcely Done, but Utterly Needed."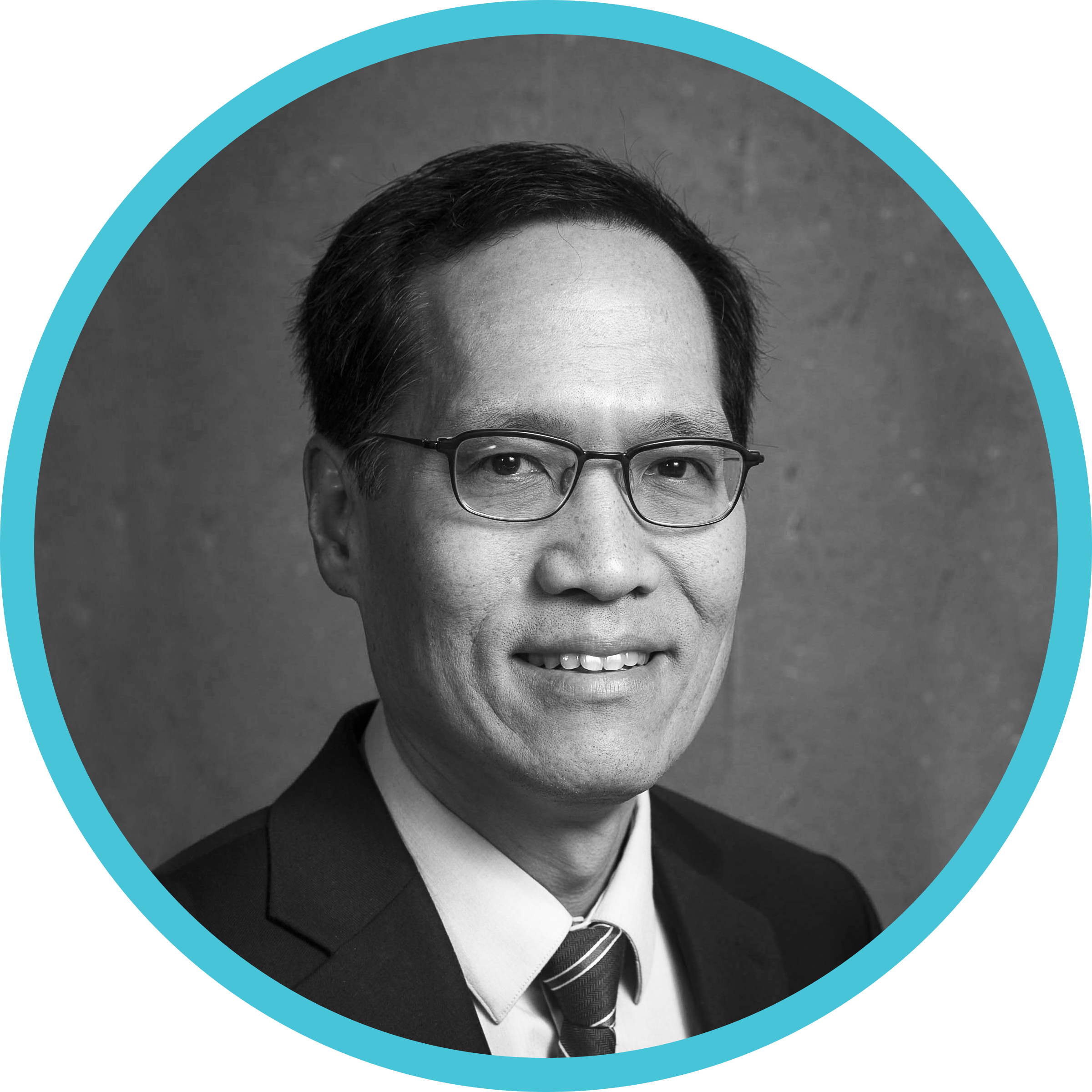 Philip Wang, MD, Dr. PH
American Psychiatric Association
"The APA Mental Health Registry (PsychPRO): Research in the Time of Registries"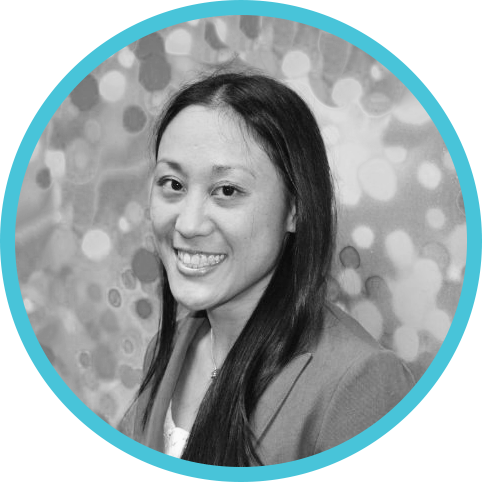 Joanna Yu, PhD
Canadian Biomarker Integration Network in Depression, Ontario Brain Institute
"Transforming Neuroscience by Integrating Diverse Data: The Brain-CODE Story"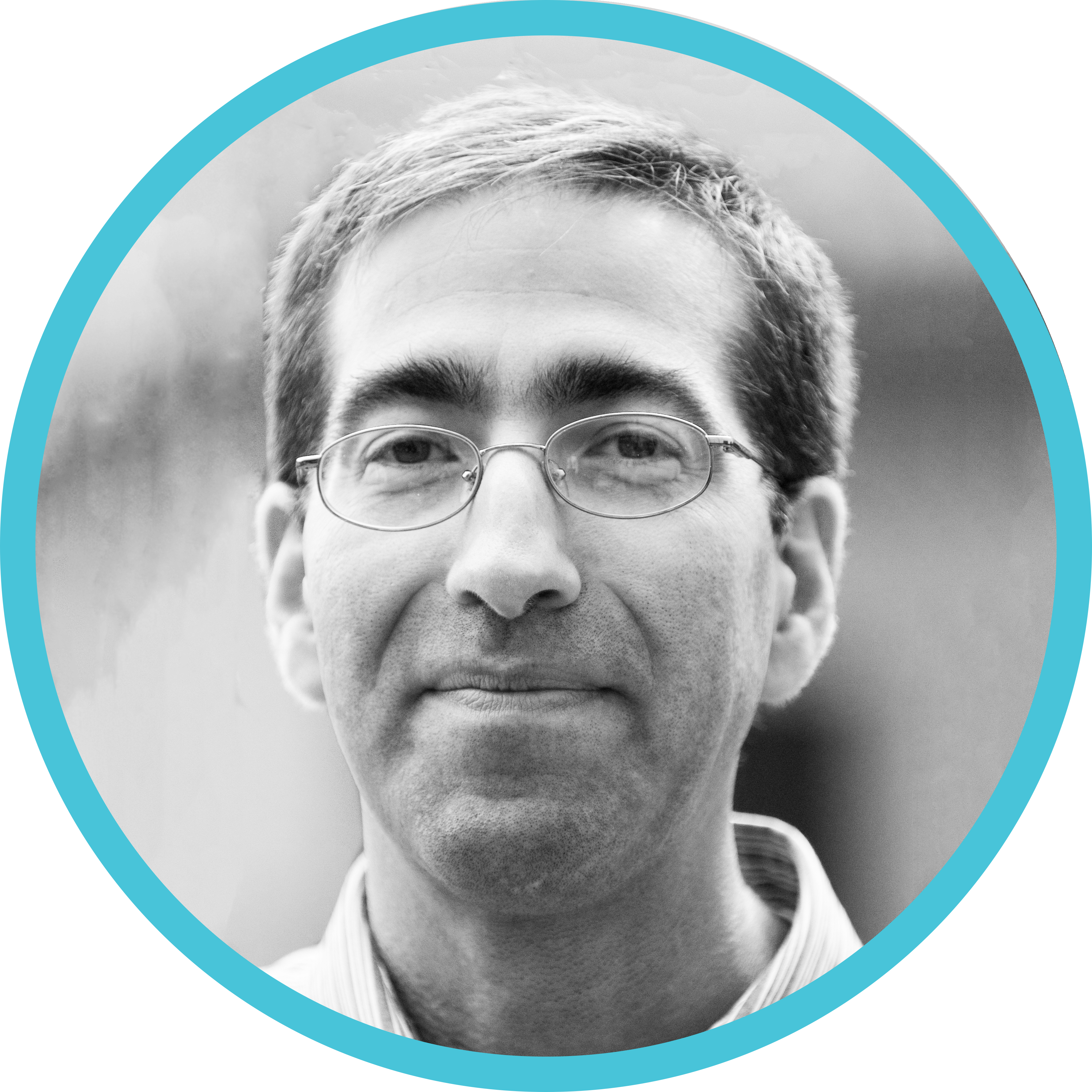 Peter Zandi, PhD
Johns Hopkins University
"Mood Outcomes Project Update"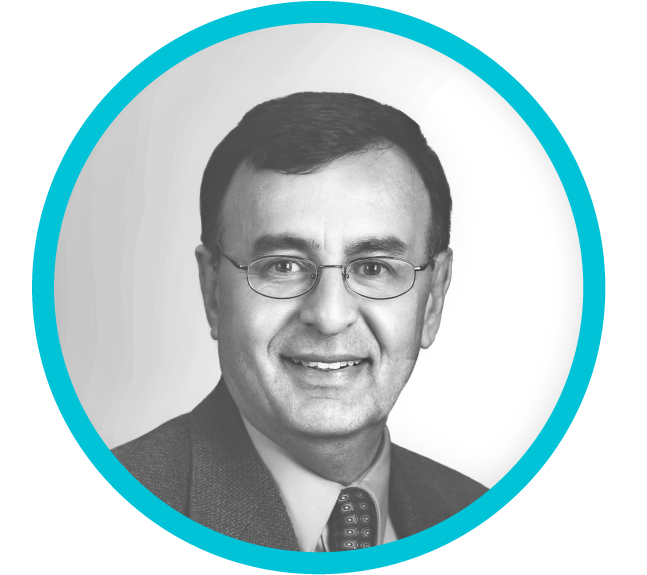 Carlos Zarate, MD
National Institute of Health
"Biomarkers of Ketamine Response in Mood Disorders"
Thank You to Our Sponsors!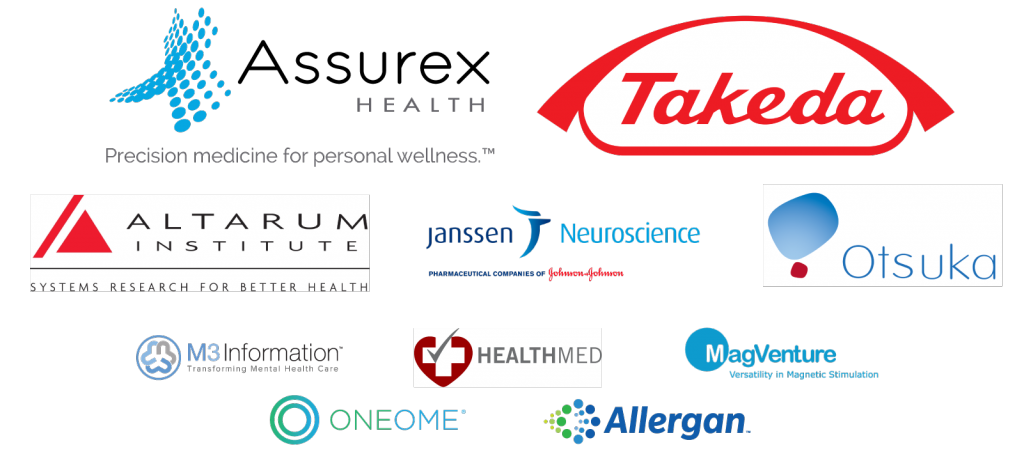 Thanks also to our local print sponsor, Dollar Bill Copying, for continually providing high-quality print services for the NNDC.