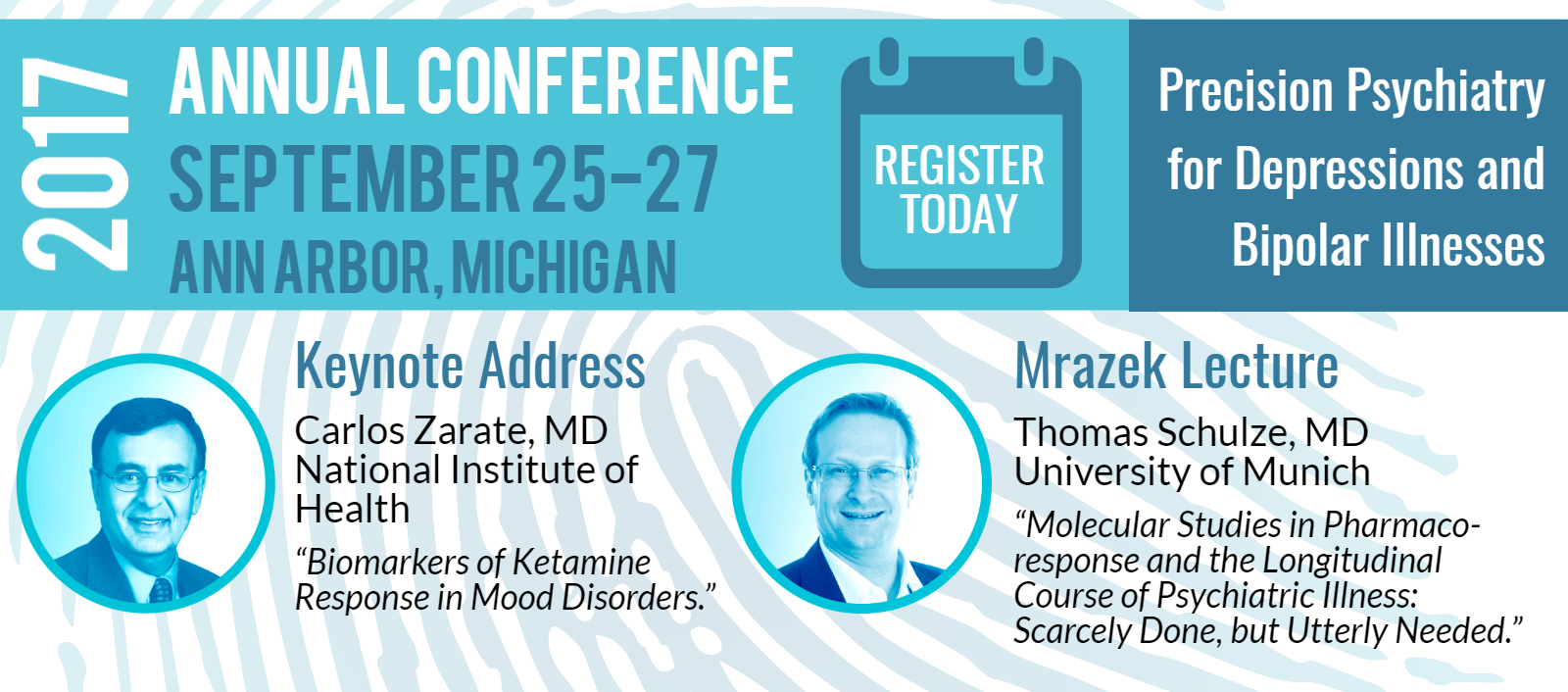 Location: Sheraton Ann Arbor Hotel
3200 Boardwalk Drive
Ann Arbor, MI 48108
Use the button below to reserve your room using our preferred group rate!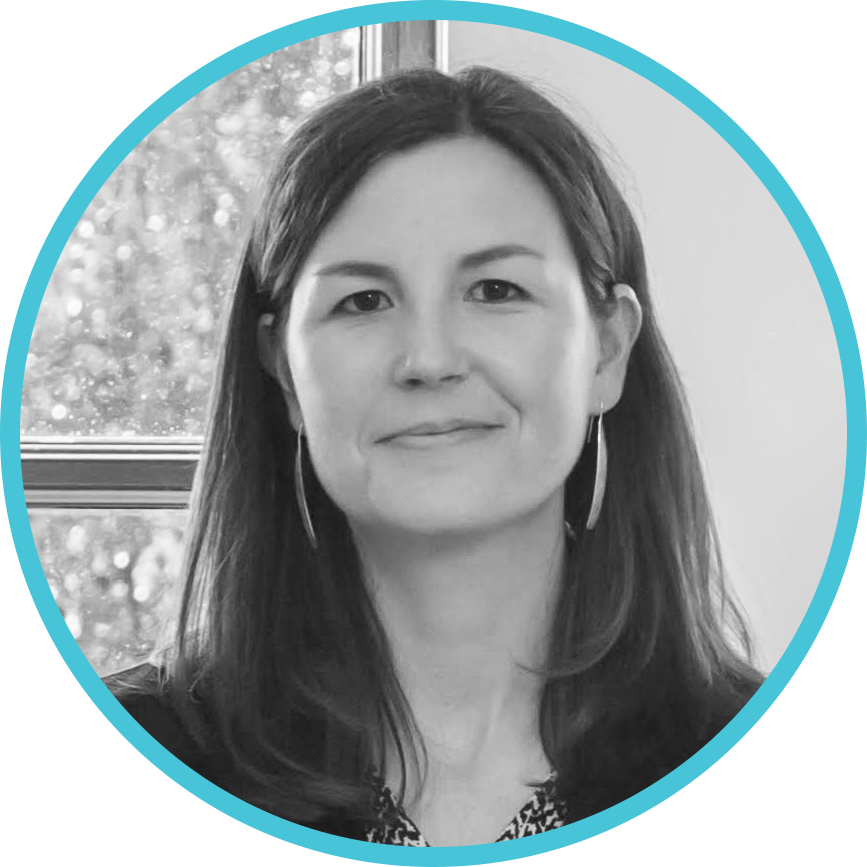 Staci Bilbo, PhD
Harvard & Massachusetts General Hospital
"Early-life Programming of Later-life Brain and Behavior: the Immune System's Role in Mental Disorders"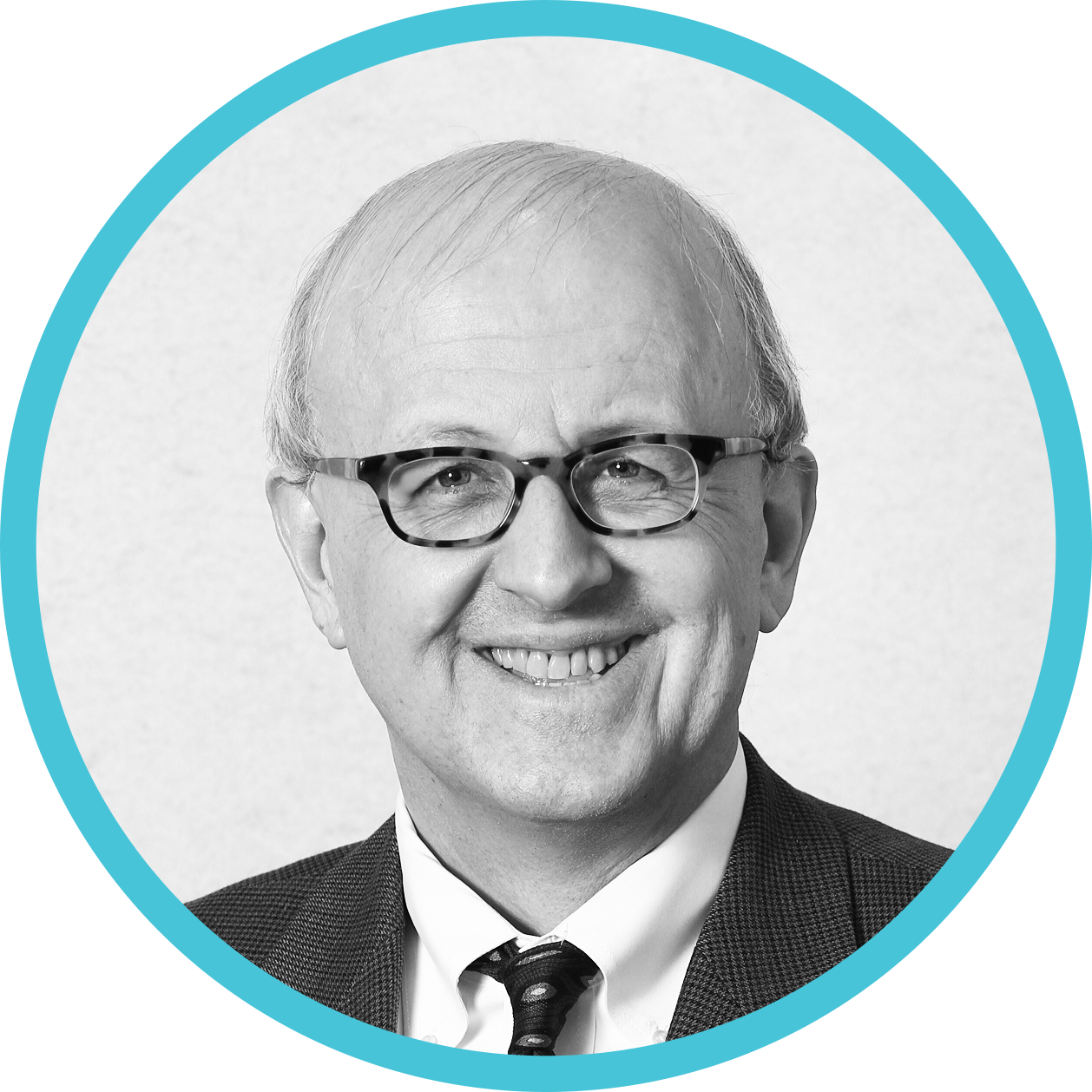 John Campo, MD
Ohio State University
"Service Delivery Strategies to Prevent Suicide in Children and Adolescents"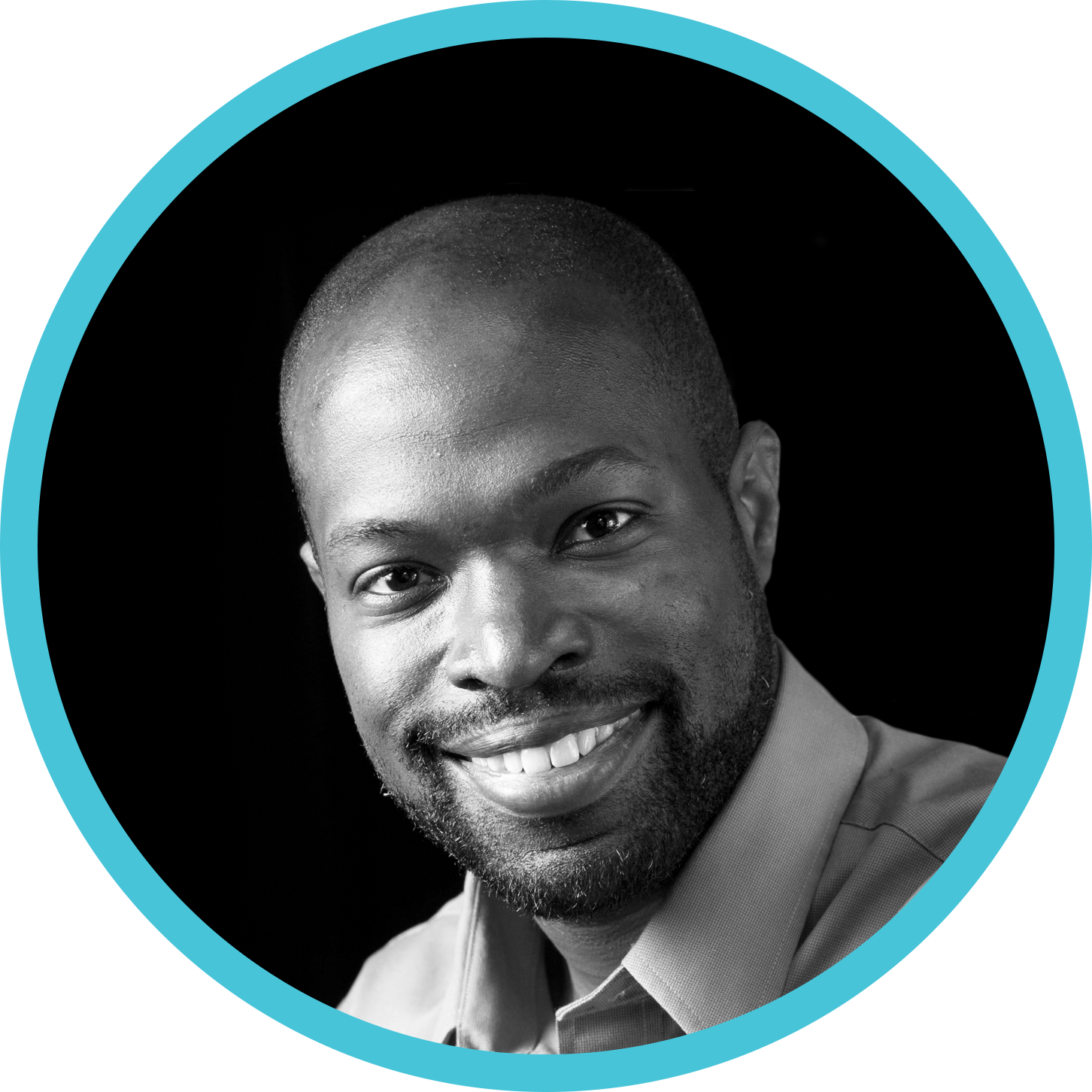 Kafui Dzirasa, MD, PhD
Duke University
"Using Electrical Signatures of Brain Signaling to Identify Stress Vulnerability Circuits Underlying Mood Disorders"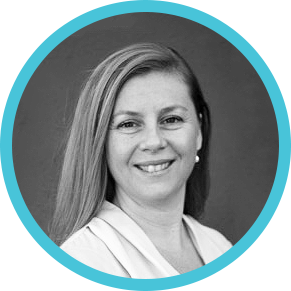 Jennifer Felger, PhD
Emory University
"Amotivation, Anhedonia, Dopamine and Depression: What's Inflammation Got to Do With It?"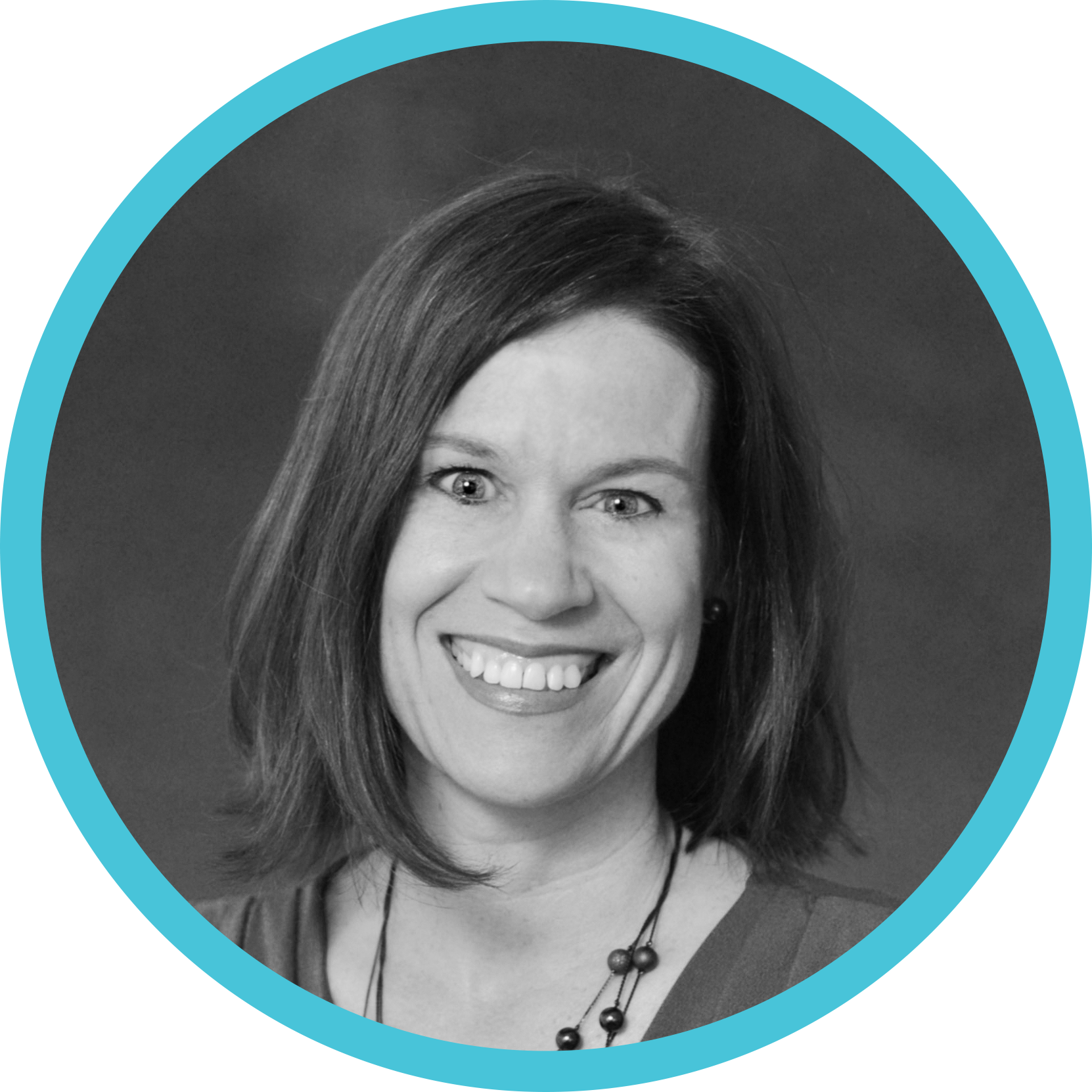 Mary Heitzeg, PhD
University of Michigan
"Brain Development, Substance Use, and Mental Health"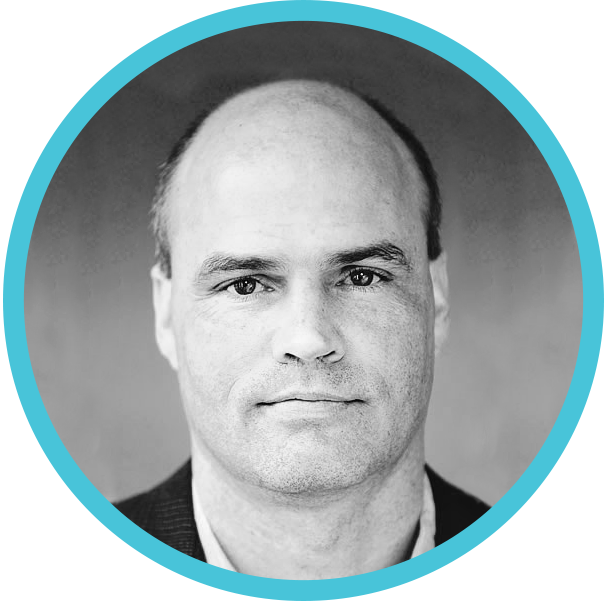 Tomas Joiner, PhD
Florida State University
"Can the NNDC Reduce Suicide: Lessons from the Interpersonal Theory of Suicide"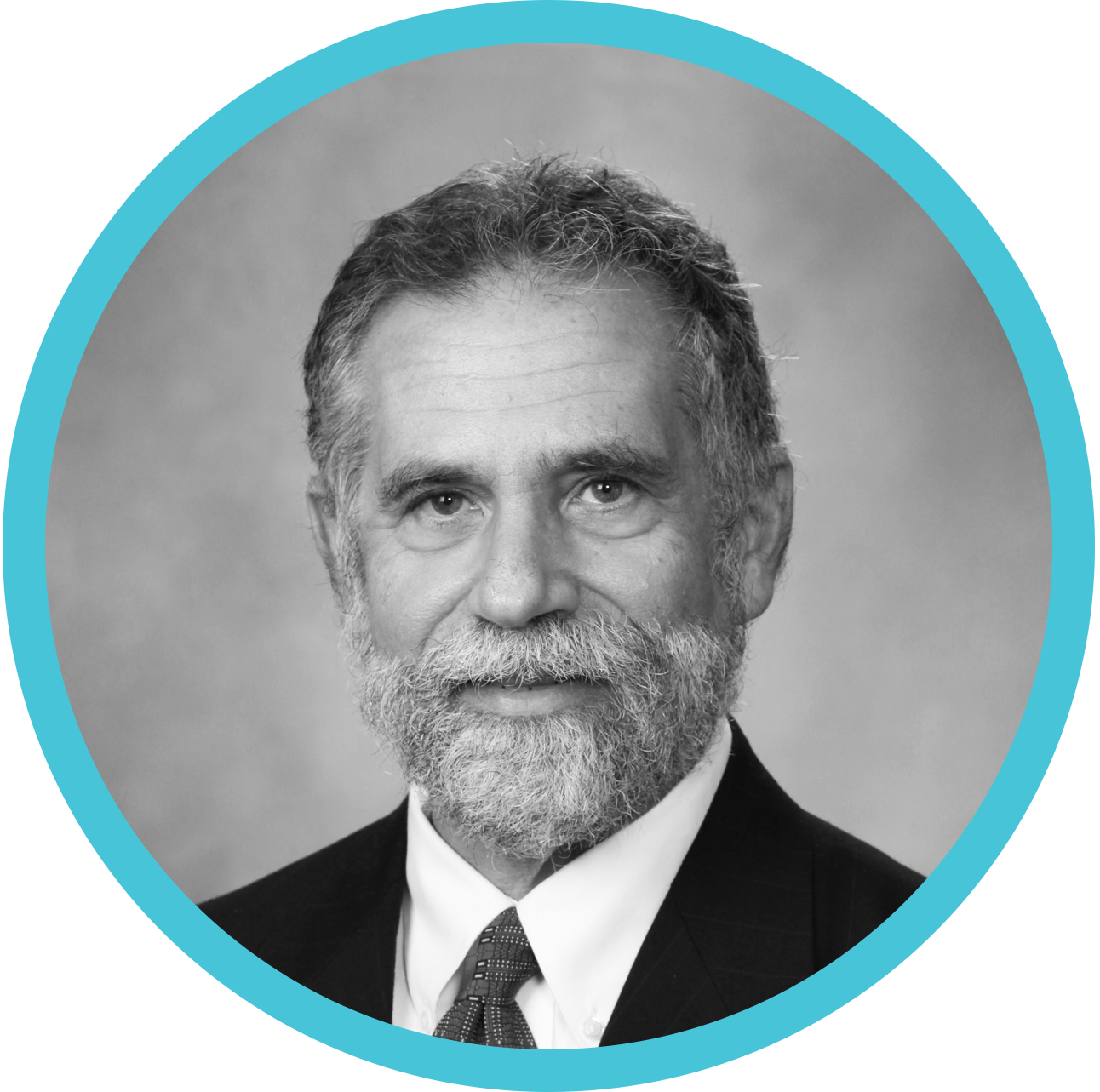 David Katzelnick, MD
Mayo Clinic
"Mood Outcomes Project Update"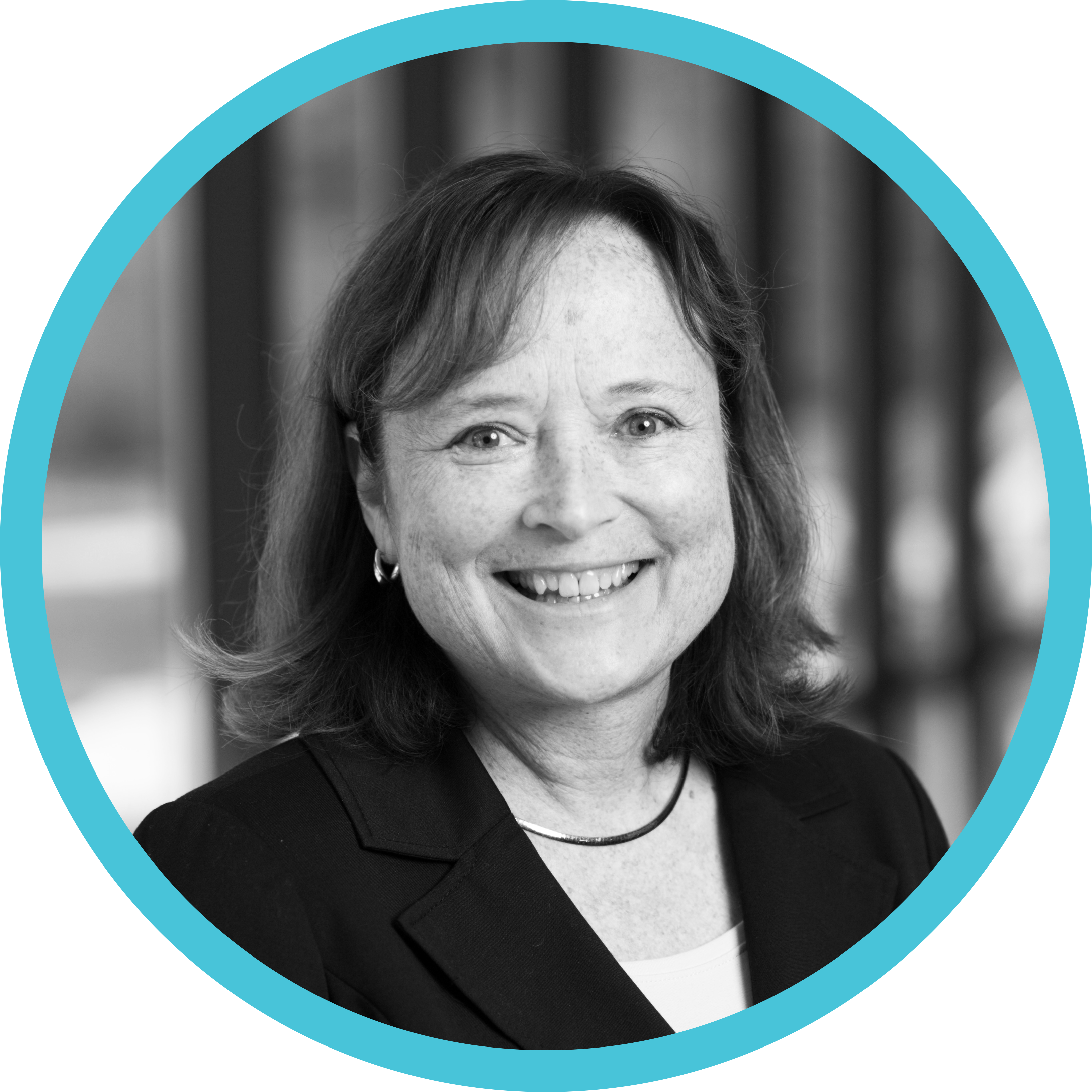 Cheryl King, PhD
University of Michigan
"Adolescent Depression and Suicide Risk: Adaptive Screening Intervention Strategies"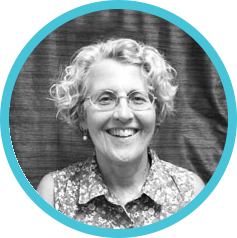 Barbara Parry, MD
University of California San Diego
"Chronobiology of Women's Depressions: A Novel Model for Precision Medicine Studies"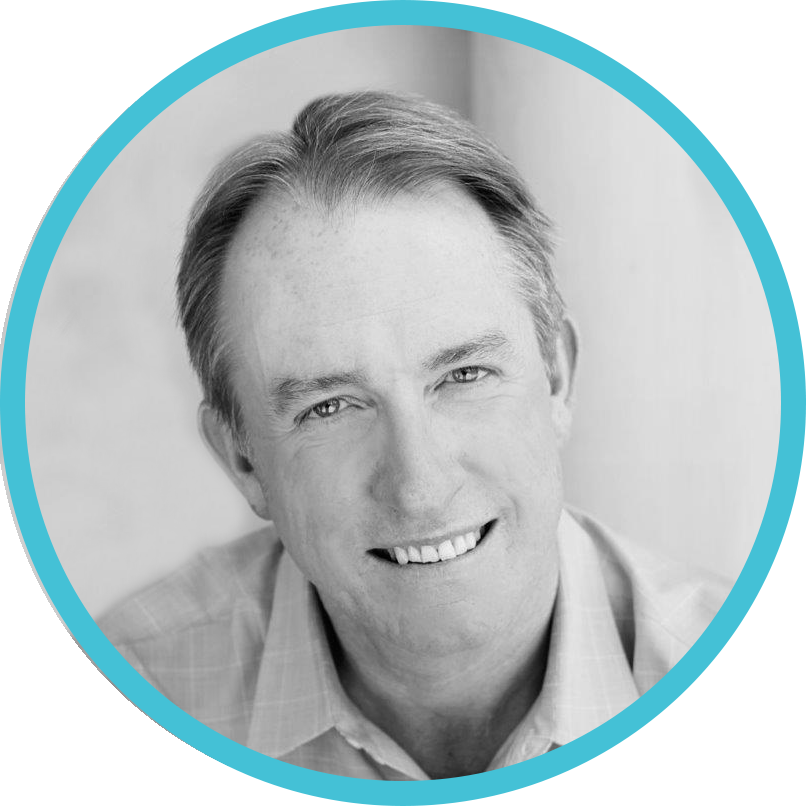 Charles Raison, MD
University of Wisconsin
"What's Hot: Immune System Contributions to the Antidepressant Effects"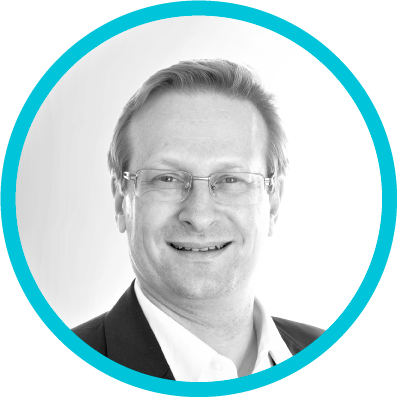 Thomas Schulze, MD
University of Munich
"Molecular Studies in Pharmaco-response and the Longitudinal Course of Psychiatric Illness: Scarcely Done, but Utterly Needed."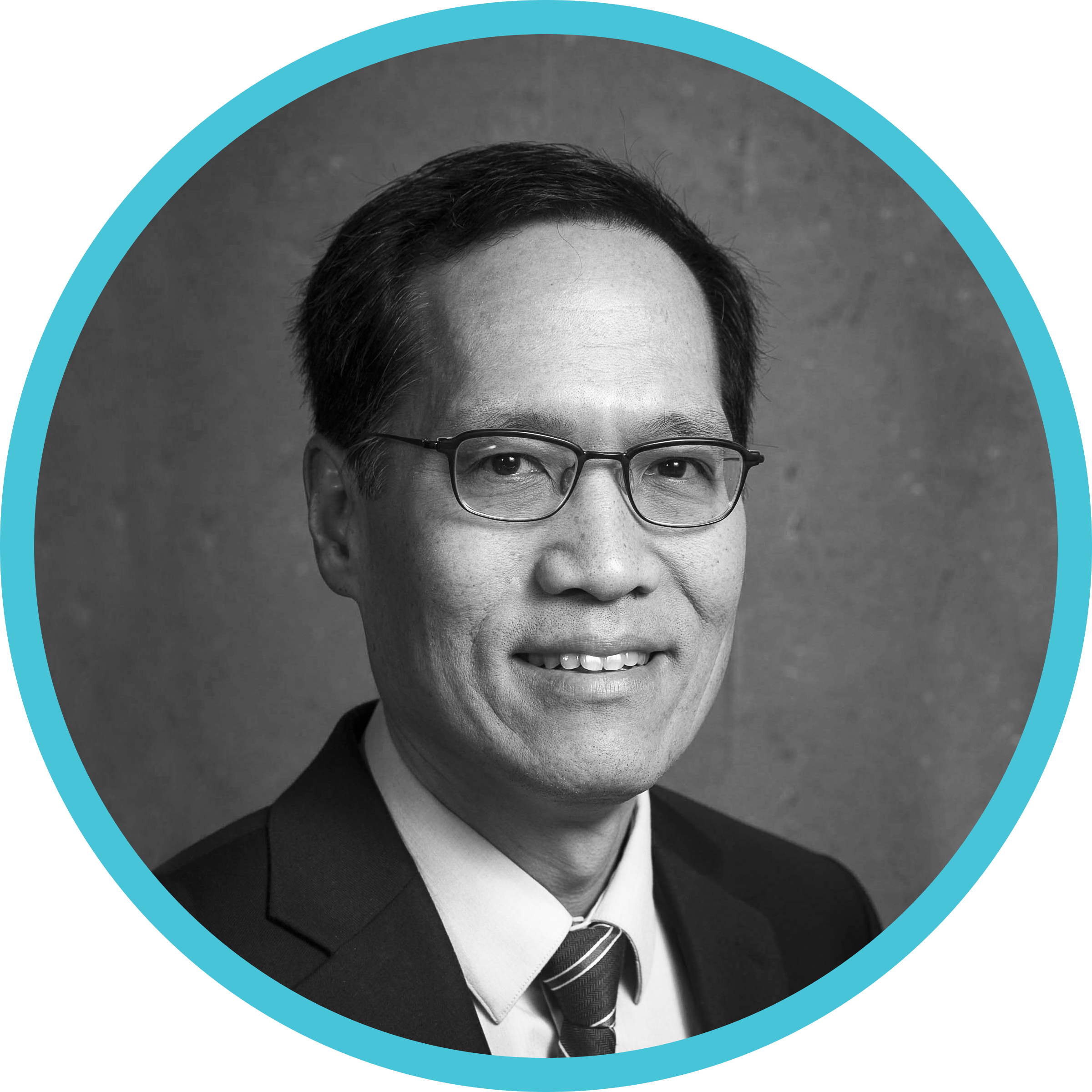 Philip Wang, MD, Dr. PH
American Psychiatric Association
"The APA Mental Health Registry (PsychPRO): Research in the Time of Registries"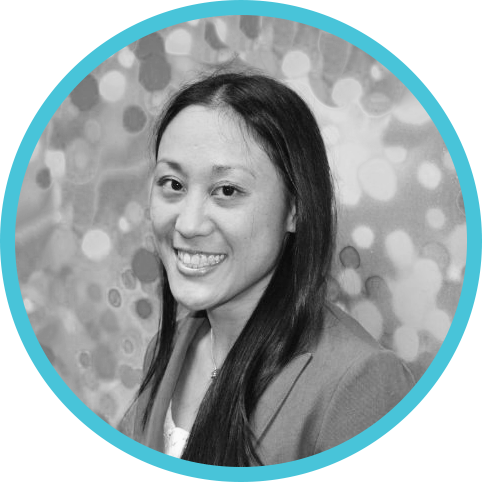 Joanna Yu, PhD
Canadian Biomarker Integration Network in Depression, Ontario Brain Institute
"Transforming Neuroscience by Integrating Diverse Data: The Brain-CODE Story"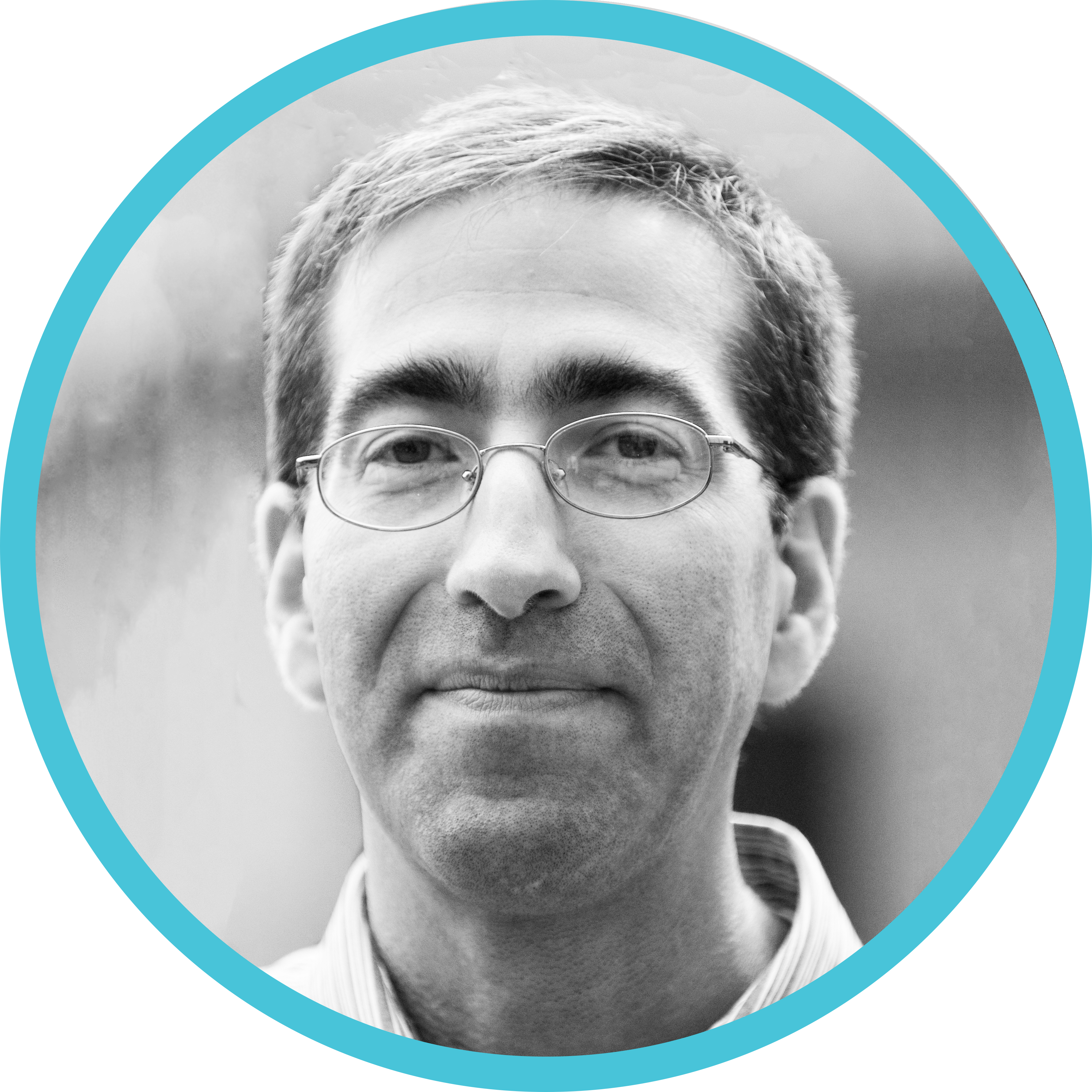 Peter Zandi, PhD
Johns Hopkins University
"Mood Outcomes Project Update"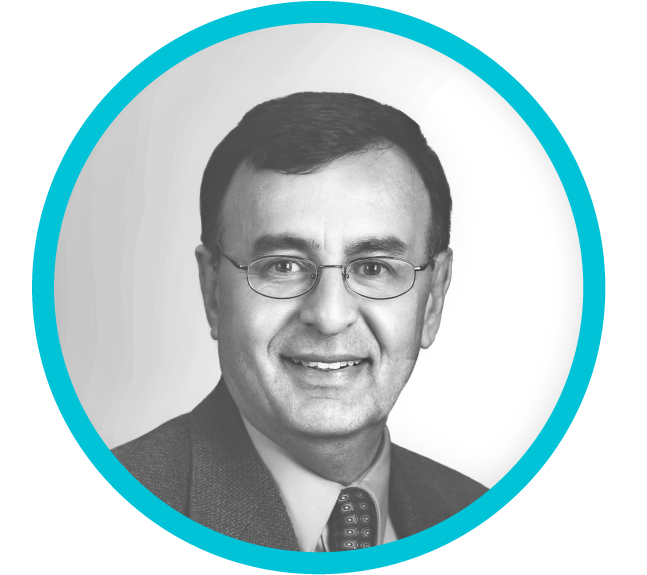 Carlos Zarate, MD
National Institute of Health
"Biomarkers of Ketamine Response in Mood Disorders"
Thank You to Our Sponsors!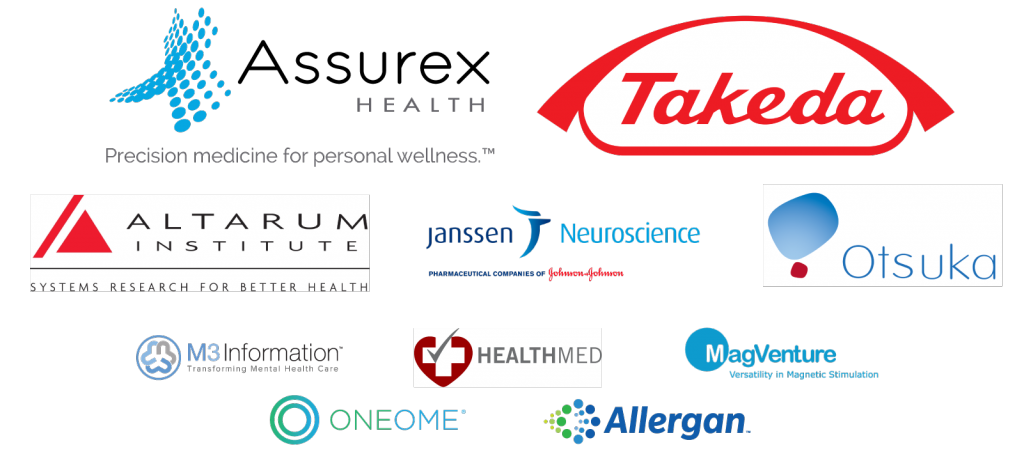 Thanks also to our local print sponsor, Dollar Bill Copying, for continually providing high-quality print services for the NNDC.