5 Ways Businesses Can Prevent a Costly Mental Health Crisis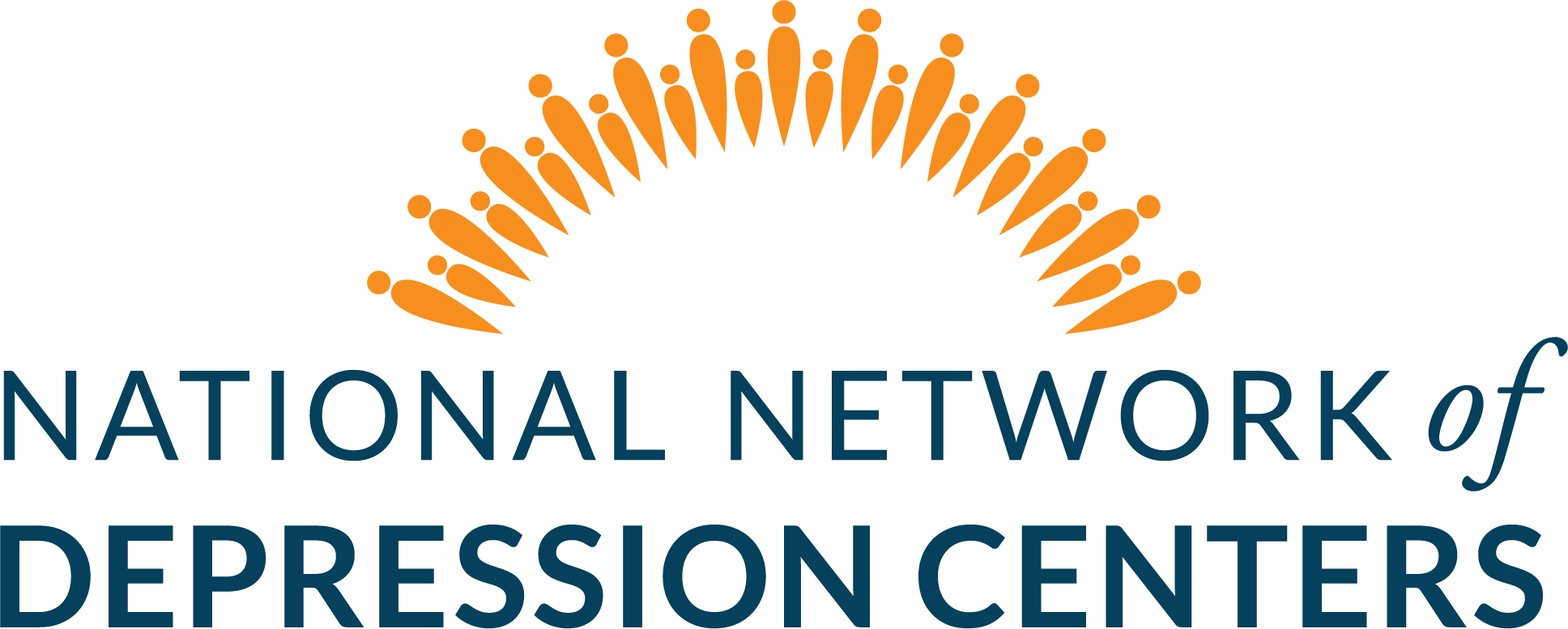 By Frank Verloin deGruy III, MD, MSFM; J. Raymond DePaulo, Jr., MD; Mark Frye, MD; John F. Greden, MD; Dane Larsen; James Potash, MD, MPH; Mark Hyman Rapaport, MD; Scott L. Rauch, MD; Phillip Schermer; David Silbersweig, MD; Marisa Toups, MD; Sandra J. Weiss, PhD, DNSc, FAAN; and Jesse H. Wright, MD, PhD for CNN Business Perspectives
The global pandemic sparked a corporate work-from-home revolution — a new opportunity for many American workers who for decades have been tethered to offices, daily commutes and in-person meetings.
But as clinicians and mental health advocates, it's imperative that we sound the alarm: As we enter a sixth straight month of remote work, a sprawling mental health crisis is beginning to arise among the US workforce.
Nearly four in 10 Americans say the "coronavirus is having a serious impact on their mental health." Many people working from home are battling social isolation and losing any sense of work-life balance. Working parents are struggling under the weight of being present at their jobs while caring for and home-schooling children. These struggles are compounded by the fact that, at least prior to the pandemic, workers rarely — if ever — sought help from their employer when they were suffering.