Thank You 2021 NNDC Annual Conference Sponsors!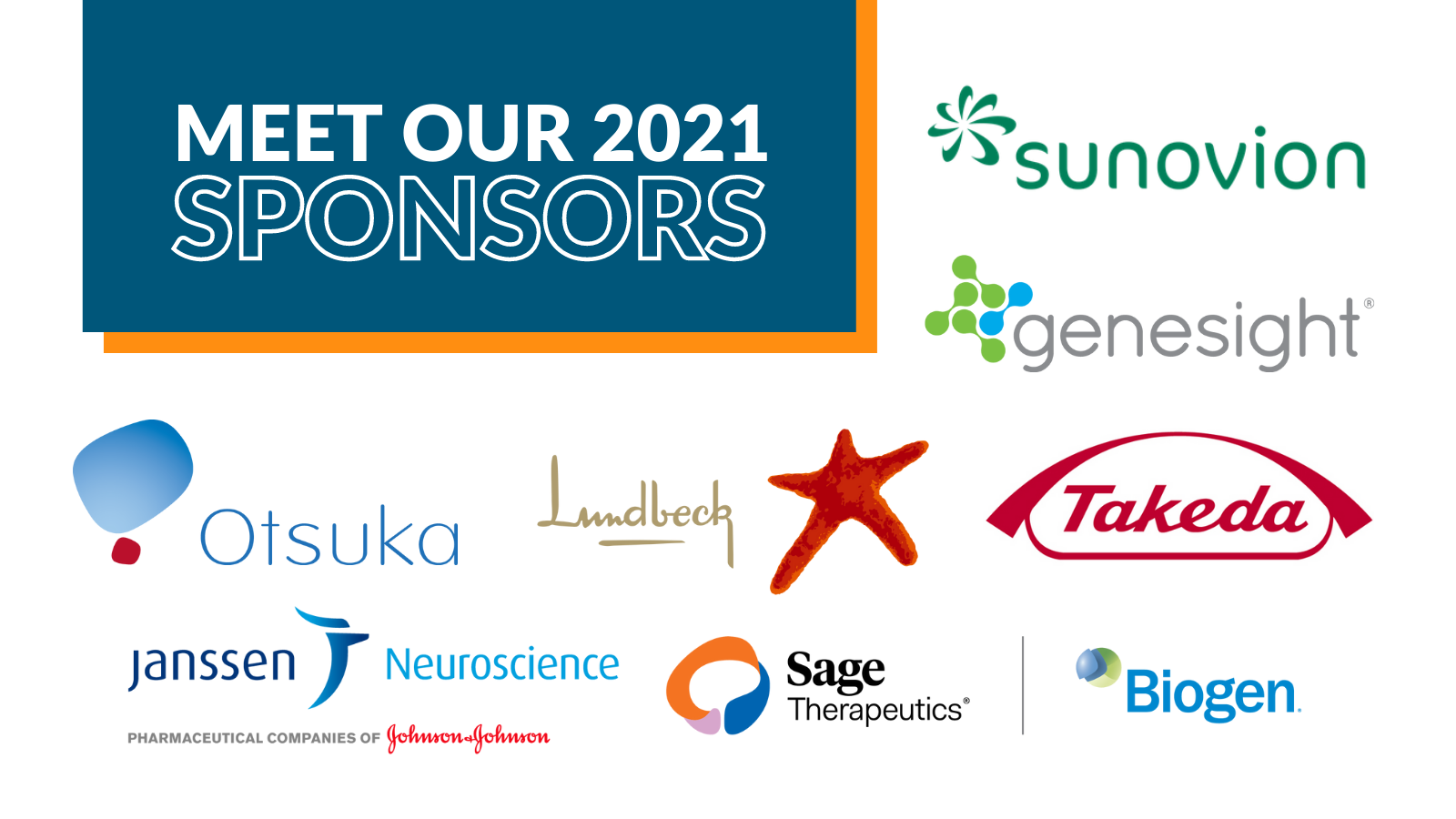 Thank you so much to our sponsors of the 2021 NNDC 13th Annual Conference. Their support is pivotal to the success of our Annual Conference. We are incredibly grateful for the opportunity to partner with the following organizations:
Gold Level Sponsors
GeneSight (https://genesight.com/), Sunovion (http://sunovion.com/), Takeda
Silver Level Sponsors
Janssen (www.janssen.com/us), Sage Therapeutics & Biogen, and Otsuka (www.otsuka-us.com)
Bronze Level Sponsor
Lundbeck (www.LundbeckUS.com)
All sponsorship levels provide general financial support for the conference; sponsors do not have any involvement with content development or delivery.
Subscribe to the NNDC Newsletter or check back on the NNDC blog for our Conference Wrap Up Post next week!