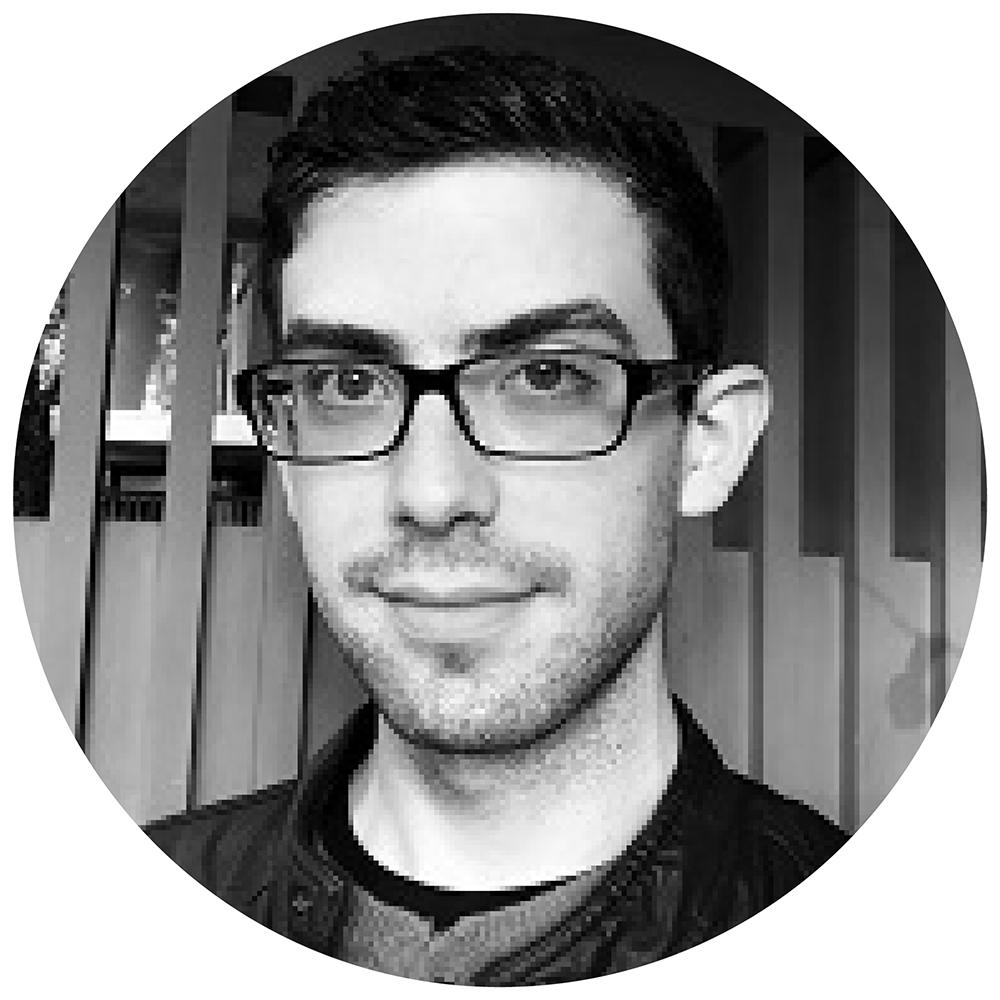 DANE LARSEN
EXECUTIVE DIRECTOR
Dane provides executive leadership for the NNDC. After joining the NNDC team in September of 2015, he served in various roles across all administrative and programmatic areas, learning both the mission work and business of the organization from the ground up.  Dane graduated in 2013 with a BA in English from Michigan State University and has a background in nonprofit administration.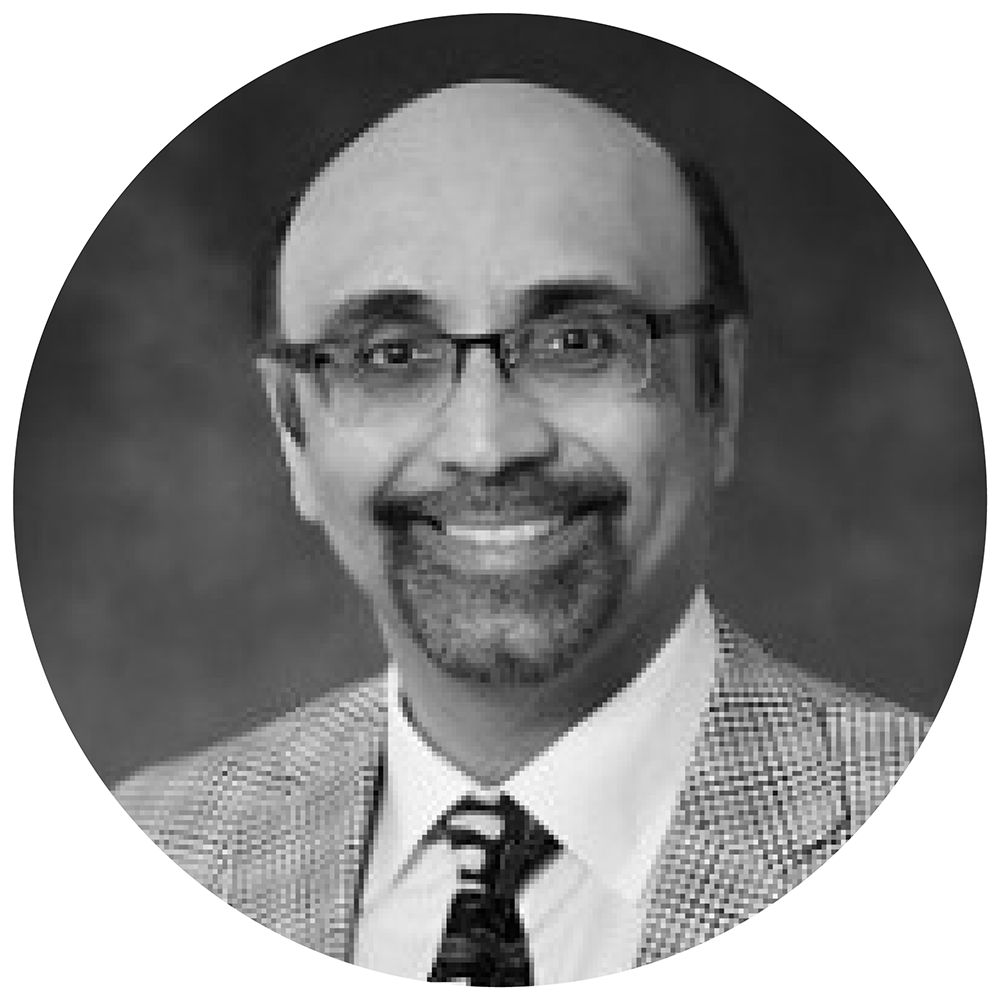 SAGAR PARIKH, MD
MEDICAL DIRECTOR
Dr. Parikh serves as Medical Director for the NNDC, overseeing the implementation of strategic initiatives supporting innovations in the areas of Education, Access, and Research, as well as supporting national and international collaboration efforts. He is currently the John F. Greden Professor of Depression and Clinical Neuroscience, and Professor of Psychiatry, at the University of Michigan, Ann Arbor, where he also serves as Associate Director of the University of Michigan Frances and Kenneth Eisenberg and Family Depression Center. Dr. Parikh is also a Professor of Psychiatry at the University of Toronto, where he was on staff full-time from 1994-2015. In Toronto, he served as Director of Continuing Mental Health Education and Head of General Psychiatry, and at Toronto's major hospital grouping, the University Health Network, he completed two terms as Deputy Psychiatrist-in-Chief and served as President of the Medical Staff Association and as a member of the Board of Trustees. Previously, he was head of the Bipolar Clinic and Director of CME at the Centre for Addiction and Mental Health (CAMH) in Toronto. Dr. Parikh's education spans both the US and Canada, as a graduate of Phillips Academy, Andover; Columbia University (Bachelor of Science in Bioengineering); and McGill University Faculty of Medicine (M.D, C.M.). He trained in Psychiatry at the University of Michigan, Ann Arbor and at the University of Toronto, and subsequently completed a two-year Research and Clinical Fellowship at the University of Toronto. Dr. Parikh joined the NNDC in April of 2015.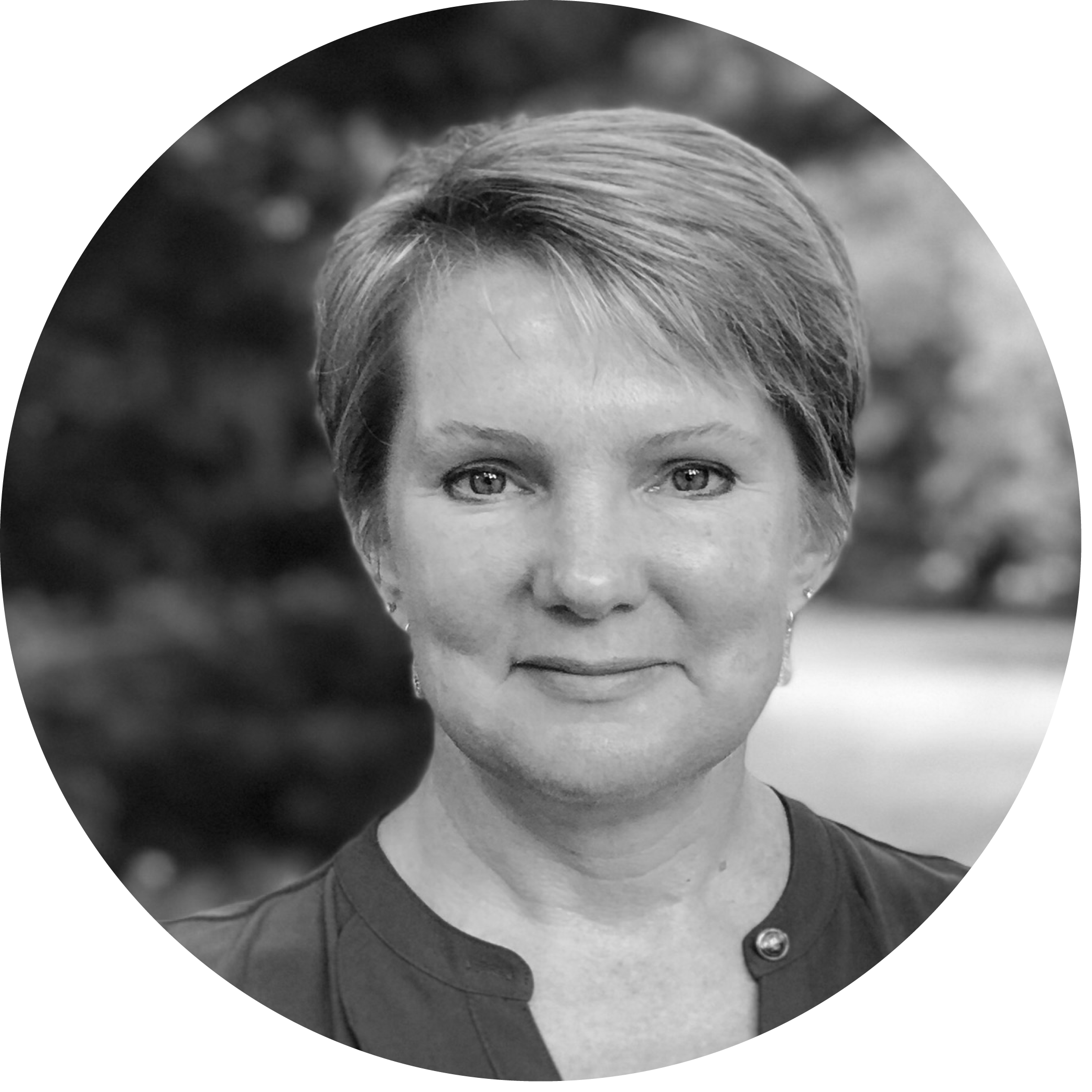 DIANA BURNETT, MS
PROGRAM MANAGER
Diana provides project administration and program support for the NNDC. She has a background in clinical research project management stemming from 15 years of industry and academic experience. She earned a B.S. in Biology and an M.S. in Health Physics from the University of Michigan, joining the NNDC in August of 2019.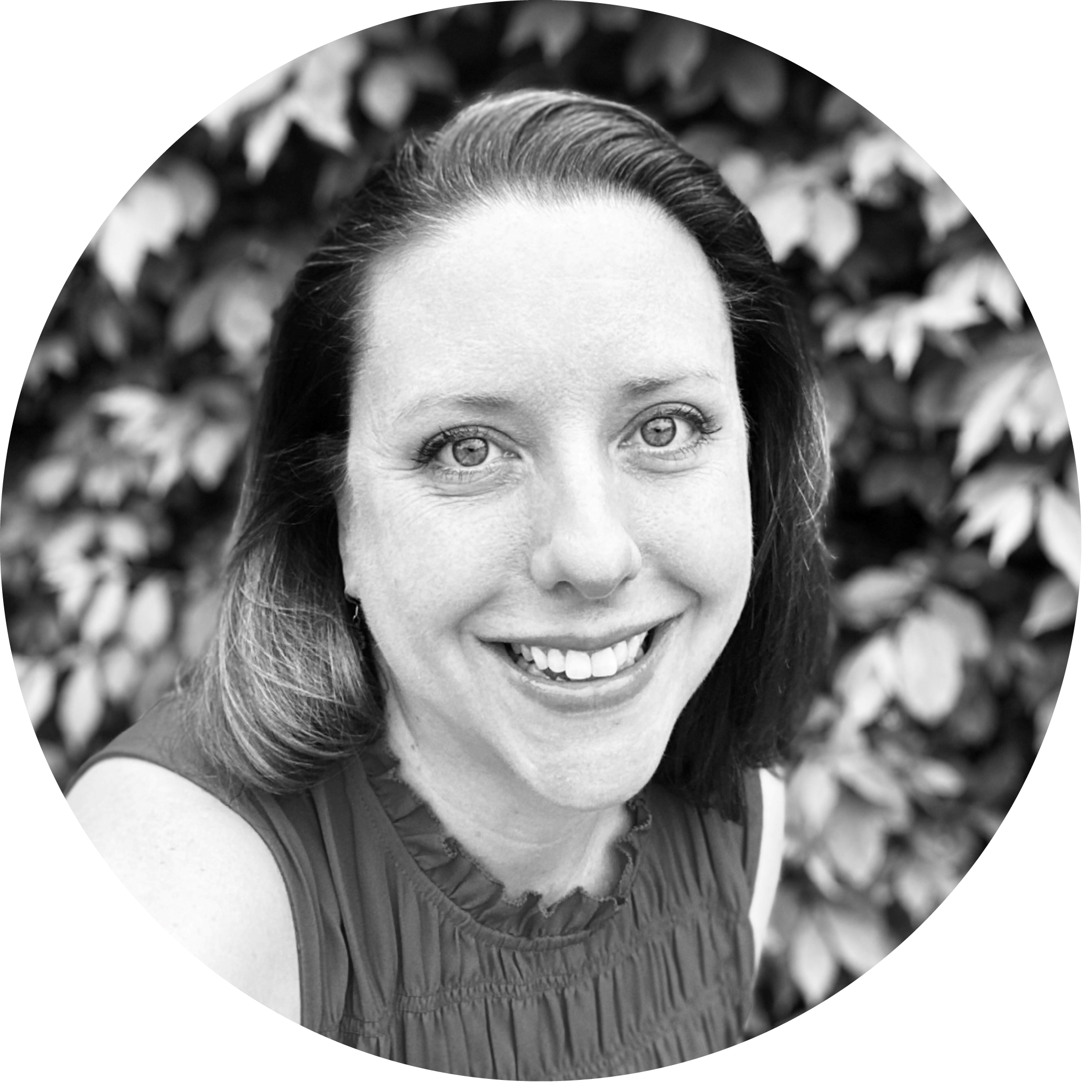 JENNY TAYLOR, PHD
PROGRAM MANAGER
Jenny provides project administration and program support for the NNDC. She earned a B.A. in Biology from Adrian College and a Ph.D. in Cellular and Clinical Neurobiology from Wayne State University. She completed a postdoctoral fellowship in neurophysiology, followed by a translational research fellowship studying impulse control in Parkinson's Disease, both at the University of Michigan. Jenny went on to teach neuroscience at Michigan State University for nearly a decade before joining the NNDC in May of 2022.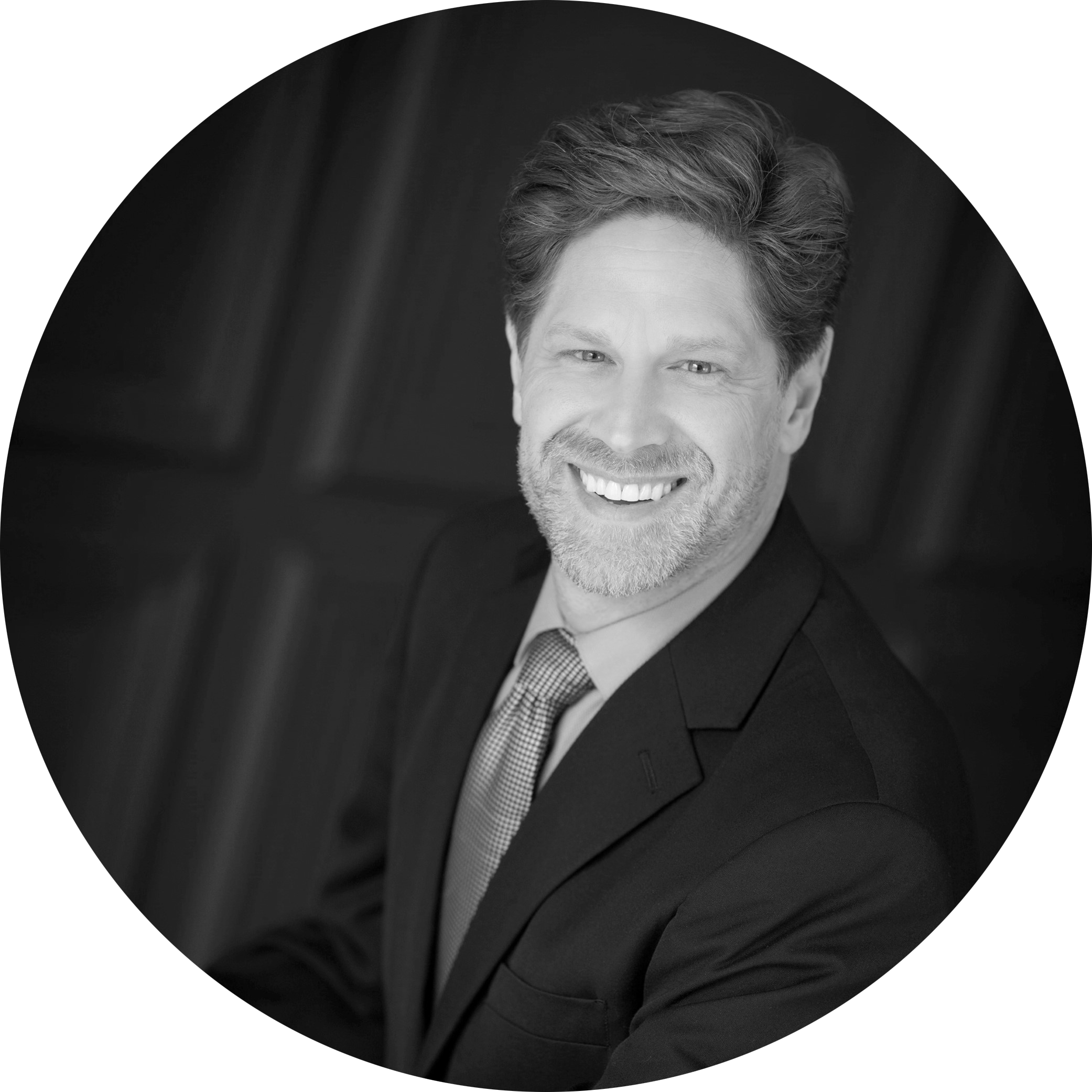 BRAD HOVERMALE
OPERATIONS MANAGER
Brad provides administrative and financial support for the NNDC. Brad brings over 30 years of experience in accounting, finance, and administration from a variety of industries. His prior role was that of Business Manager for a non-profit entity for the past 17 years where he oversaw all support and back-end operations for a $7 million entity. Brad has a bachelor of Arts degree in business administration from Spring Arbor University. Brad joined the NNDC in July 2022.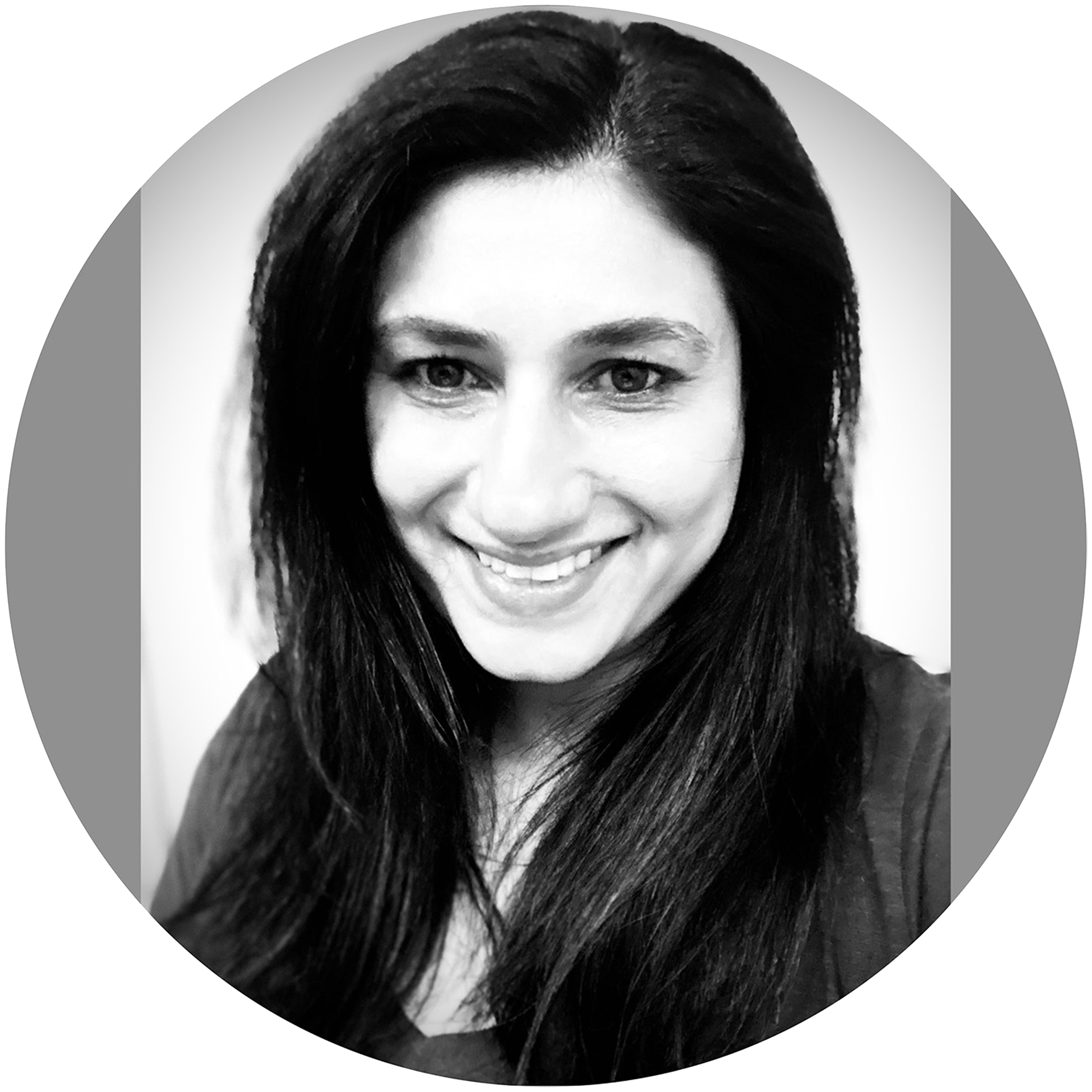 SHILPA KHARECHA
EVENTS & COMMUNICATIONS MANAGER
Shilpa provides events and communications support for the NNDC. She has over 20 years of experience in marketing, advertising, graphic design, and event planning within numerous types of organizations. Through the years, she has managed several large projects, led innovative marketing campaigns, and developed successful initiatives. Shilpa graduated from Allegheny College with a Bachelor of Arts degree in English Literature. Shilpa joined the NNDC in July 2022.