Register Today!
The 2019 Annual Conference will be held Tuesday, September 24 through Wednesday, September 25* in Ann Arbor, Michigan. Please join us once again at the Ann Arbor Sheraton Hotel for another exciting and engaging educational event – program info, registration, and hotel links are all below.
*NNDC Board Members should plan to arrive on Monday, September 23 for our annual in-person Board Meeting.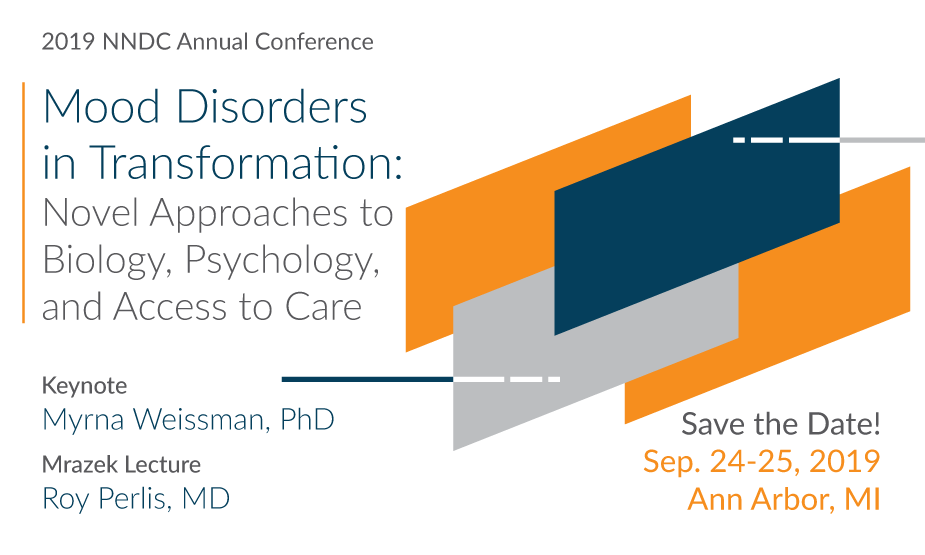 Pre-Registration is closed for the 11th Annual NNDC Conference – if you plan to join us you will be able to register on-site at 7:30 am Tuesday, September 24.
For those who are unfamiliar with traveling to Ann Arbor, Detroit Metro Airport (DTW) is only a 30-minute car ride from Ann Arbor.
Poster and Travel Award Submission
Poster abstracts and travel awards are no longer being accepted for the 2019 NNDC Annual Conference. All abstracts and travel awards are currently under review and applicants will be notified of acceptance decisiosn by Friday, August 23 at the latest.
We are pleased to welcome the following speakers for the 2019 NNDC Annual Conference! Click the button to the right to download the agenda.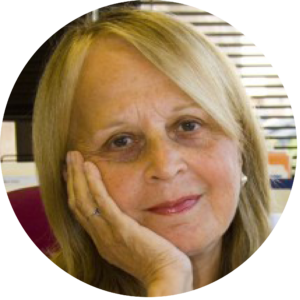 Keynote Lecture
"30 Years of Studying Families at Risk for Depression: What's Been Learned Along the Way"
Myrna M. Weissman PhD
Diane Goldman Kemper Family Professor of Epidemiology and Psychiatry
Columbia University Vagelos College of Physicians and Surgeons
Chief Division of Translational Epidemiology
New York State Psychiatric Institute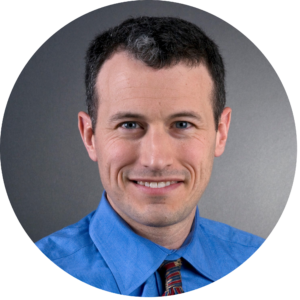 David Mrazek Memorial Lecture
"Beyond Artisanal Prescribing: Can Machine Learning Save Us from Ourselves?"
Roy H. Perlis, MD
Professor of Psychiatry
Director, Pharmacogenomics Research
Department of Psychiatry and Center for Human Genetic Research
Medical Director, Bipolar Clinic and Research Program
Massachusetts General Hospital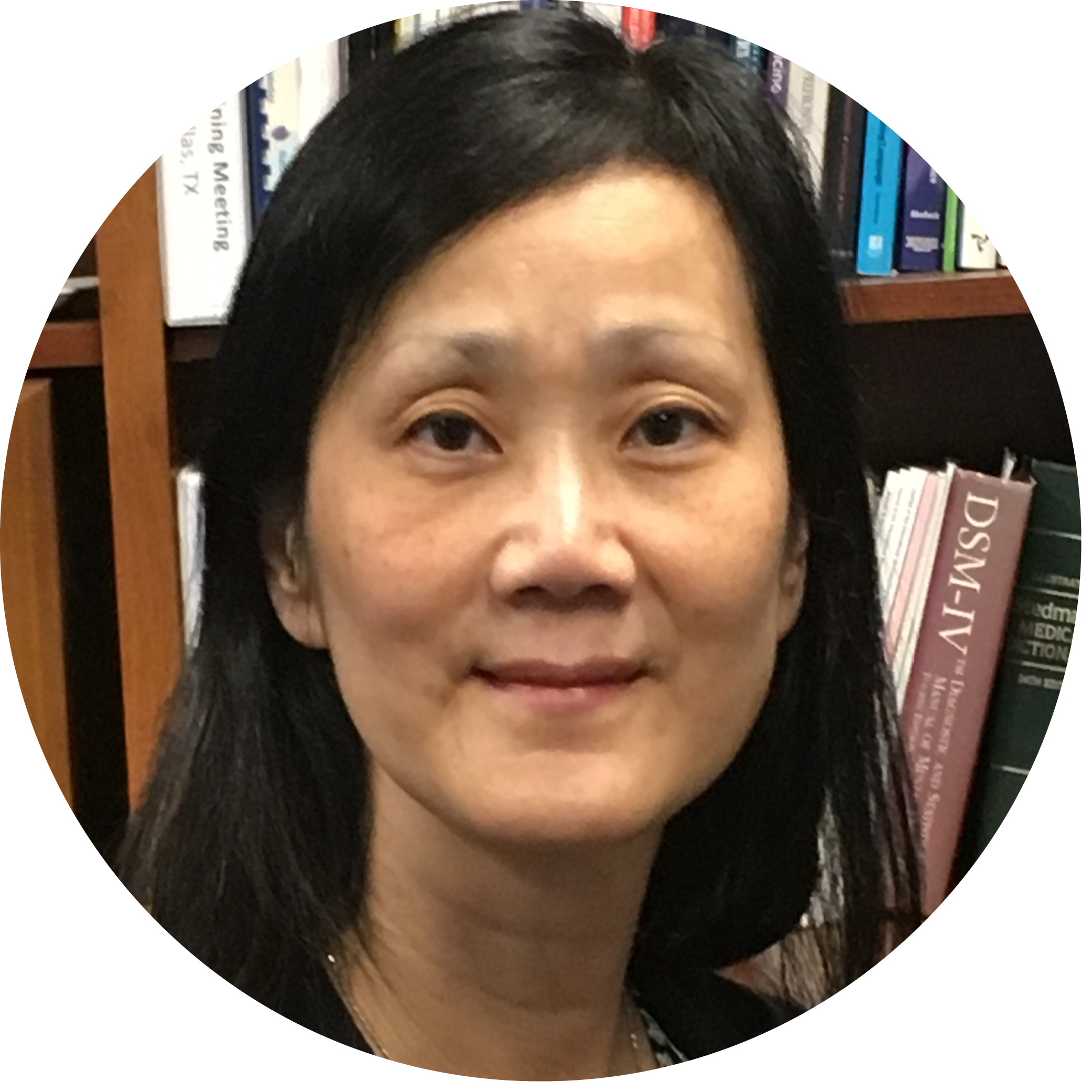 MI HILLEFORS, MD, PHD
National Institute of Mental Health
"Tips for Preparing a Successful Grant Application"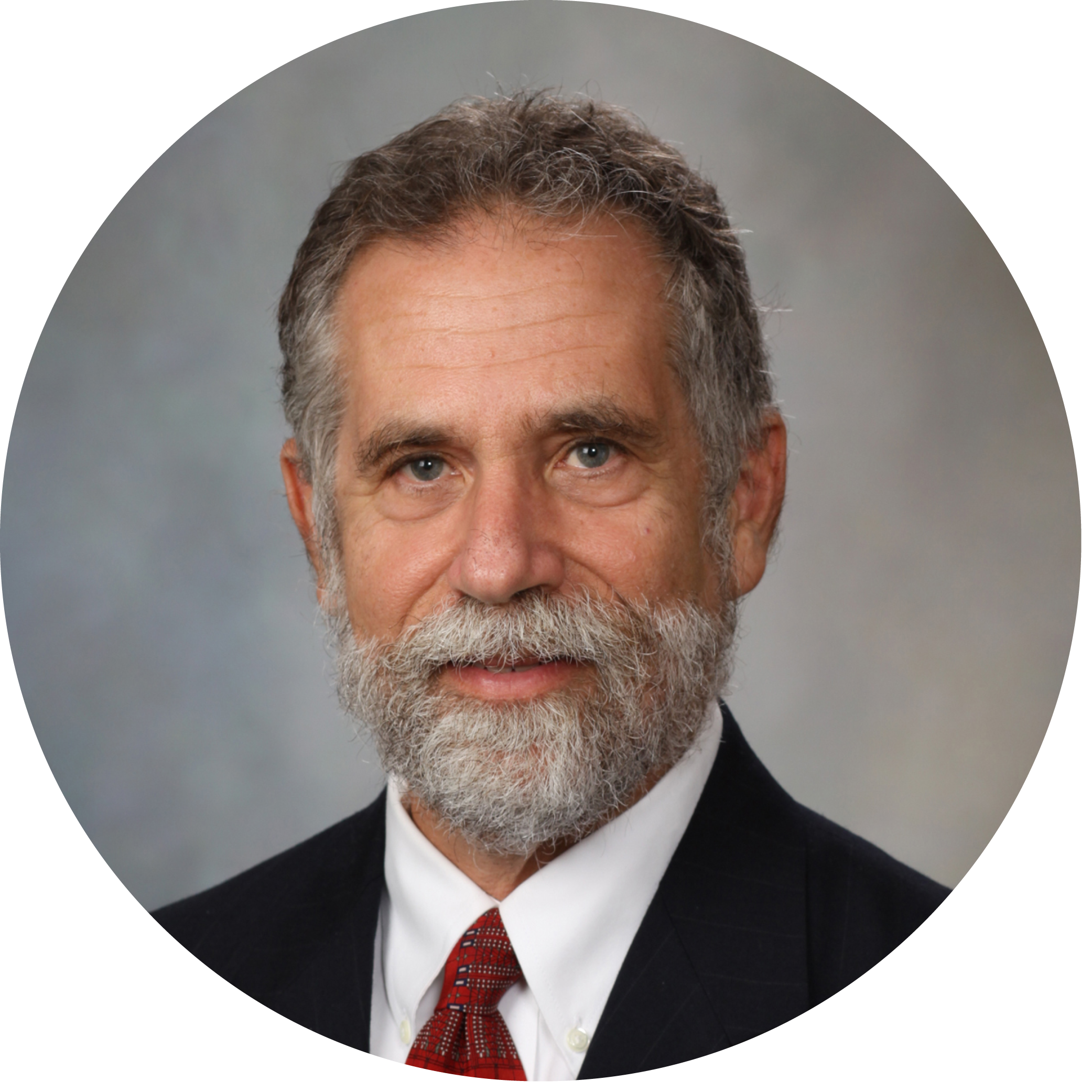 DAVID KATZELNICK, MD
Mayo Clinic
"The NNDC Mood Outcomes Program: Update and Future Direction"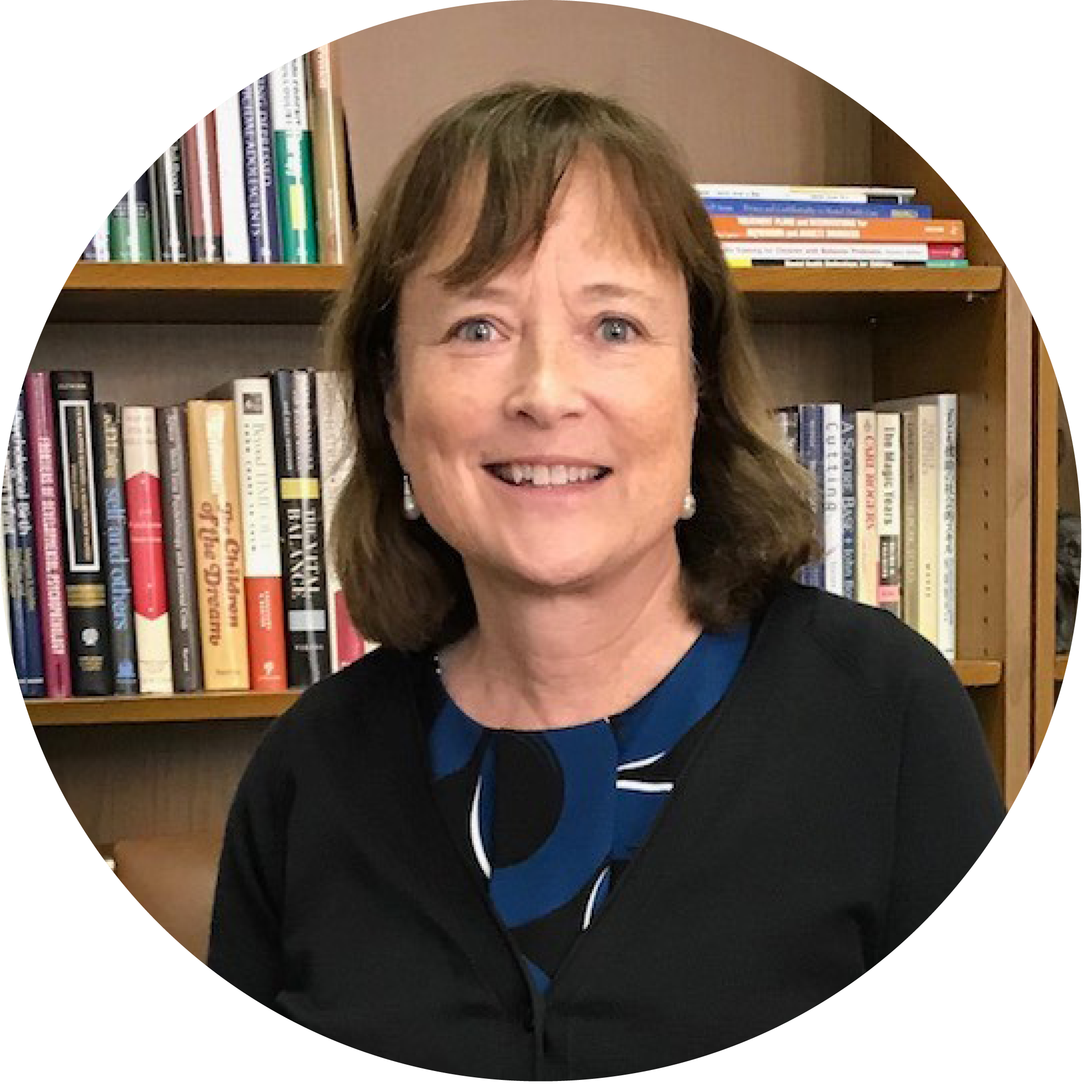 CHERYL KING, MD, PHD, ABPP
University of Michigan
"The Computerized Adaptive Screen for Suicidal Youth (CASSY)"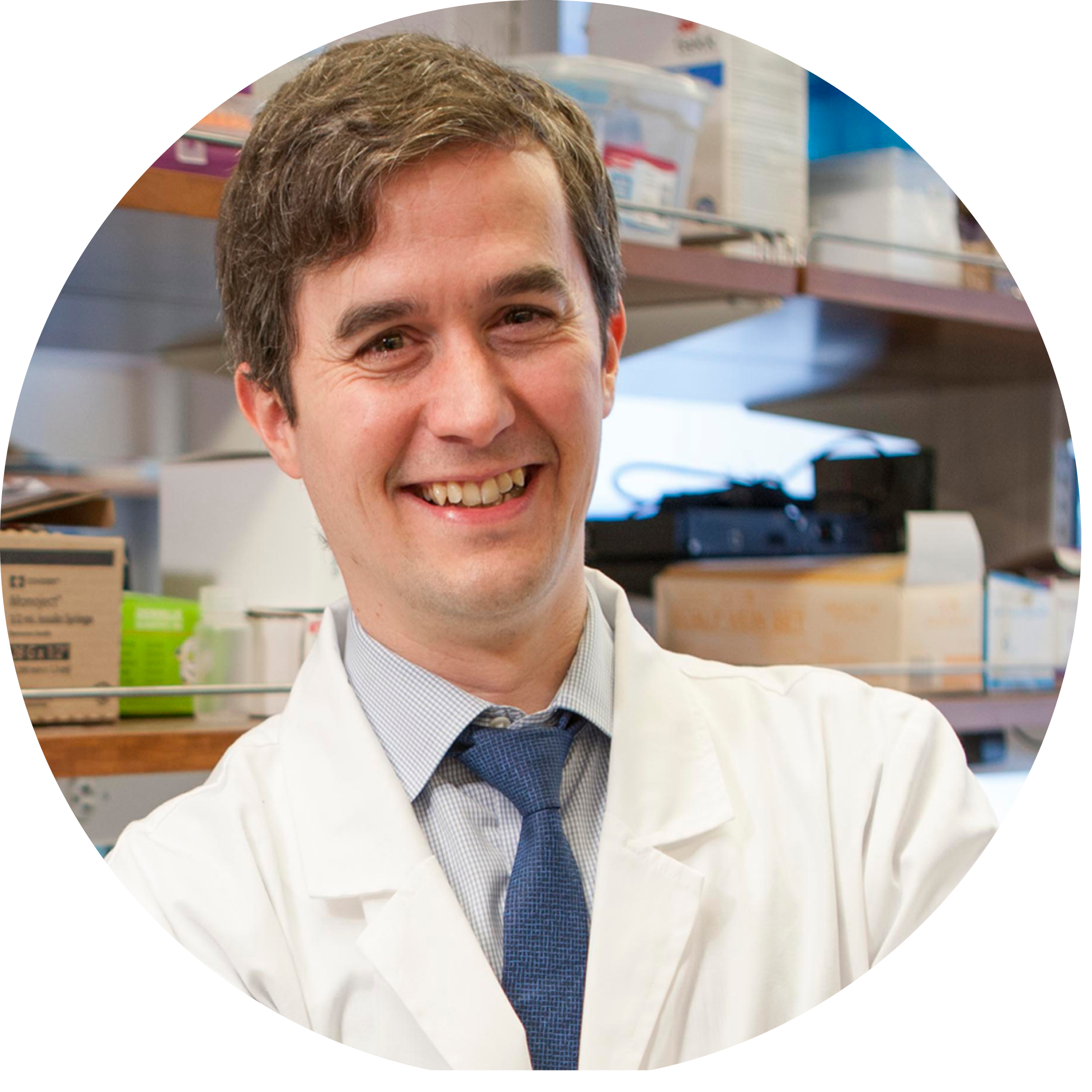 CONOR LISTON, MD, PHD
Weill Cornell Medical College
"Probing and Rescuing Dysfunctional Brain Circuits in Depression"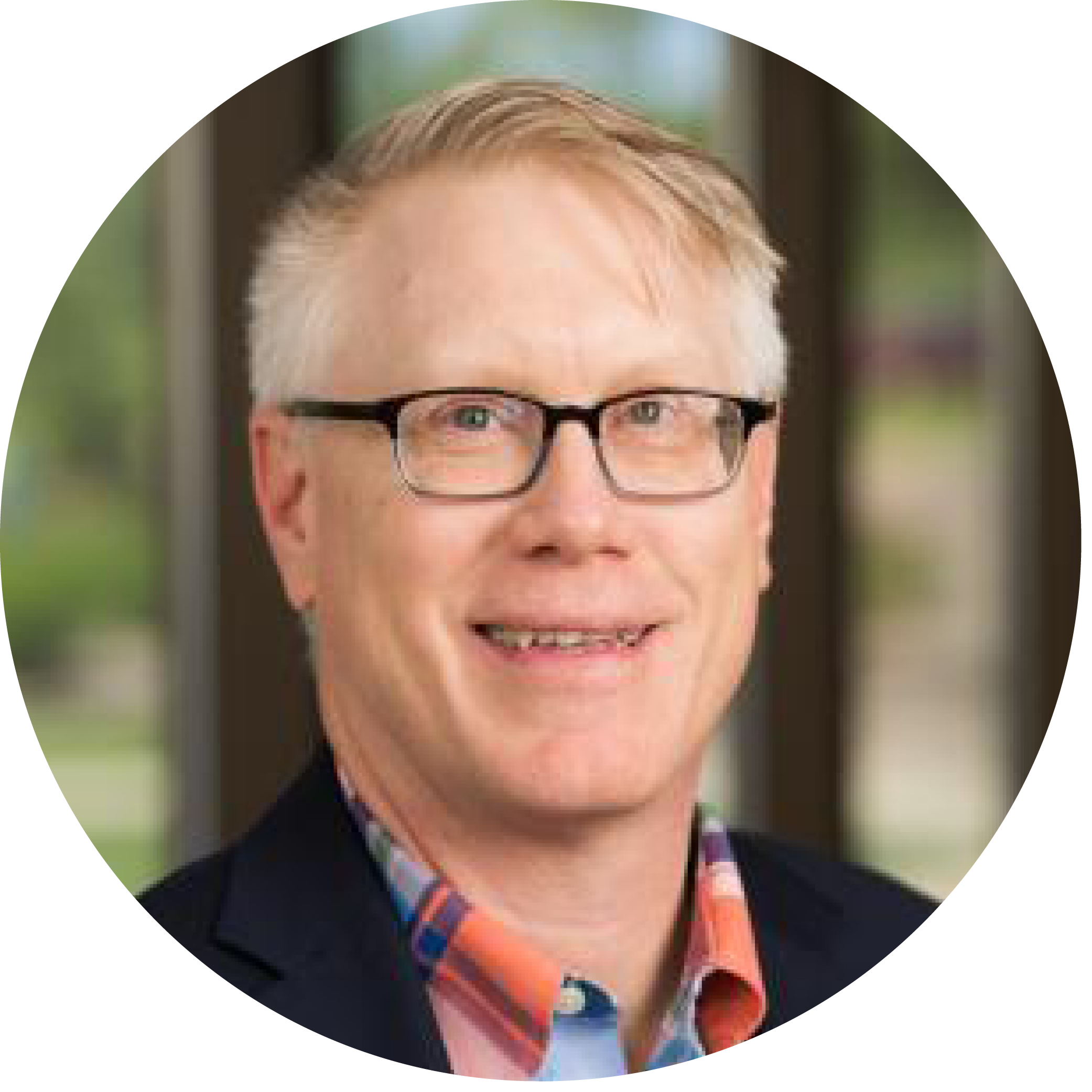 DANIEL MAIXNER, MD, MS
University of Michigan
"Gen-ECT project and Update from the NNDC ECT Task Group"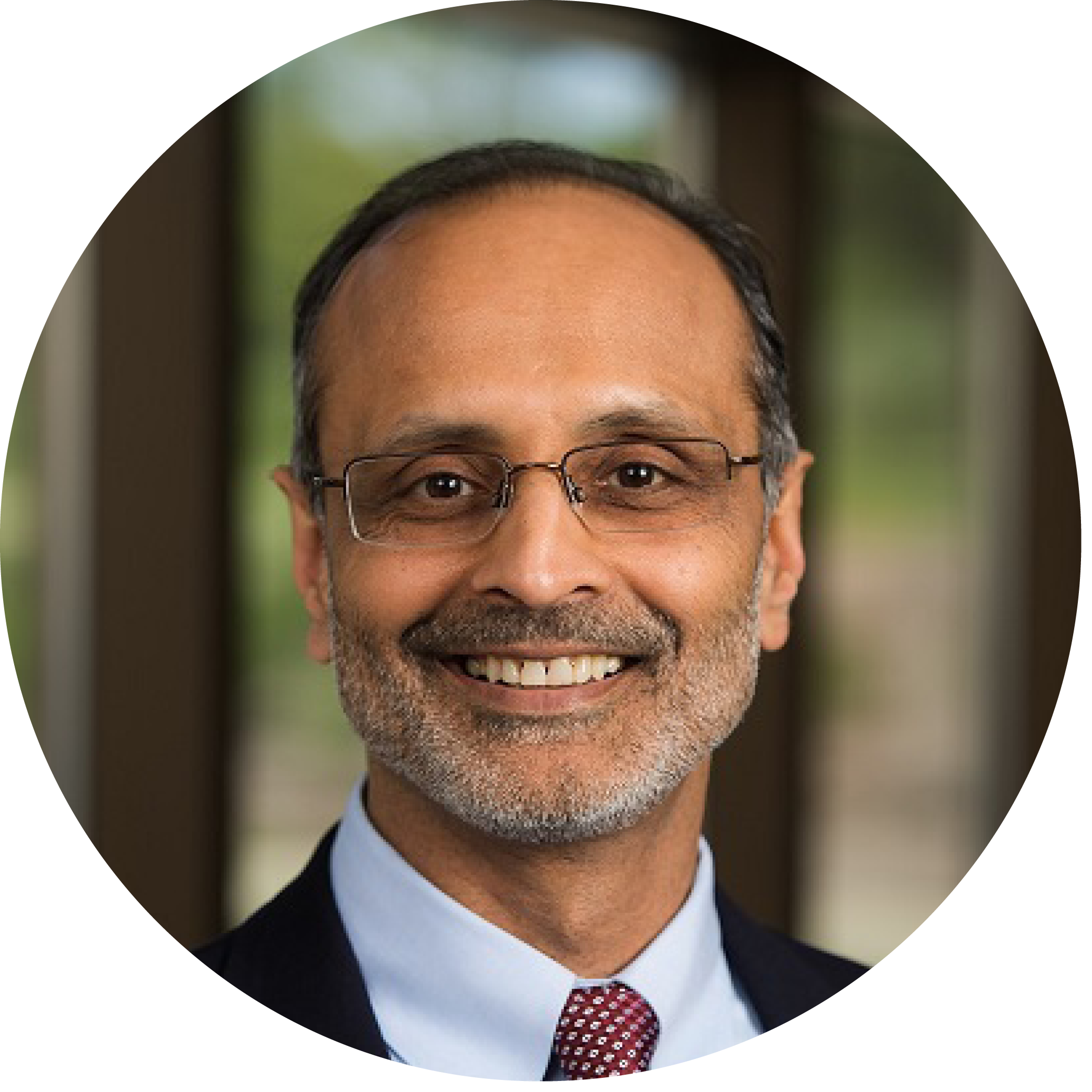 PARESH PATEL, MD, PHD
University of Michigan
"Leveraging the Electronic Health Record for Computational Medicine: Mood Outcomes Program and Beyond"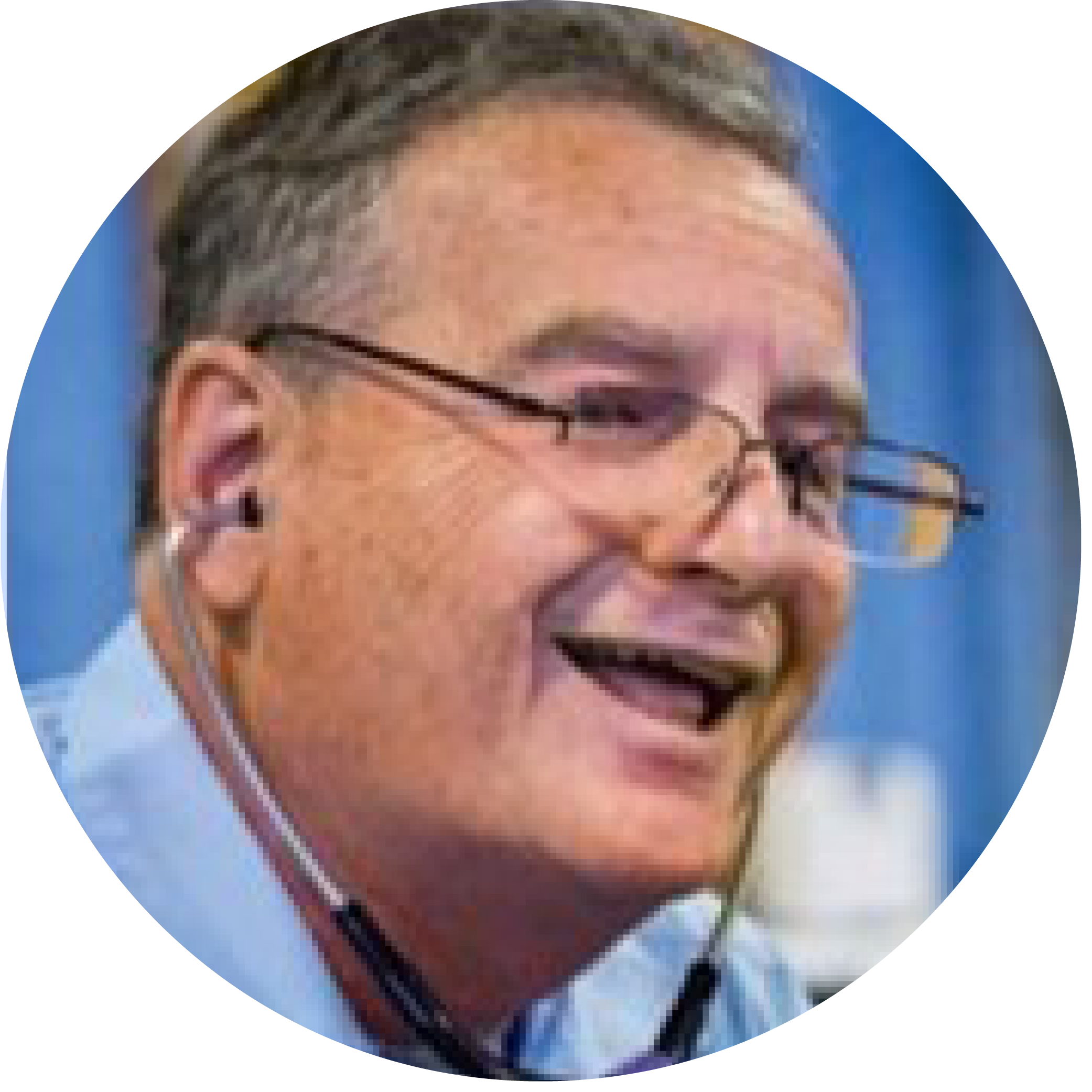 GEORGE RUST, MD, MPH, FAAFP, FACPM
Florida State University
"Paths to Mental Health Equity"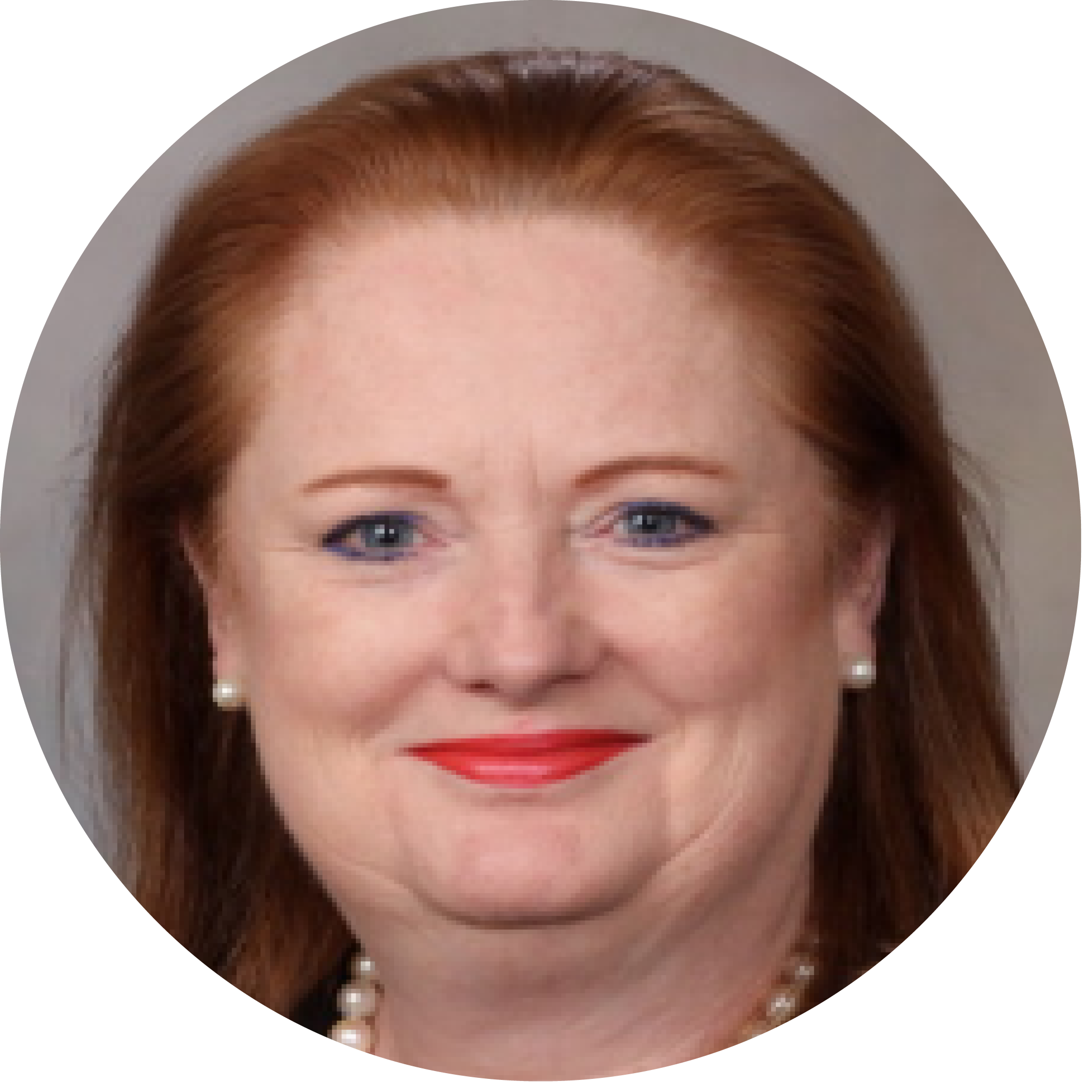 SHIRLENE SAMPSON, MD, PHD
Mayo Clinic
"Advances in the Use of Transcranial Magnetic Stimulation"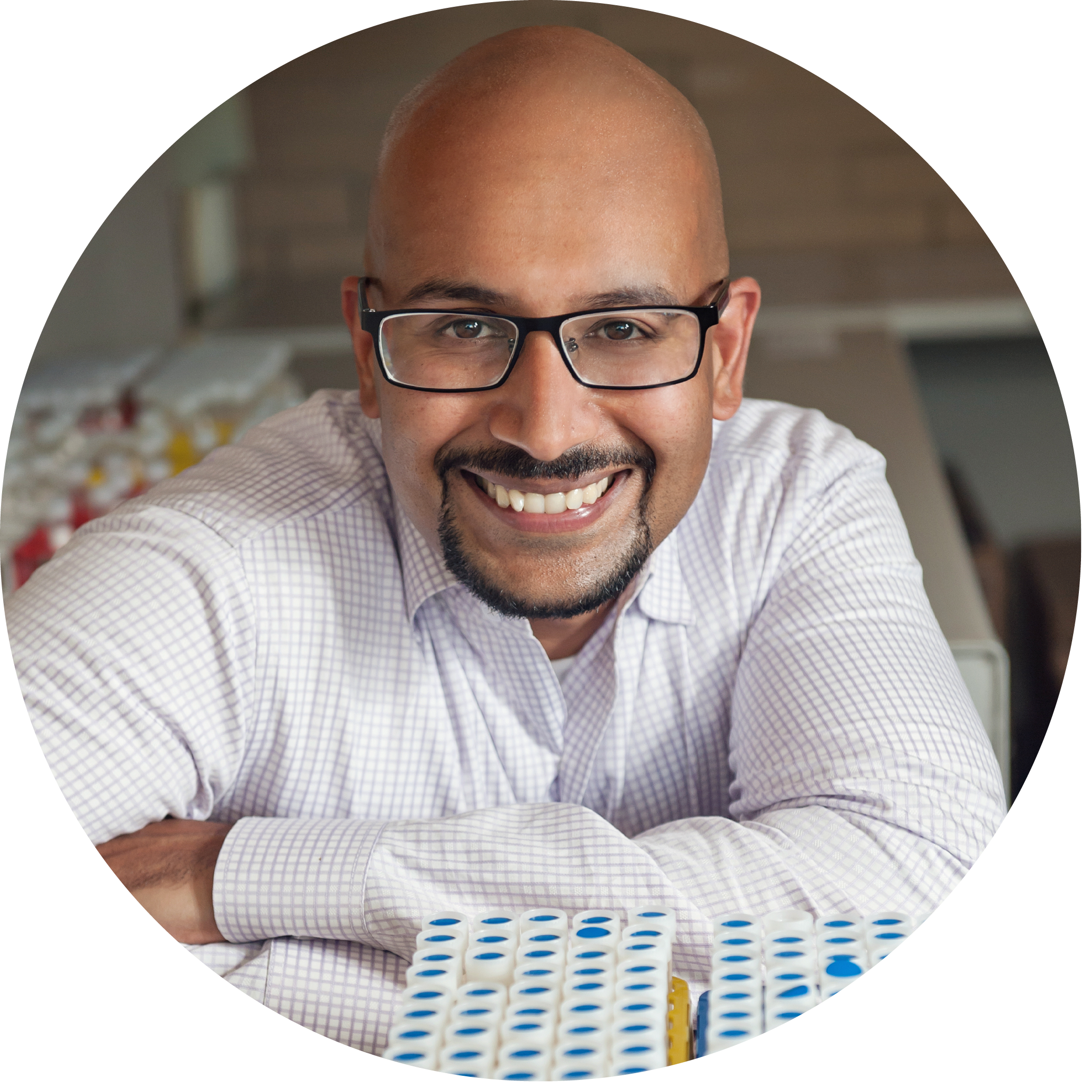 SRIJAN SEN, MD, PHD
University of Michigan
"Physician Training as a Model to Identify Mobile Technology Predictors and Preventative Interventions for Depression under Stress"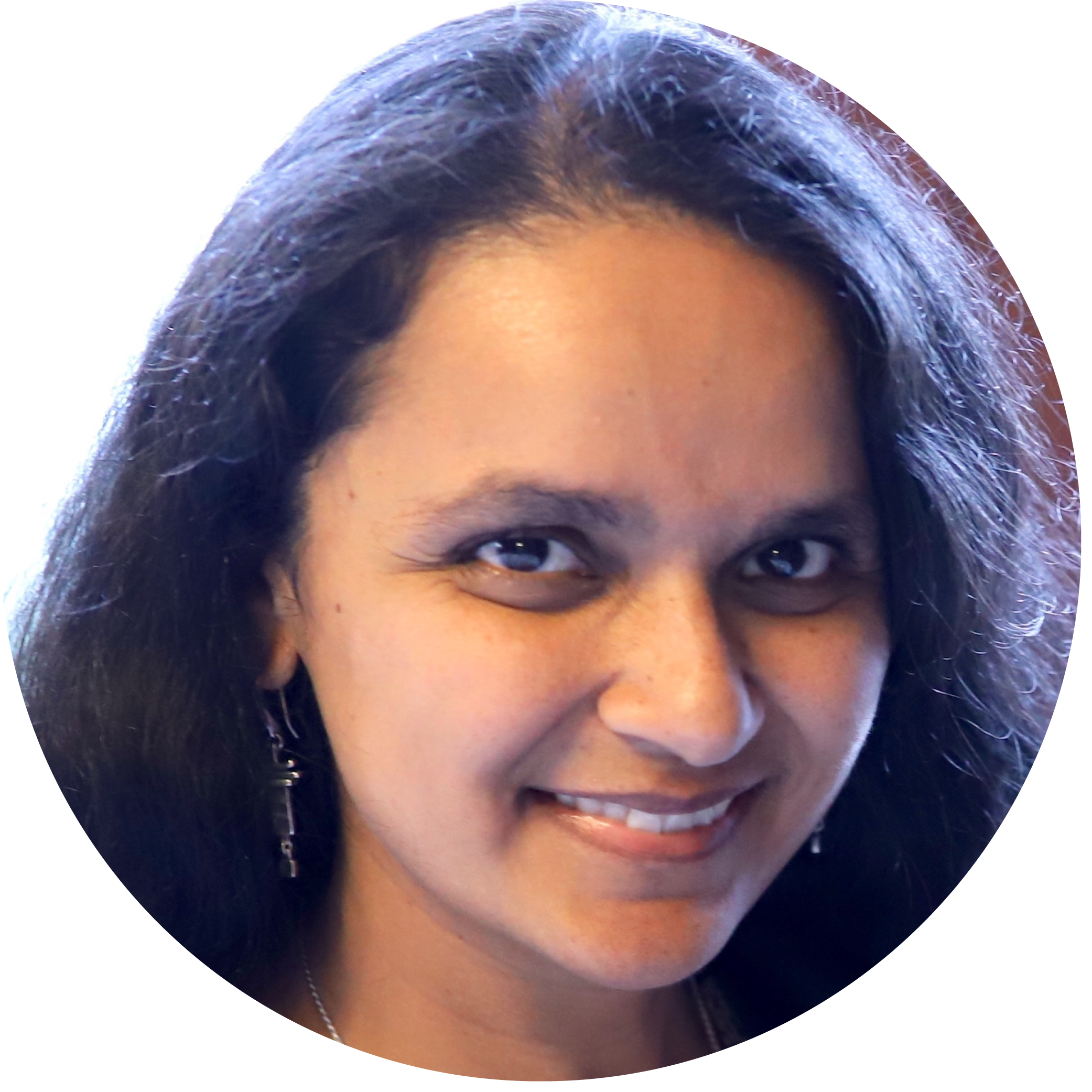 MANPREET SINGH, MD, MS
Stanford University
"Using Neuroscience to Evaluate and Guide Treatment for Pediatric Onset Mood Disorders"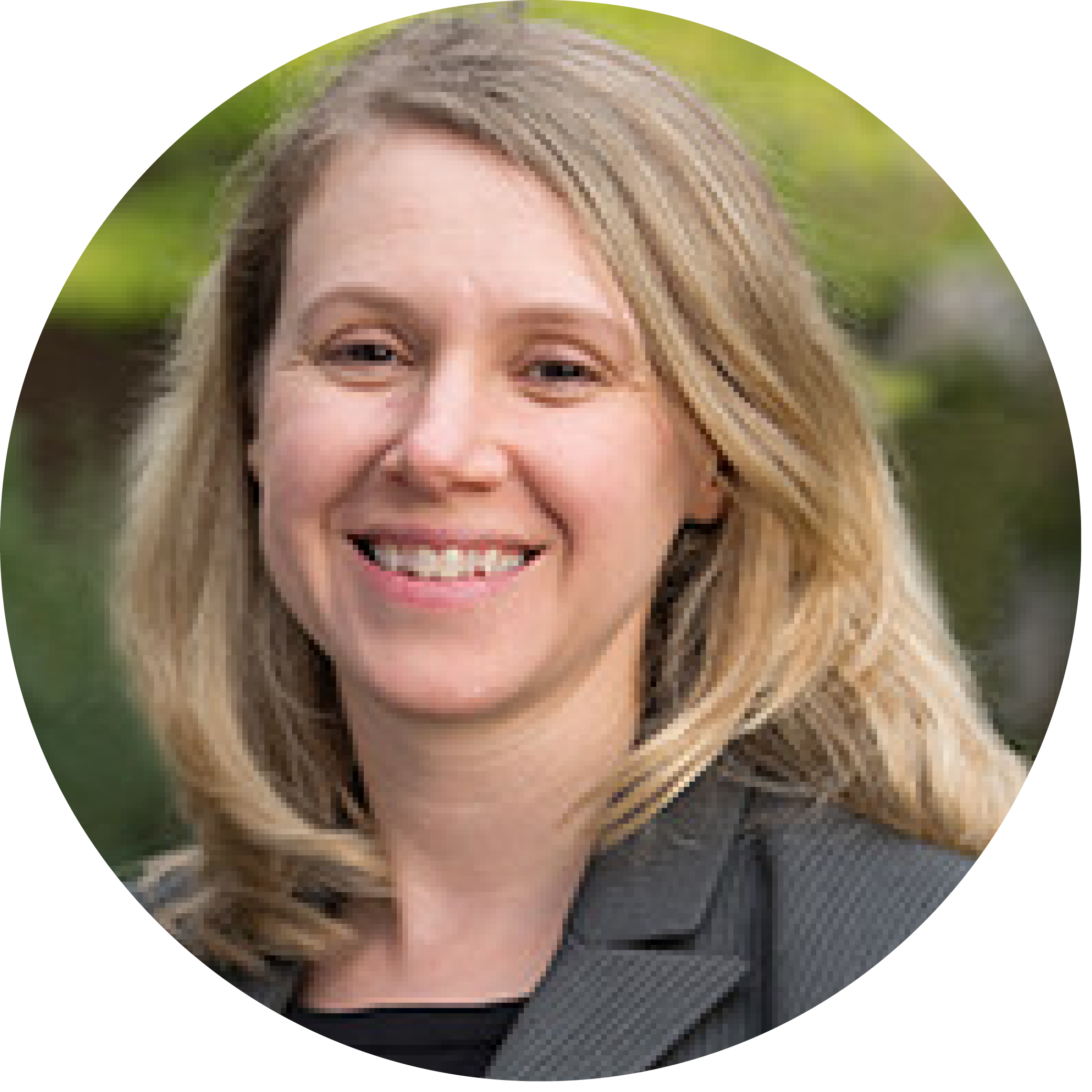 DAWN SUGARMAN, PHD
McLean Hospital
"Developing a Mobile App for Individuals with Co-Occurring Substance Use and Mood Disorders"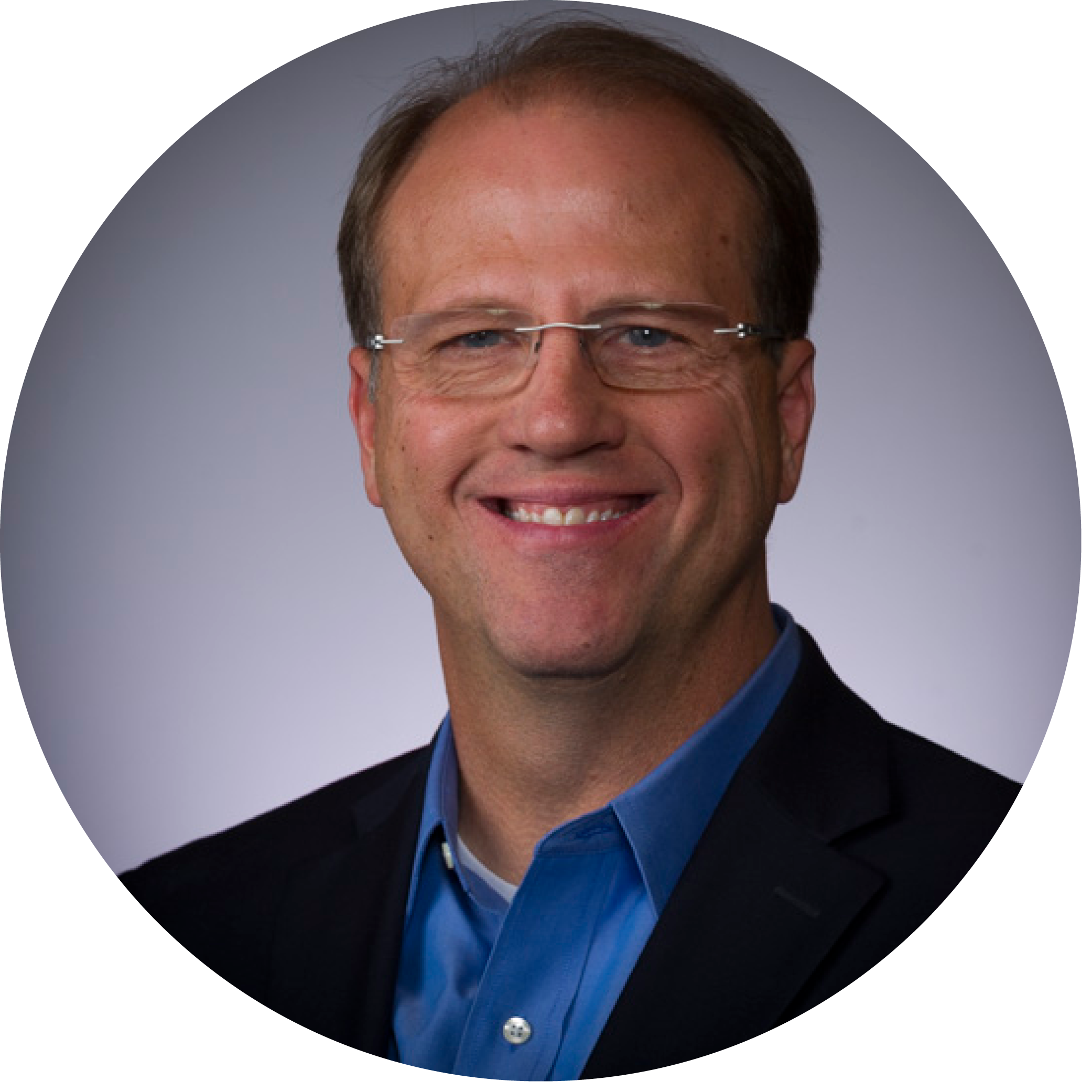 ROBERT VALLENTINE
The Dow Chemical Company Foundation
"A Funder's Top Ten List on How to Successfully Secure Program Support"
Special thanks go to the members of our Program Committee, listed below, who work hard each year to set the theme and identify speakers for the Annual Conference.
Janis Anderson, PhD
Brigham & Women's Hospital & Harvard Medical School
J. Raymond DePaulo, Jr, MD
Johns Hopkins University
Heather Flynn, PhD
Florida State University
John Greden, MD
University of Michigan
Cheryl McCullumsmith, MD, PhD
University of Toledo
Sagar Parikh, MD, FRCPC – Conference Chair
University of Michigan
Shirlene Sampson, MD
Mayo Clinic
Christopher Schneck, MD
University of Colorado Anschutz Medical Campus
Sponsorship and exhibiting opportunities are still available – visit our Contact Us page to request a listing of all available packages.
Thank you to the following sponsors and exhibitors for supporting the 2019 NNDC Annual Conference!