University of California San Diego Health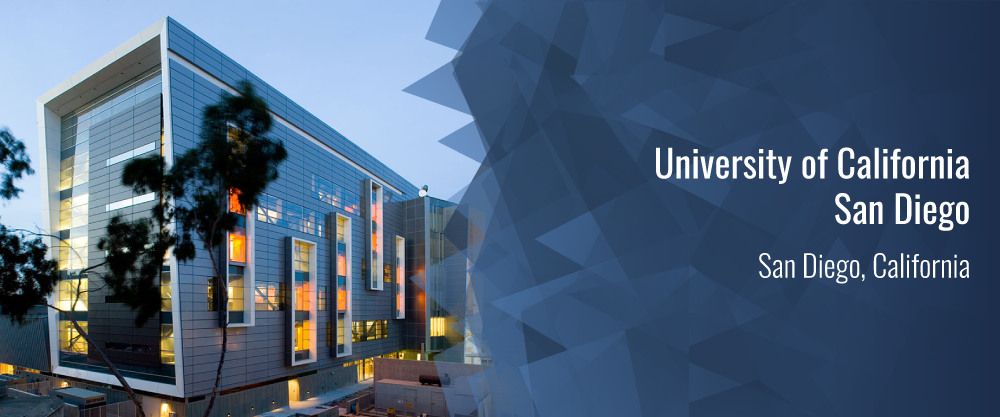 NNDC Board Members:
Make an appointment online or call 855-543-0555
UC San Diego Health provides expert psychiatry and behavioral health care to people throughout the Southern California region.
"We are honored and excited to become part of this network," said Igor Grant, MD, chair of the Department of Psychiatry at the University of California, San Diego School of Medicine. "Our acceptance into this cutting-edge group will enable us to work more closely with other institutions that share our passion and commitment for giving patients the best care and the latest treatment options."
In addition to excellent patient care, UC San Diego is a top research center for psychiatric conditions and innovations in therapy. UC San Diego researchers are conducting numerous studies to advance understanding and development of new treatments for mood disorders and other psychiatric issues.
"We have an extensive research program spanning from basic studies in circadian rhythms to cognitive therapy research to exploring possible genetic contributions to psychiatric diseases," said Grant. Among these projects are stem cell and gene studies led by John Kelsoe, MD, professor of psychiatry in the School of Medicine. "Stem cell technology is a revolution in the study of psychiatric illnesses," said Kelsoe, who also heads the VA Mood Disorders clinic. "Dramatic breakthroughs in our understanding of the fundamental causes of mood disorders are emerging rapidly in this field. It is also a perfect fit with our ongoing program of whole genome sequencing, which is exploring the role of genes in many major psychiatric disorders."
Learn more: UC San Diego Health