The NNDC develops and fosters connections among members to use the power of our network, to advance scientific discovery, and to provide stigma free, evidence-based care to patients with depressive and bipolar illnesses.
We envision a global experience that is without stigma, where all patients with depressive and bipolar illnesses receive effective treatment, and access to improved quality of life.
Our members use the power of the network to expedite scientific discovery, to disseminate advancements in patient care, and to improve quality of life for those with depressive and bipolar illnesses. Large-scale, sustained, collaborative efforts cultivated by the NNDC, empower members to pursue and achieve these goals.
Organization
The organizational structure of the NNDC reflects our desire to address timely and relevant issues in the near-term, while remaining focused on our broader goals across the domain areas of Clinical Care, Research, Education, and Policy. The network is mobilized to address specific imperatives through focused collaborative Task Groups that include participants from NNDC member Centers of Excellence. These recognized leaders have come together with a shared commitment to multidisciplinary collaboration to represent the state-of-the-science in research and care.
The Power of a Network
The National Network of Depression Centers is a non-profit system of 26 leading clinical and academic Centers of Excellence in the U.S., working to transform the field of depressive illnesses and related mood disorders. Only the large-scale, nationwide efforts of a coordinated network can make our vision a reality. The NNDC provides the platform for bringing the best minds together, regardless of their location, to achieve these broad objectives:
Standardization of protocols for screening, diagnosis, and treatment, including establishing evidence-based practices for self-management of the symptoms of these diseases
Large-scale research to move our understanding forward, encompassing basic or laboratory research, clinical studies, and translational research to rapidly move findings from the research lab to the clinical setting.
Improved access to care for all populations through a "hub and spoke" system, anchored by Centers of Excellence at major academic medical centers that disseminate evidence-based information and expertise to practitioners in local communities, eventually realizing the vision of a future free of the burden of depressive illnesses.
Education and outreach on a national level to mobilize policy, advocate for public and private support, and supplant stigma with understanding.
Meet Our Team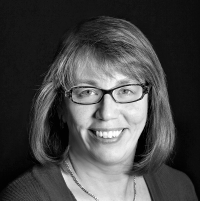 Pat Rinvelt, MBA
Executive Director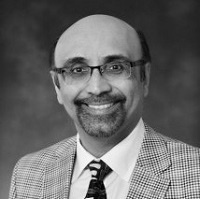 Sagar Parikh, MD
Medical Director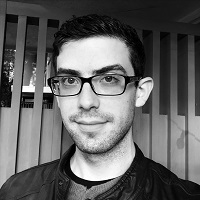 Dane Larsen
Associate Director, Marketing & Operations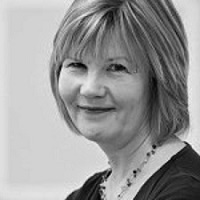 Susan Hinton
Project Manager